mwichary on Flickr (original Space Wars!?)
Can you name the first video game? The first game likely was Tennis for Two in 1958 but it could be Space Wars! in 1962 or other games. It's complicated.
Probably the most interesting part of video game history is the role of play and fun in computer science history. For example, Claude Shannon and others built simple electro-mechanical mice with mazes and mechanical Turks to explore ideas about artificial intelligence. While video games we know were not available to the public until the 1970s, games have been a big part of serious scientific research into military strategy, human-computer interaction, and adaptive learning.
Another interesting aspect is how little early researchers cared to save their work once their work was done. Many early games from computer science research and university computer labs were saved by accident or destroyed.
What Was the First Computer Video Game?
The answer depends on whether you mean games available to the public, in bars as an arcade game, or limited to university computer labs.
Become a subscriber and get access to all our articles.
Stories also include numerous links to help parents, kids, and teachers learn more. Get access today at just $15 per year!
Also In The October 2014 Issue
Andrew Mills Talks about Bits & Bytes and How to Design Games
Andrew created Bits & Bytes, a fun card game to teach kids computing skills: logic, problem solving, and critical thinking.
Tim Kropp Talks About Creating Games for Kids
Tim describes how he created his game company, Glide Games, and with his young son created two video games, Elevator Adventures and Subway Adventures.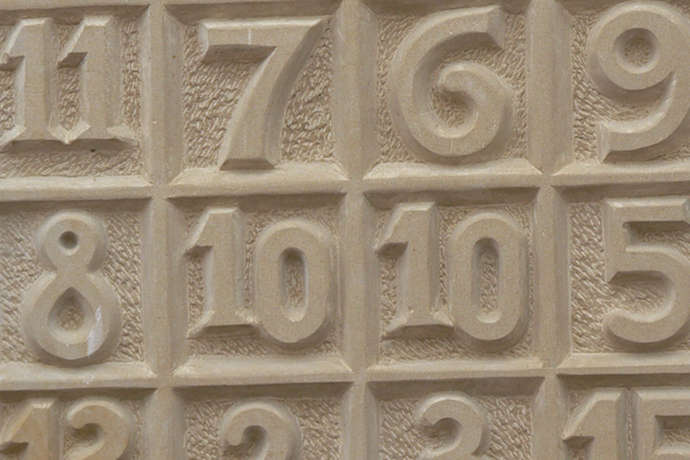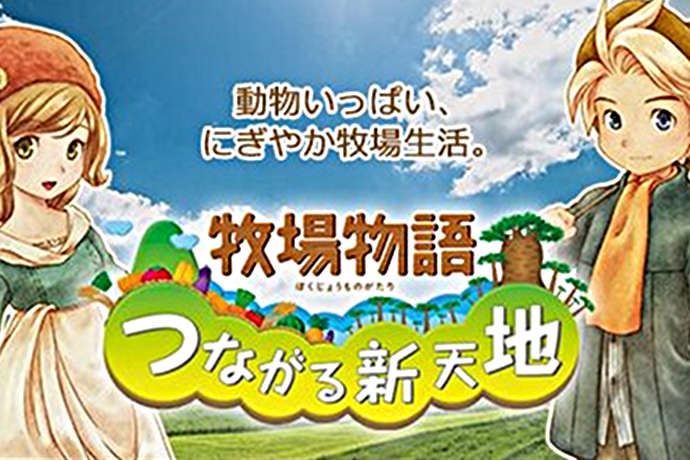 Playing Harvest Moon in Japanese
The story of an English-speaking person learning a little Japanese by playing the latest Harvest Moon game, Connect to a New World, in original Japanese.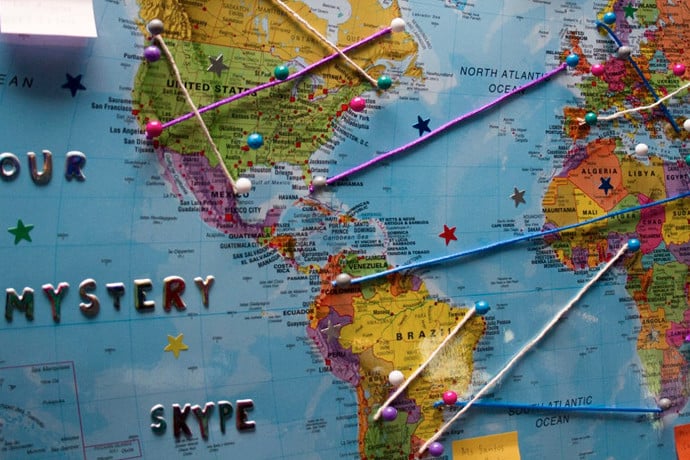 Wendy Norman and Skype in the classroom
Wendy Norman, the Director of Social Good at Microsoft, talks about the history and features of the Skype in the classroom service for teachers.
The Greatest Show and Tell on Earth turned out to be tons of fun for kids and parents, plus a place to wander and find new technology. Links and video.
We need storytelling. Otherwise, life just goes on and on like the number Pi.
October 2014 Learn More Links
Links from the bottom of all the October 2014 articles, collected in one place for you to print, share, or bookmark.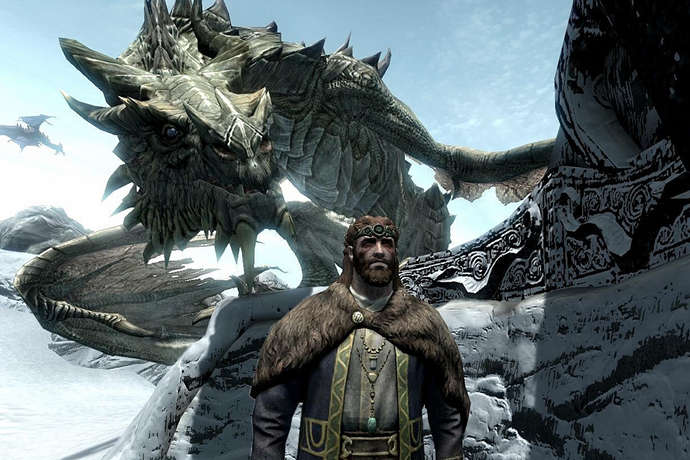 Interesting stories about computer science, software programming, and technology for the month of September 2014.