A computer command used to diagnose network problems also lets you see how data hops across the internet.
There is a simple way to see traffic jump from one computer to another on the internet: traceroute. It's a command you type into a command line interface (CLI) software tool to see how your data travels from your computer to a locations you define.
For example, you can see how data travels from your computer to yahoo.com, nytimes.com, bbc.co.uk, or any computer connected to the internet.
Data sent is a packet, a small message that requests information from other computers. Based on responses, your data navigates its way from your computer to your destination. Kind of like climbing up a rock wall one handhold at a time.
At each stop, your data asks some number of computers if they're connected to your destination. If the answer is yes, traceroute sends your data that way. Responses from each computer upstream is reported back to you in your command line software.
To read the full article, subscribe today to read the rest of this article PLUS the links from this story.
This magazine is 100% reader supported by people like you. Subscribers support independent research and writing, as well as daily operations. Subscribers also help keep this magazine free of annoying ads.
Also In The April 2014 Issue
Andrew Mills Talks about Bits & Bytes and How to Design Games
Andrew created Bits & Bytes, a fun card game to teach kids computing skills: logic, problem solving, and critical thinking.
Tim Kropp Talks About Creating Games for Kids
Tim describes how he created his game company, Glide Games, and with his young son created two video games, Elevator Adventures and Subway Adventures.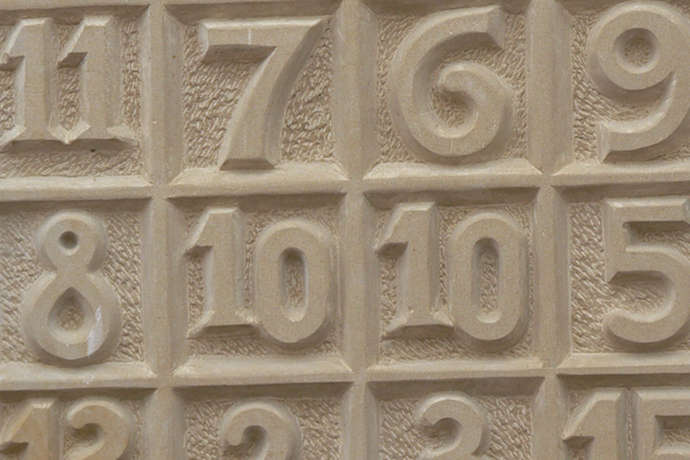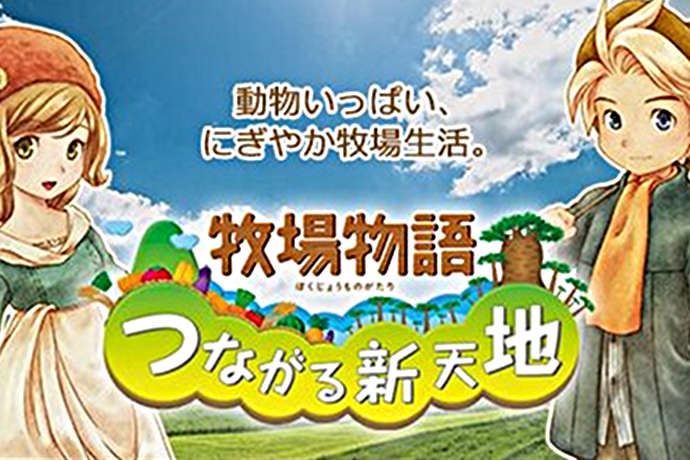 Playing Harvest Moon in Japanese
The story of an English-speaking person learning a little Japanese by playing the latest Harvest Moon game, Connect to a New World, in original Japanese.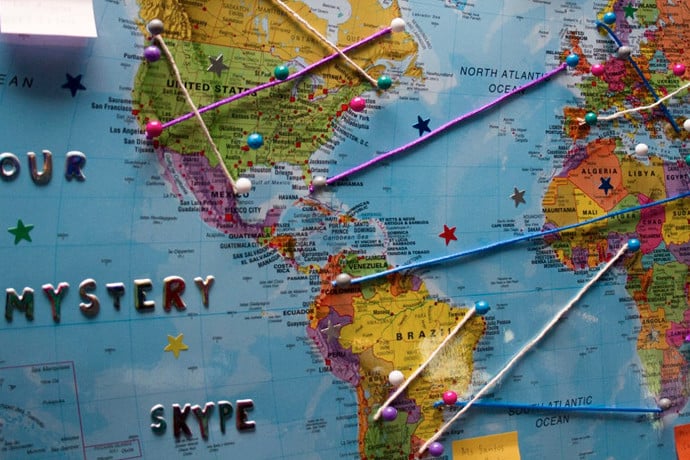 Wendy Norman and Skype in the classroom
Wendy Norman, the Director of Social Good at Microsoft, talks about the history and features of the Skype in the classroom service for teachers.
The Greatest Show and Tell on Earth turned out to be tons of fun for kids and parents, plus a place to wander and find new technology. Links and video.
We need storytelling. Otherwise, life just goes on and on like the number Pi.
October 2014 Learn More Links
Links from the bottom of all the October 2014 articles, collected in one place for you to print, share, or bookmark.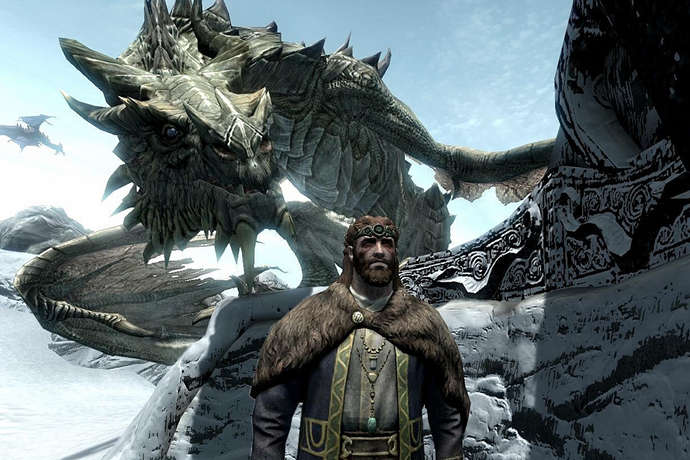 Interesting stories about computer science, software programming, and technology for the month of September 2014.