Autonomous Driving in Today's Cars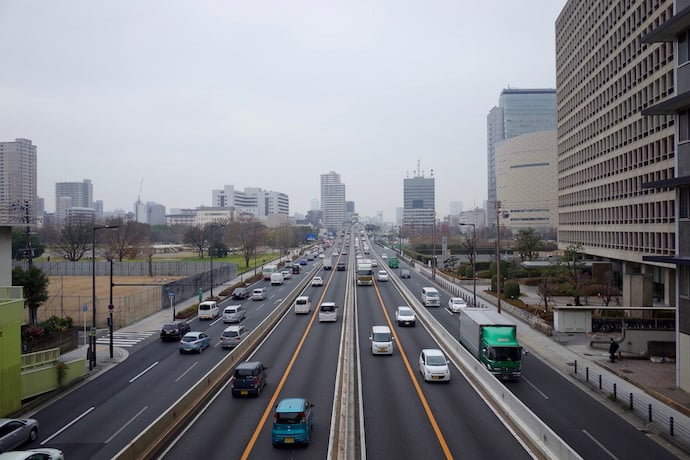 Our cars aren't quite driving themselves, but they can help us park and avoid collisions.
For years, progress has been made in creating self-driving cars. However, if you're like most people, the car you ride in is still driven by a human. Nonetheless, human drivers are getting more and more support from technologies that are gradually leading us from human driven cars to autonomous vehicles.
What exactly is making cars more autonomous? It's largely improved sensor technology available at increasingly lower costs, as well as software that allows one sensor to be used for multiple purposes. You need not buy a Tesla or wait for a Waymo to access powerful technology that makes cars safer and easier to control.
What sensors are in the cars you ride in? This information can be looked up if you know the make, model, and year of the car. In most cases, the newer the car, the more likely it is to have driver assist features such as those described below:
Adaptive Cruise Control
With traditional cruise control a driver can set the speed she wishes to travel, and the car will maintain that speed unless the gas or brake is pushed. However with adaptive cruise control the driver programs the distance she wants to maintain between her car and the car directly in front of her. The car will then speed up or slow down in order to maintain this distance until the driver pushes the gas or brake.
In most cars adaptive cruise control uses radar to determine distance. The word radar began as an acronym for radio detection and ranging. As such, a radar system works by emitting radio waves and measuring how much time passes before they are reflected back. Since the speed at which radio waves travels is known, a computer in the car can continually calculate the distance between a car and an object (usually another car) in front of it. When the distance becomes less than the minimum set by the driver, a computer within the car will alert the driver, usually with a combination of beeping, lights, and often even light automated breaking.
Lane Departure Alert with Steering Assist (Lane Keeping Assist)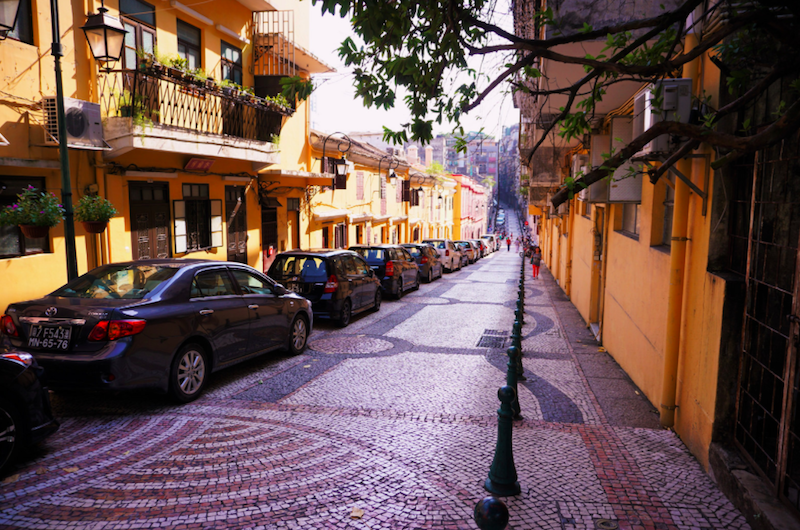 Many new cars have a small camera, usually mounted on the windshield near the rear view mirror, tracking the road ahead. Software converts the visual data from the camera into patterns that the car's computer system can recognize.
So long as the lanes are clearly marked, the camera will "see" if the car begins to drift from one lane to the other. The most standard lane departure systems only work when the car is traveling over approximately 40 MPH and the driver has not turned on the blinker. If these conditions are meant an alert is set off, either in the form of a beeping sound, a blinking light on the dashboard, or a slight vibration of the steering wheel.
In systems moving even closer toward autonomous driving, the car is programmed to remain centered in its lane and auto steering is activated to recenter the car. However, most cars still require a human driver to steer them back into the correct position.
Parking Assist
Parallel parking presents more than its fair share of challenges. A driver must estimate whether or not her car will fit in given spot, and if so, frequently adjust the angle of entry to avoid bumping the surrounding cars, the curb, or objects that might get caught in between. Often times all this must be done while in a busy traffic lane, with cars continuously approaching from behind and slowing down to drive around the parking vehicle.
Fortunately sensors connected to a car's computer system can reduce some of the challenges of parallel parking. The two most common sensors found in parking systems are ultrasonic sensors and electromagnetic sensors. Ultrasonic sensors send out sound waves and detect the distance between the parking car and surrounding objects by measuring the time it takes for the waves' echos to return. Electromagnetic sensors create an electromagnetic field around the car bumper. When another object enters that field, it sends a voltage spike through the sensor. The size and distance of the obstacle can then be determined by the car's onboard computer.
In the most advanced parking assist systems, the driver presses a button to activate the system. The ultrasonic sensor then measures potential parking spaces and prompts the driver to accept a given parking spot. From there, the steering system takes over and parks the car, hands free, while the car instructs the driver on when to accelerate, brake, and shift from reverse to drive. The driver can interrupt the process and take over by simply gripping the steering wheel.
Adaptive cruise control, lane departure, and parking assist are a few of the increasing number of driver assist features that are becoming standard on new cars. As the number of these features increases and the prices continue to drop, many of us may well find ourselves riding in semi-autonomous vehicles while technology, society, and the law all gradually prepare for fully self-driving cars.
Learn More
Land Departure
https://www.safedrivesystems.com/blog/how-lane-departure-warning-systems-work/
Parking Assist
http://www.proctorcars.com/when-cars-park-themselves-a-guide-to-parking-assist-technologies/
Self-Parking Ford
https://www.technologyreview.com/s/411563/fords-new-car-parks-itself/
Also In The April 2018 Issue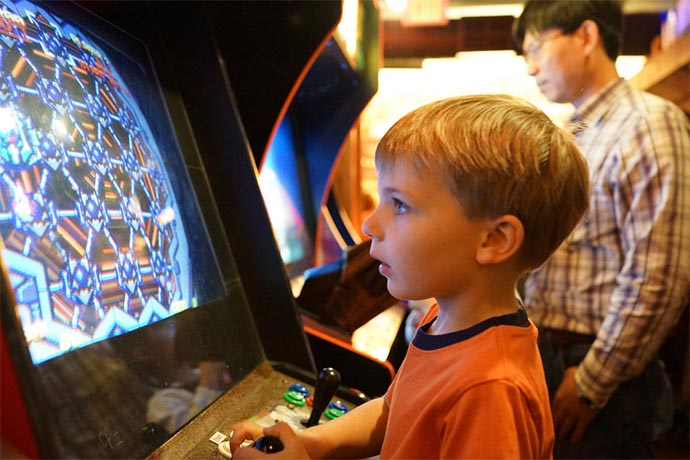 Create a fun adventure game with sprites using a retro fantasy computer.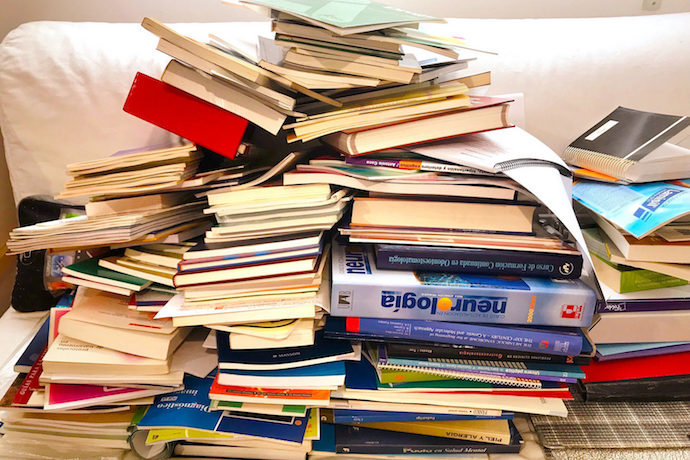 Hide information in plain sight using a clever code and a good book.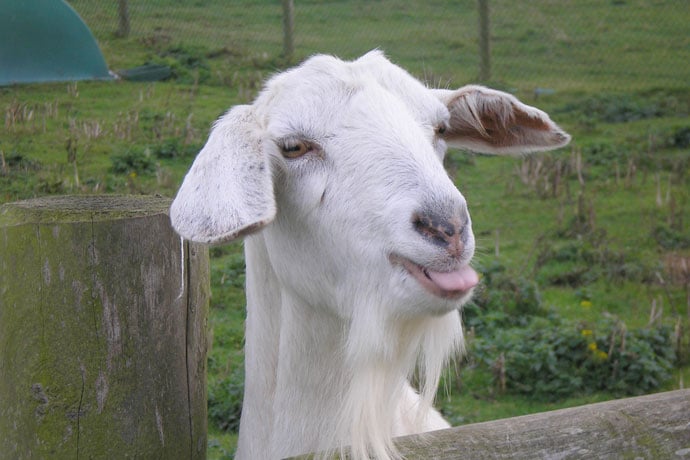 Logic puzzles help develop reasoning skills useful for programming, computer science, and anything you might do.
Find perfect and fun gifts for your loved ones that teach STEAM concepts and skills.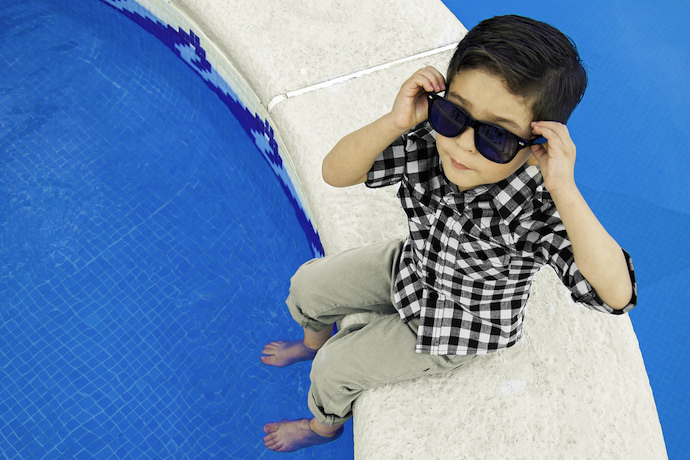 From light-up bow-ties to conductive thread, you'll be the life of the party with this STEAM-inspired gear.
A free online test service reveals how much personal data your web browser is giving away.
Add more tools to your command line arsenal, including running mini-scripts and making backup copies.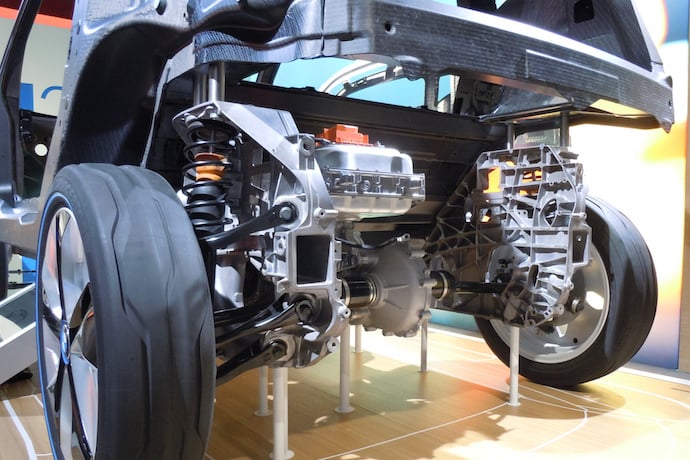 Use switches to take your robotic creations to the next level.
An old classic with a electronic twist, featuring JavaScript and micro:bit.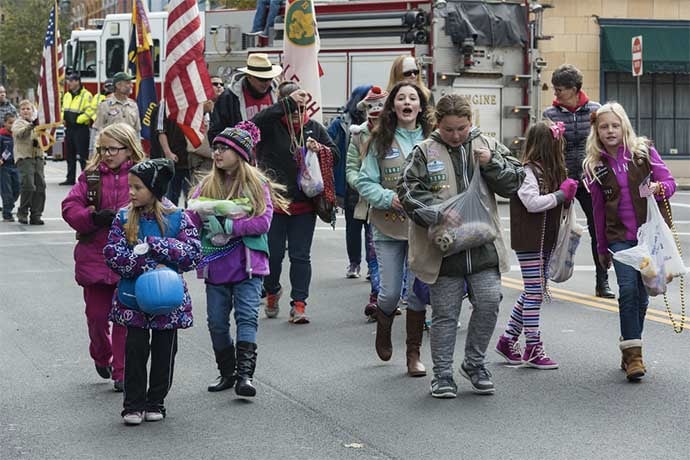 Create the American flag in SketchUp using this detailed tutorial.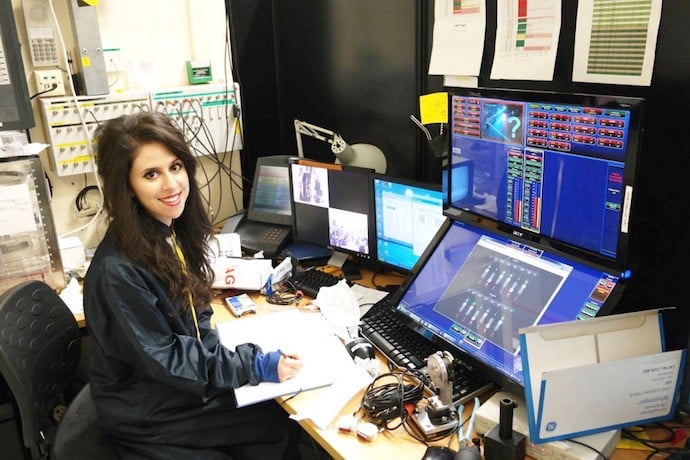 From lasers to supernovas, Berboucha is making science communication a priority.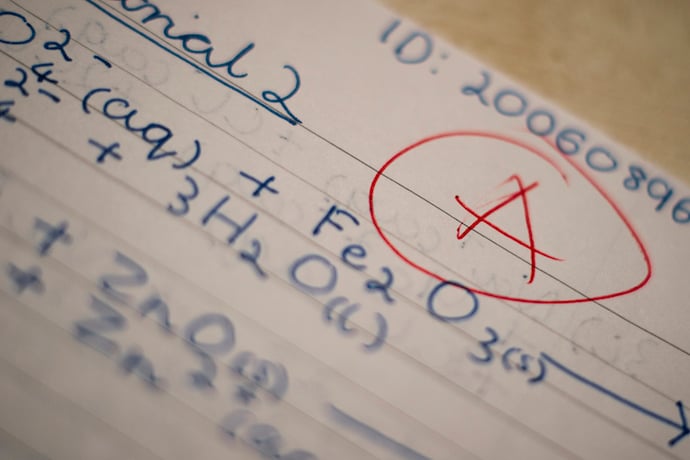 Code can always be improved. Check out these tips to make you the best programmer you can be!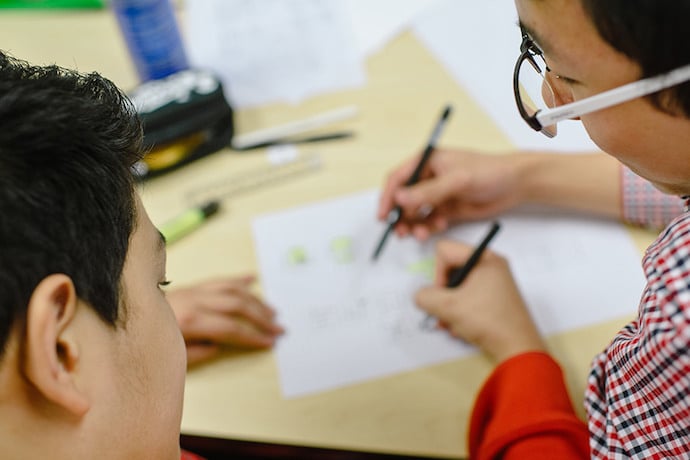 It's a programming language unlike any you've seen before. Check out this symbolic system designed for mathematical calculations.
It's a game that's obsessing the world. Harmful, or a potential gateway to new skills?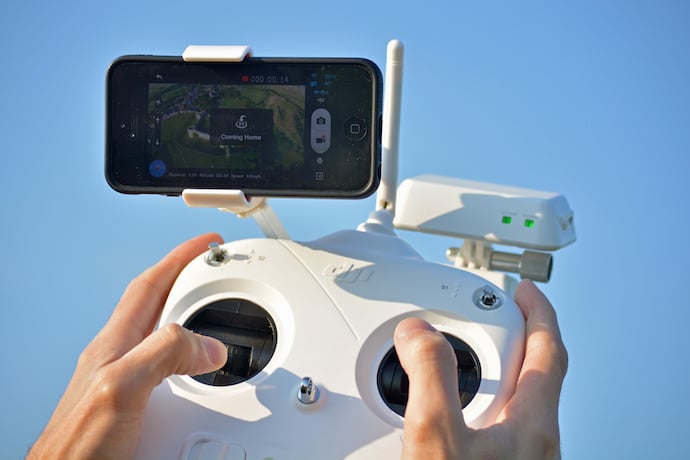 Some fun Python code that introduces you to the arcane world of event handling.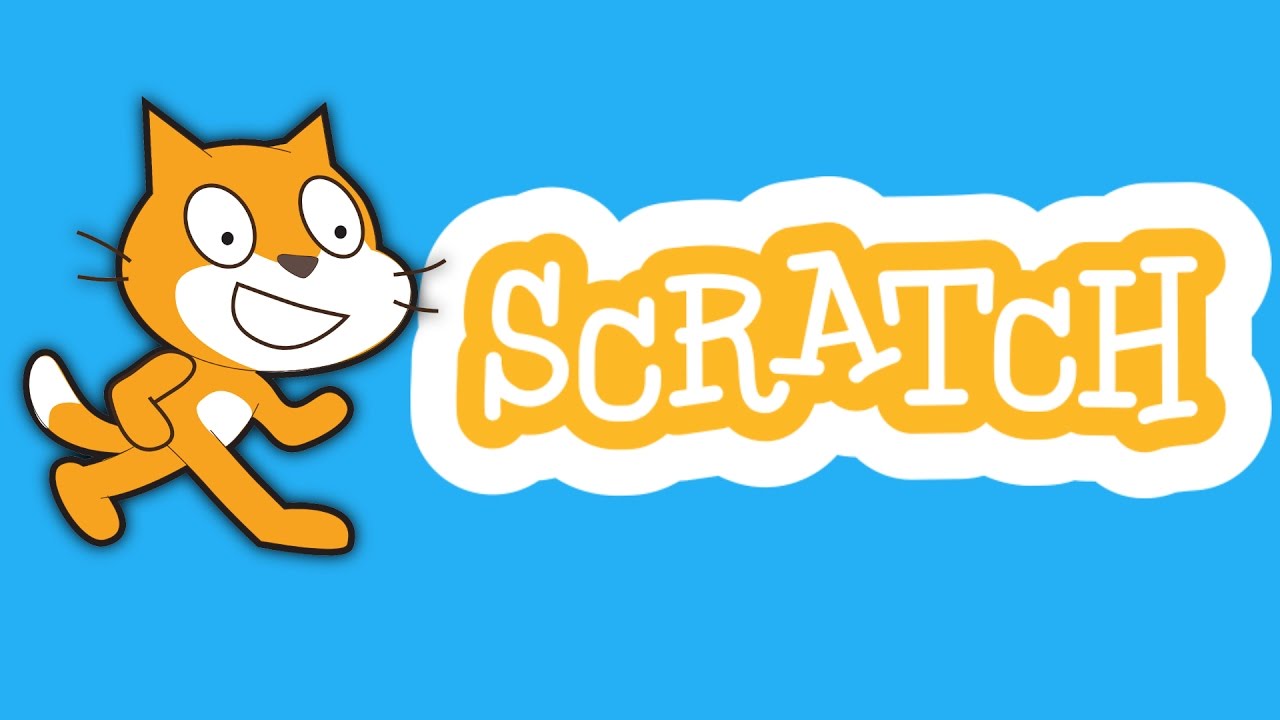 New, improved, faster, and sleeker - it's Scratch 3, your new favourite block language!
Learn about the brilliant algorithm behind all of your GPS devices.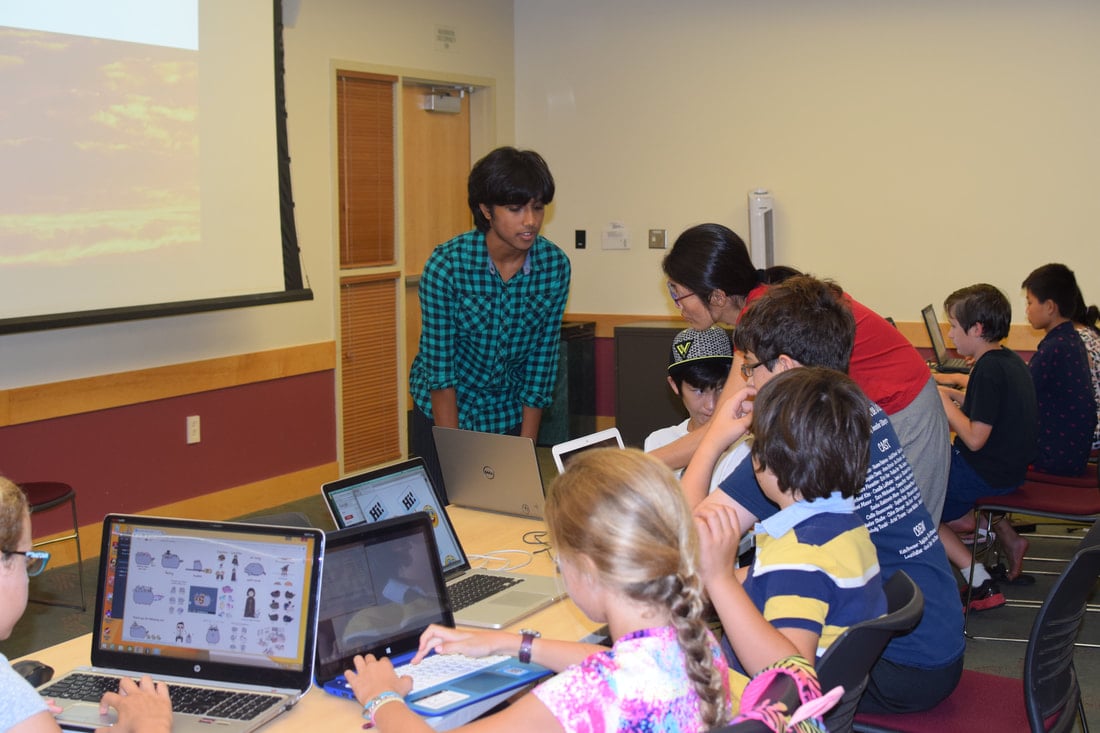 It's free, comprehensive, and available on-the-go. This cool app helps you master Python faster than ever before.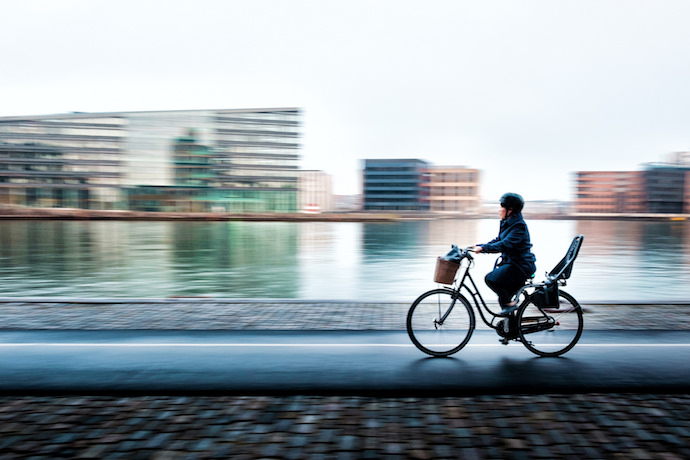 Open up whole new worlds to explore through these interesting, diverse add-ons.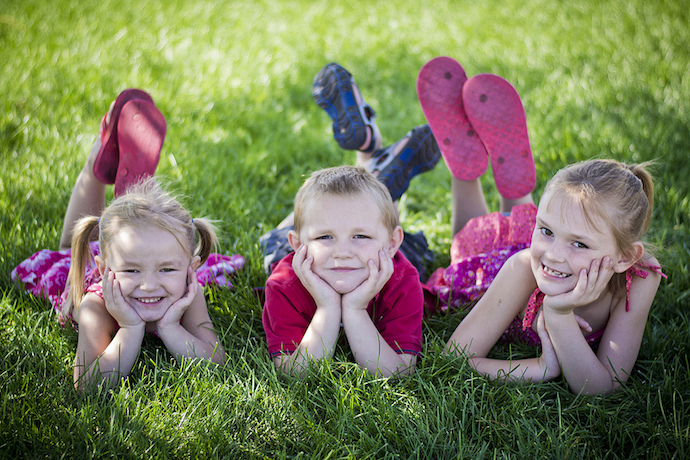 Links from the bottom of all the October 2018 articles, collected in one place for you to print, share, or bookmark.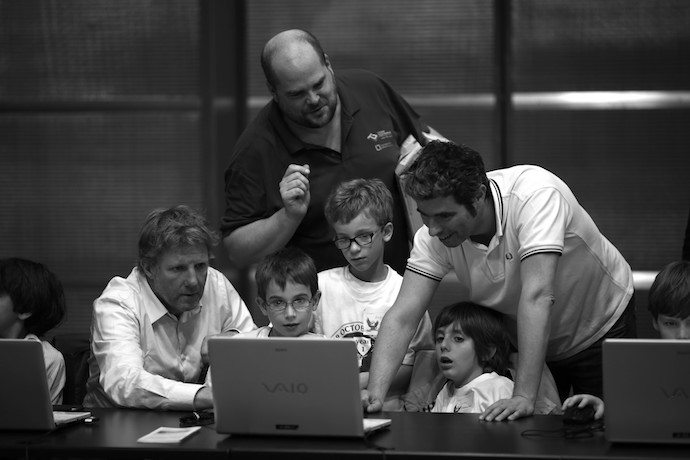 Interesting stories about computer science, software programming, and technology for October 2018.