Sphero in Literature Class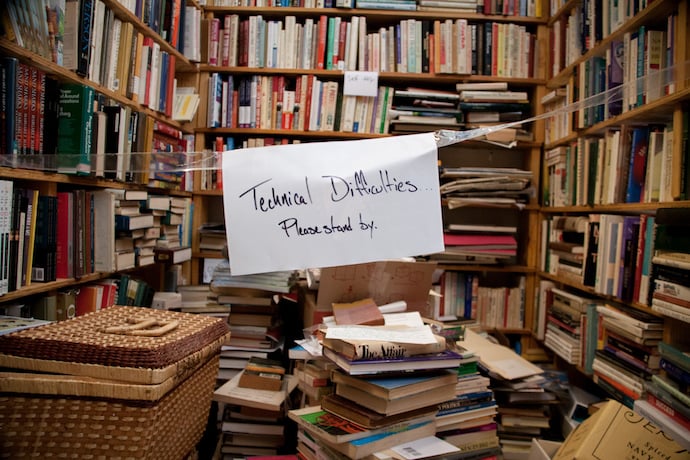 A clever teacher uses our favourite round robot to bring books to life.
"It's not possible that anyone could have that much bad luck."
While reading The Grapes of Wrath in the comfort of their classroom in Long Island, a student pondered out loud. His teacher, Mr. Richard Perry, realized he needed to make a change to the curriculum that would enable students to develop empathy for these characters from a very different time and place. What he came up with sounds more like an idea from the future: robots.
How can a robot help students better understand the trials of the treacherous journey from Oklahoma across the Sierra Nevadas? Some of today's robotic toys can be easily programmed to travel in given directions, make turns, and change speed. Mr. Perry does not claim to be an expert on robotics or programming, but he knew of the Sphero robot and was confident that it would be easy enough for the students to work with. He applied for a grant that ended up providing him with 10 Spheros. Soon afterward, he went to work creating a model of the Sierra Nevadas out of chicken wire, paper mache, and ground covering of various textures.
With the model of the mountains complete, students worked in groups to get Sphero from one side of the range to the other. Although using a Sphero does not involve the suffering that the characters in The Grapes of Wrath endured, it does give students an appreciation for the challenges of navigating over rough terrain.
Become a subscriber and get access to the rest of this article. Plus all our magazine articles.
Stories also include numerous links to help parents, kids, and teachers learn more. Get access today at just $15 per year for online magazine only or $29.99/year for print + online ($35/year outside US)!
Also In The April 2018 Issue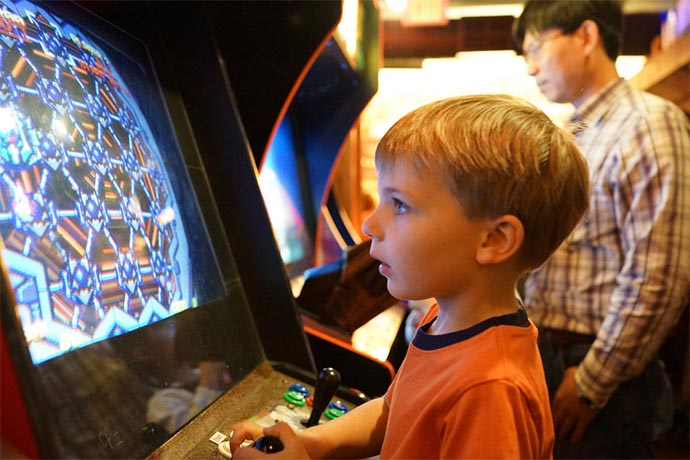 Create a fun adventure game with sprites using a retro fantasy computer.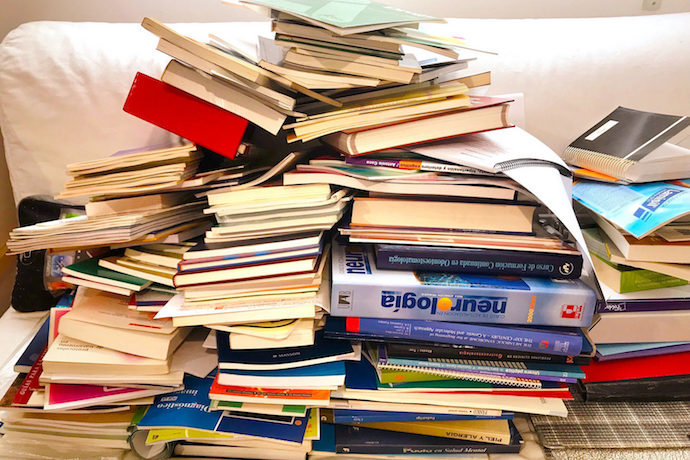 Hide information in plain sight using a clever code and a good book.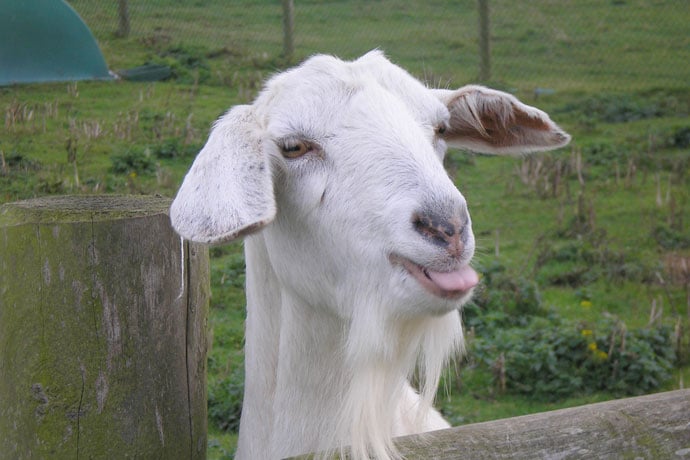 Logic puzzles help develop reasoning skills useful for programming, computer science, and anything you might do.
Find perfect and fun gifts for your loved ones that teach STEAM concepts and skills.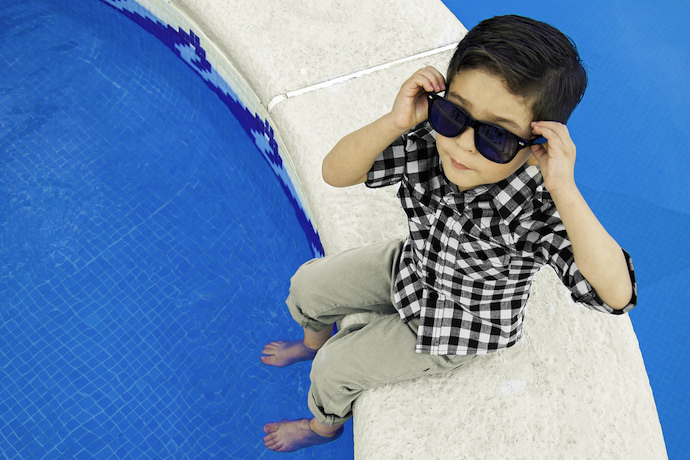 From light-up bow-ties to conductive thread, you'll be the life of the party with this STEAM-inspired gear.
A free online test service reveals how much personal data your web browser is giving away.
Add more tools to your command line arsenal, including running mini-scripts and making backup copies.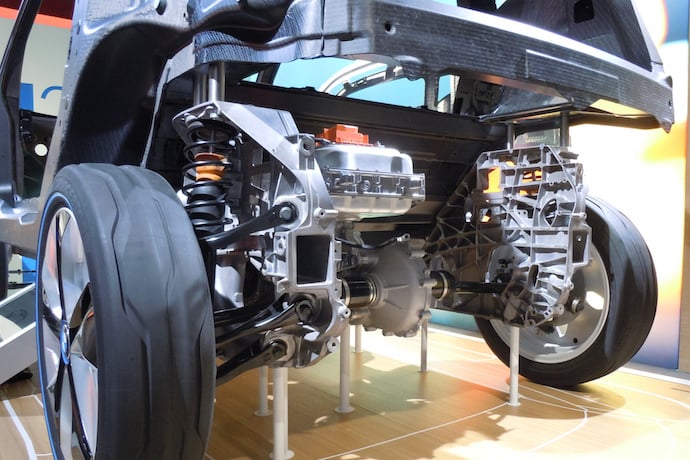 Use switches to take your robotic creations to the next level.
An old classic with a electronic twist, featuring JavaScript and micro:bit.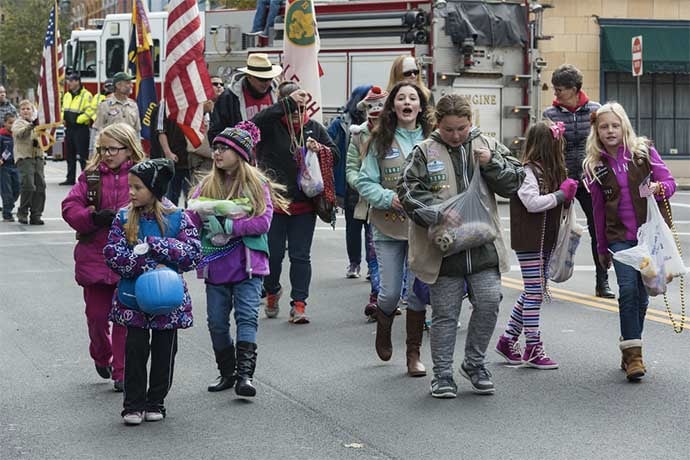 Create the American flag in SketchUp using this detailed tutorial.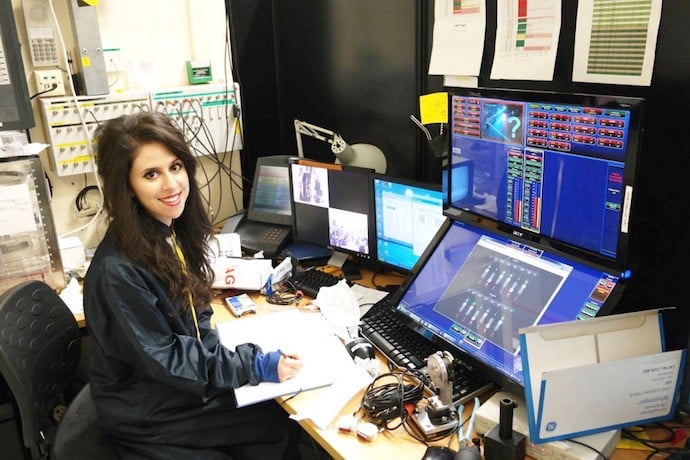 From lasers to supernovas, Berboucha is making science communication a priority.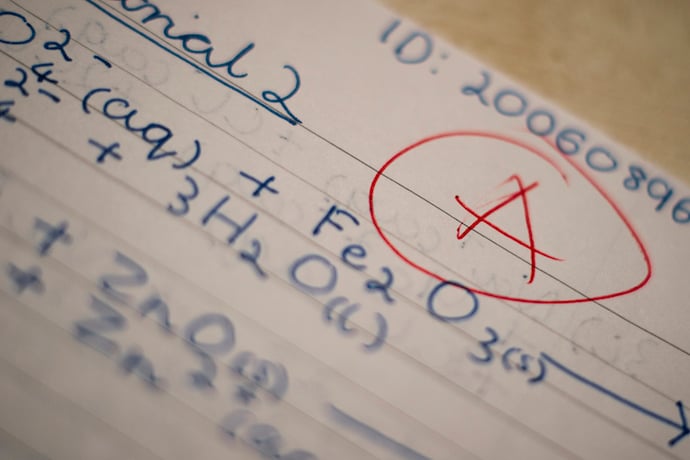 Code can always be improved. Check out these tips to make you the best programmer you can be!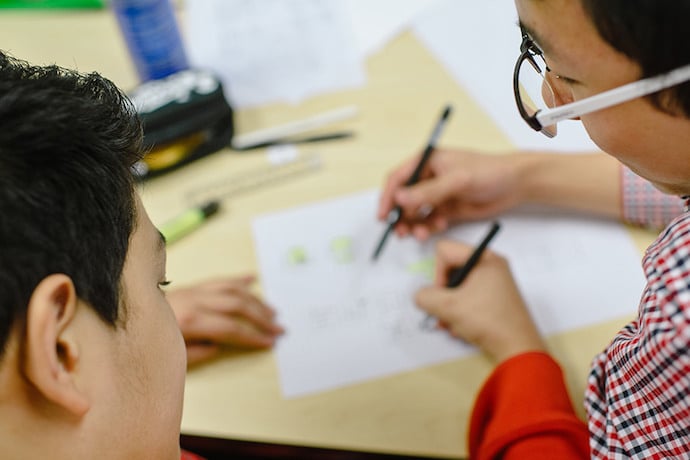 It's a programming language unlike any you've seen before. Check out this symbolic system designed for mathematical calculations.
It's a game that's obsessing the world. Harmful, or a potential gateway to new skills?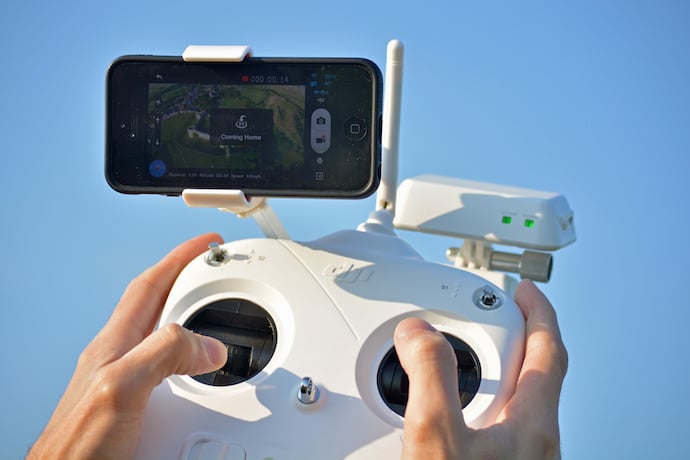 Some fun Python code that introduces you to the arcane world of event handling.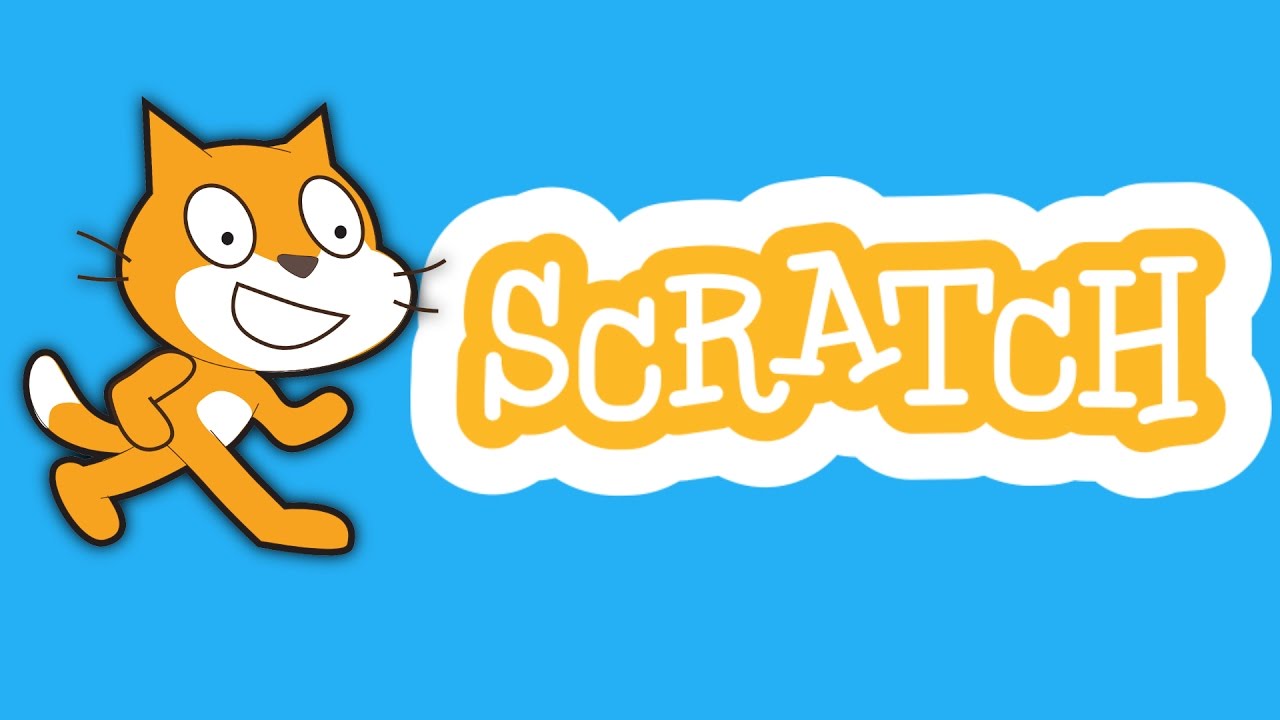 New, improved, faster, and sleeker - it's Scratch 3, your new favourite block language!
Learn about the brilliant algorithm behind all of your GPS devices.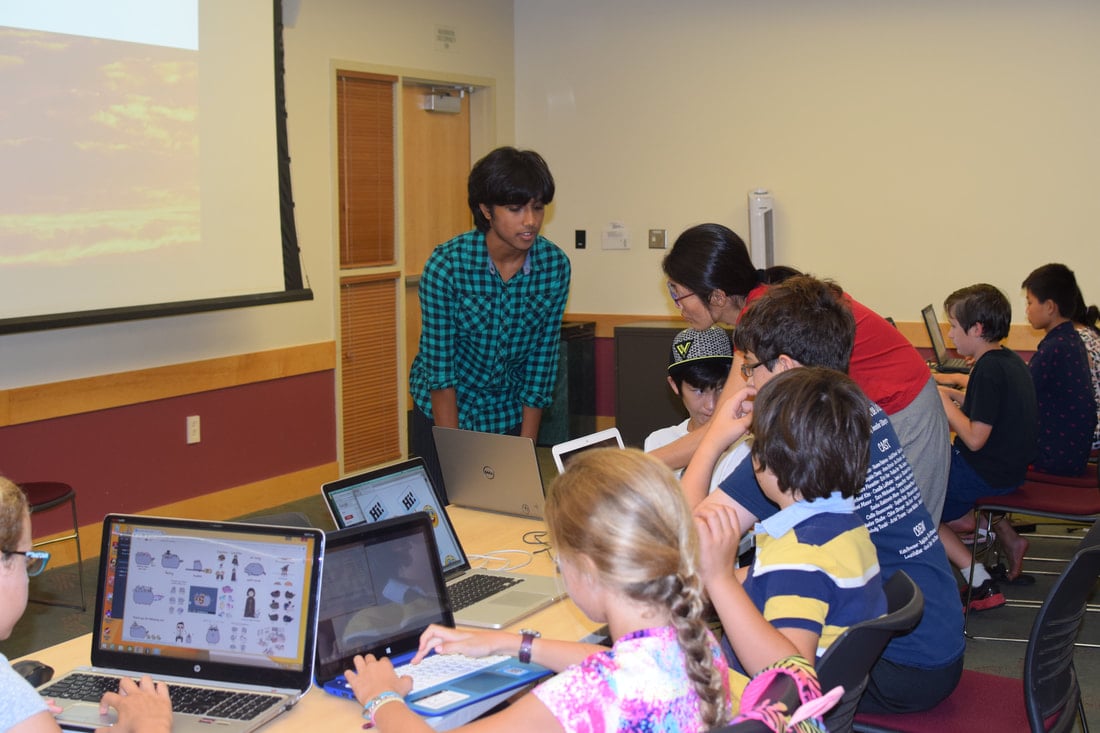 It's free, comprehensive, and available on-the-go. This cool app helps you master Python faster than ever before.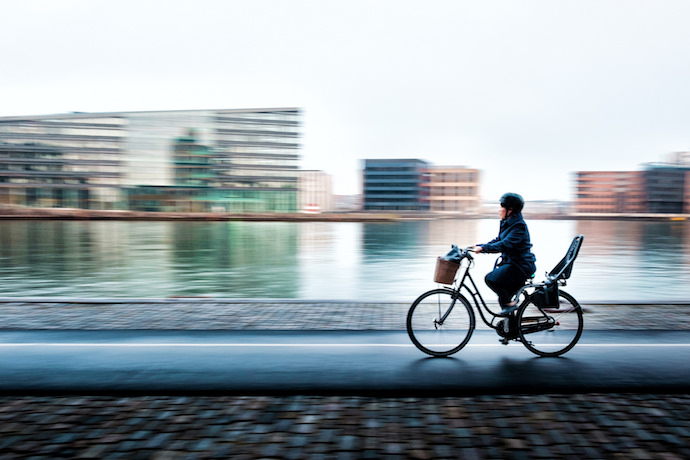 Open up whole new worlds to explore through these interesting, diverse add-ons.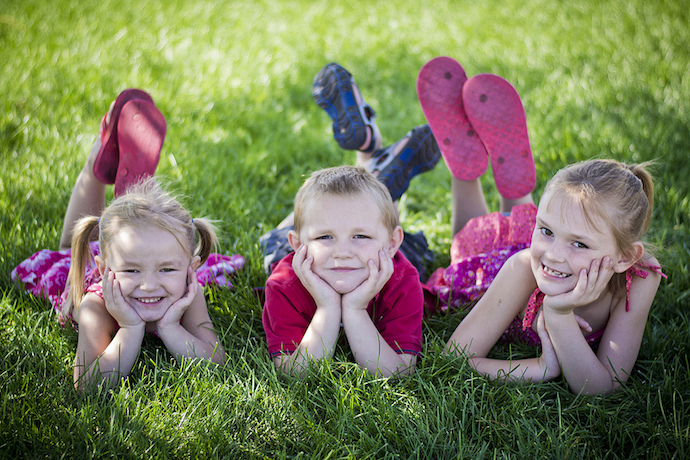 Links from the bottom of all the October 2018 articles, collected in one place for you to print, share, or bookmark.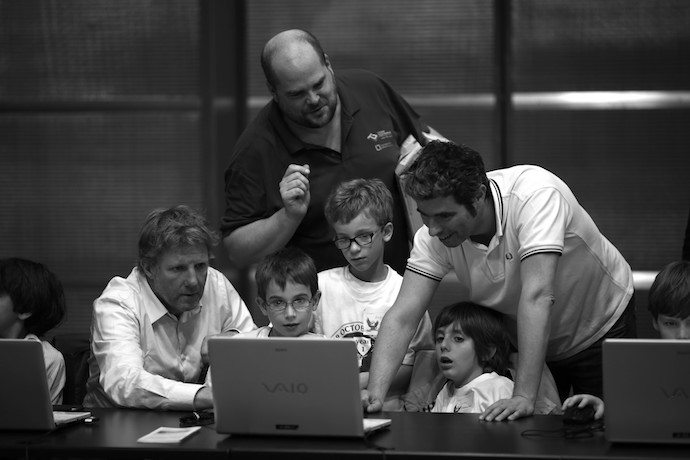 Interesting stories about computer science, software programming, and technology for October 2018.