These SketchUp projects range from introductory to complex with lots of links to more videos and projects.
SketchUp 3D is software used to create three-dimensional objects on your computer screen. There's a free version as well as a professional version. The free version is a great way to get started creating and playing with 3D objects. It's perfect for people who are interested to create with technology but maybe not coding.
These SketchUp projects provide a range of ideas you can work with to create your own objects and environments.
The SketchUp Basics (for K-12)
This tutorial describes the basic settings of SketchUp. It's a great place to start and become familiar with the software.
The link to this video at the bottom of this article also should show other videos in the series. These videos are designed to train K-12 teachers but anyone can learn.
Become a subscriber and get access to the rest of this article. Plus all our magazine articles.
Stories also include numerous links to help parents, kids, and teachers learn more. Get access today at just $15 per year!
Also In The December 2014 Issue
Erase All Kittens, The Foos, Tynker, and Run Marco!
Here are four online services which teach kids (or anyone) how to code in a fun engaging way.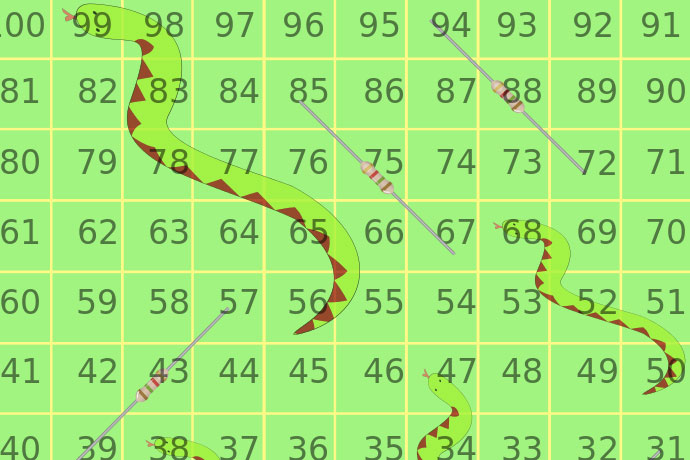 Build a Raspberry Pi Game
This is a great project for a morning or afternoon. Plus you will have a board game to play when you're done.
Build a Website with Squarespace
A simple overview how to use this website creation service to build your own website.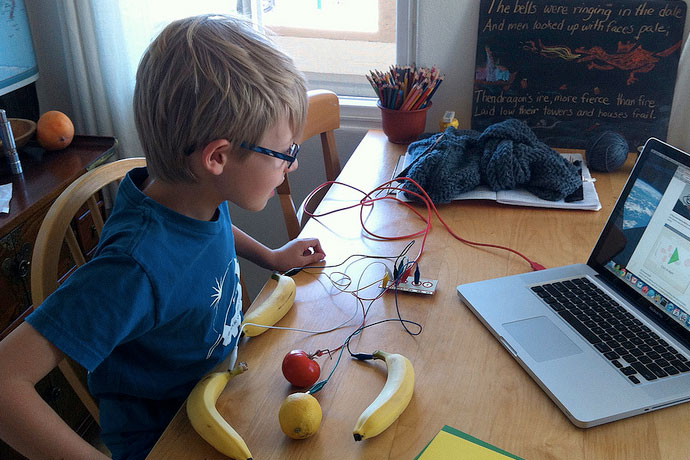 ubermix is an operating system and tools schools and individuals can use to give new life to old computers.
Discovery consists of seeing what everybody has seen and thinking what nobody has thought.
Here's how to find and install ubermix, an operating system and tools schools and individuals can use to give new life to old computers.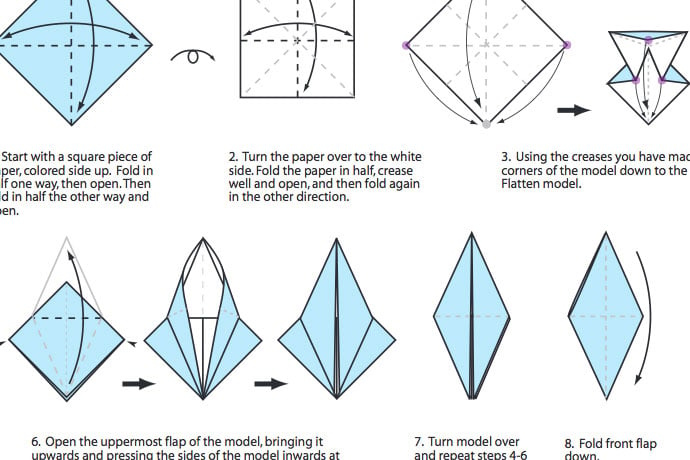 Interesting stories about computer science, software programming, and technology for November 2014.
December 2014 Learn More Links
Links from the bottom of all the December 2014/January 2015 articles, collected in one place for you to print, share, or bookmark.