Simple and Fun 3D Models to Print
Here are a number of simple and fun 3D models to print with your own 3D printer or through a 3D printing service.
If you are looking for a fun, simple project to explore 3D printing, here are seven 3D models from Thingiverse that anyone can download and print. If you want to print these models or ones you build, definitely check out 3DHubs.com, an online service that makes it easy to find 3D printers nearby, both professional printers and 3D printers located at local schools, businesses, and elsewhere in your community. Prices and delivery times can vary greatly.
Train set
This train set 3D model is simple with clean lines and includes an engine car, coal car, and passenger car in addition to the track pieces and bridges. The set is perfect for children, train enthusiasts, or anyone looking to embark on a creative project. Keep it small or build the ultimate railroad.
Tool Stand
What better way to show your appreciation for Dad? With Father's Day just around the corner, this tool stand makes a great project for anyone who thinks Dad should be a little more organized. To make it even more personal, derive a nameplate for this tool stand as seen in the next project.
Personalized Pencil Holder
This pen/pencil organizer 3D model is a fun addition to anyone's workspace. A nameplate slides through the bottom to add personality and the font is customizable. This organizer works great for back-to-school time or as an office accessory.
Become a subscriber and get access to the rest of this article. Plus all our magazine articles.
Stories also include numerous links to help parents, kids, and teachers learn more. Get access today at just $15 per year!
Also In The June 2015 Issue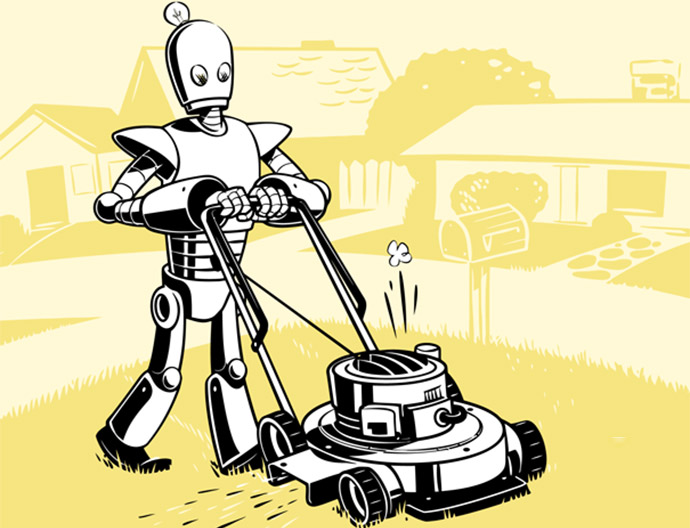 Automate the Boring Stuff with Python
This book helps average non-technical people free themselves from mundane computer tasks.
Solar Cockroaches, Water Rockets, and Pinhole Eyeglasses
Here are a few of the many fun summer projects at Instructables.com website.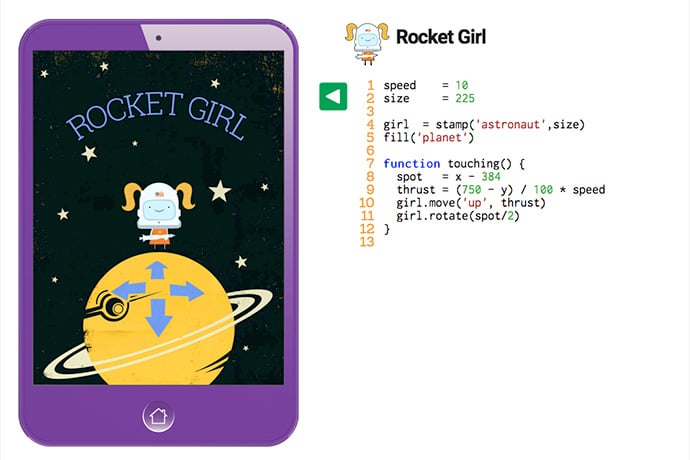 Bitsbox: Monthly Coding Projects in the Mail
Every month the Bitsbox service delivers a colorful booklet full of fun coding projects for kids to do then share with friends and family.
Print 3D Models Without Owning a Printer
You can print 3D models without owning a printer. Here's how to do it.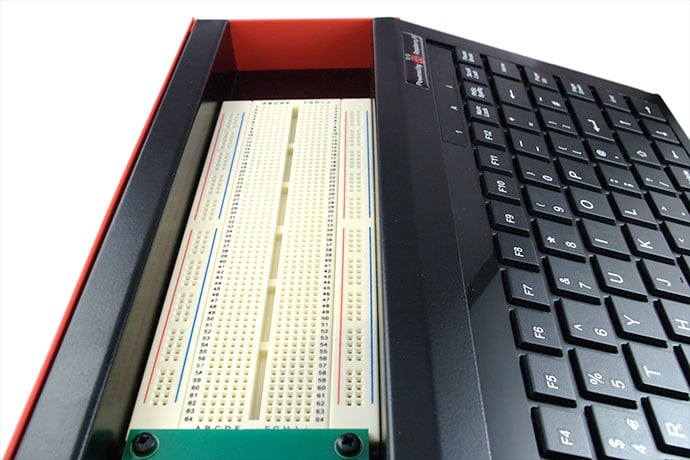 FUZE Computer Teaches Kids to Code
The FUZE computer is a 1980s computer design with the brain of a modern Raspberry Pi. It's ideal for teaching kids to code plus build electronics projects.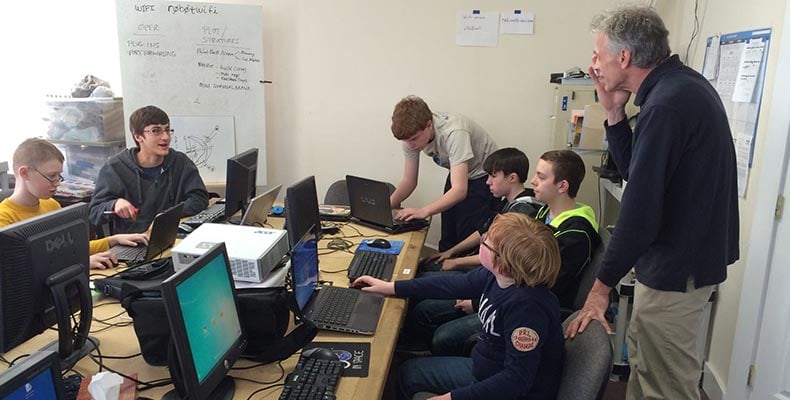 An Interview with Paul Chayka
Paul Chayka talks about Robotics And Beyond, an after school tech program that teaches coding, robotics, circuit design, and much more.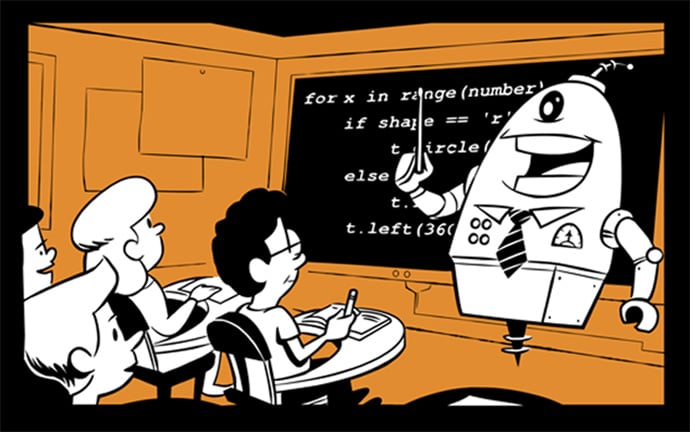 Learning Python is a fun way to spend time and learn programming together.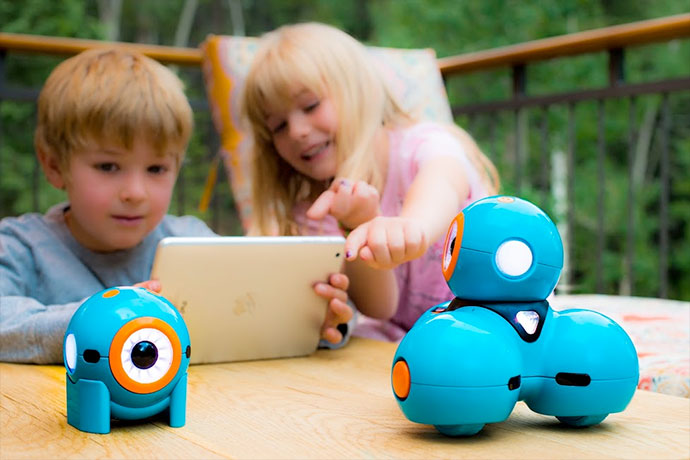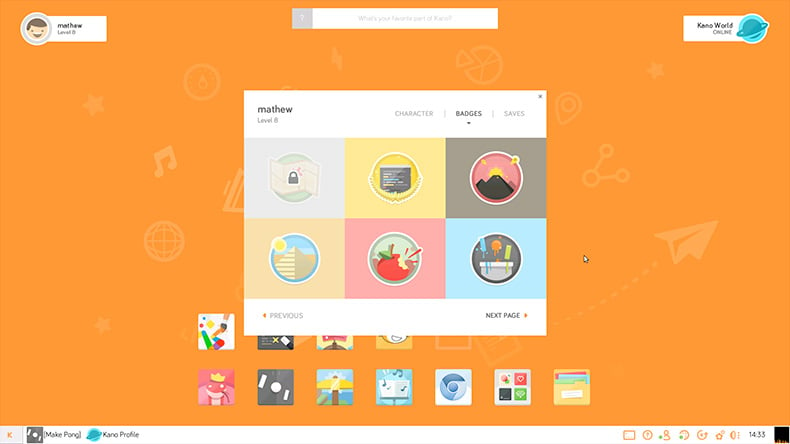 The Kano computer is a Raspberry Pi computer with a spiffy installation process (and user manual) and a carefully thought out online experience.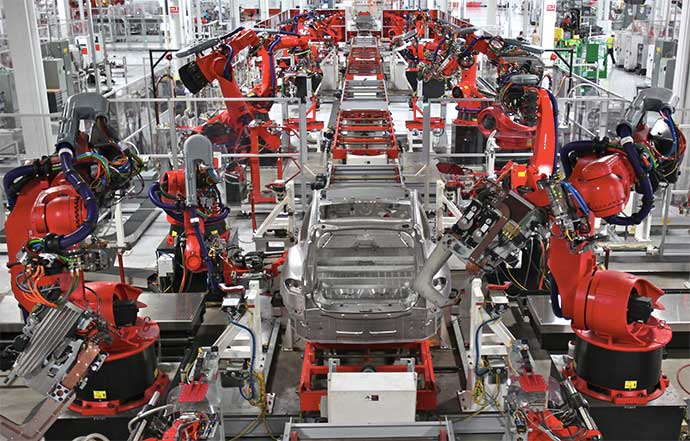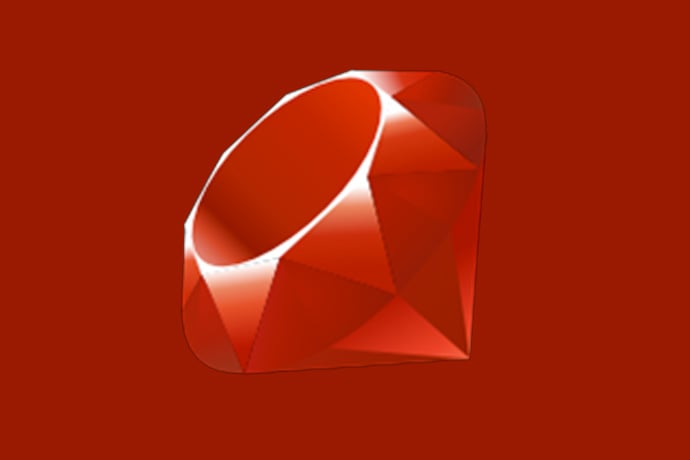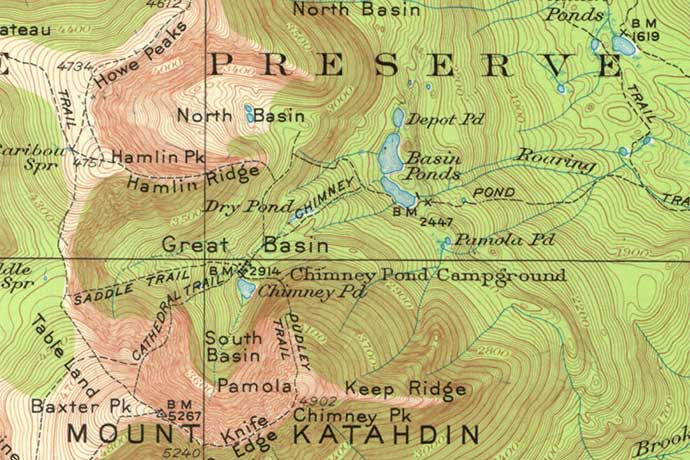 June 2015 Learn More Links
Links from the bottom of all the June 2015 articles, collected in one place for you to print, share, or bookmark.
Any fool can write code that a computer can understand. Good programmers write code that humans can understand.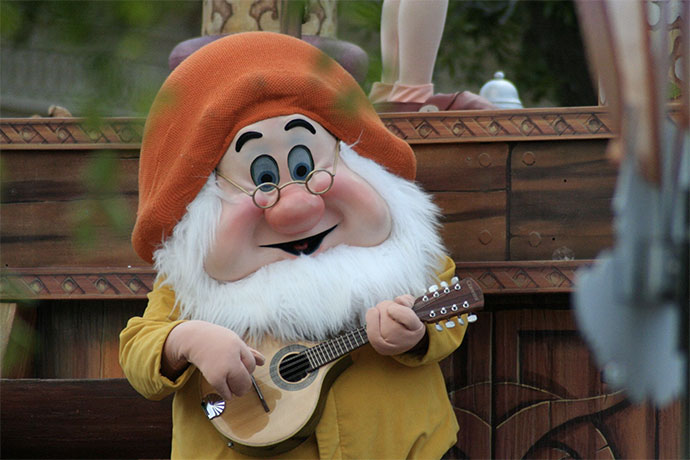 News and project stories about kids, coding, computer science, and how we use technology in our daily lives.