An introduction to the devices that'll make your robots zoom, skitter, and spin.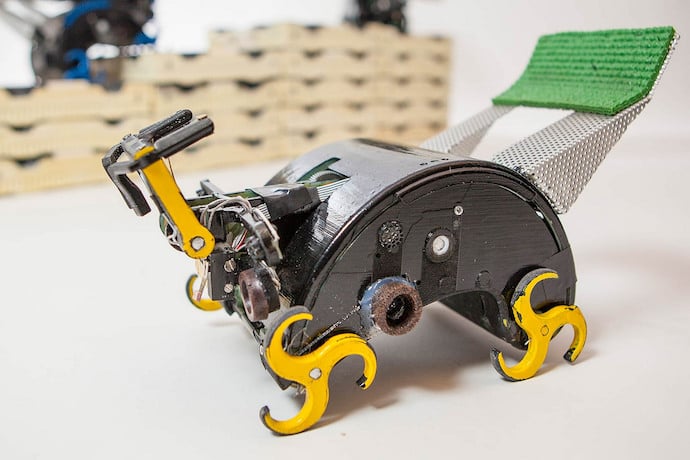 Biologically Inspired Robots (Biomimicry)
Scientists draw inspiration from nature to create remarkable specialized robots.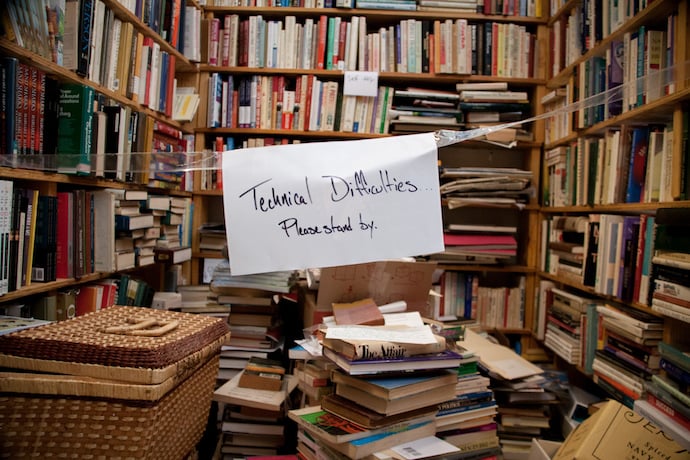 Sphero in Literature Class
A clever teacher uses our favourite round robot to bring books to life.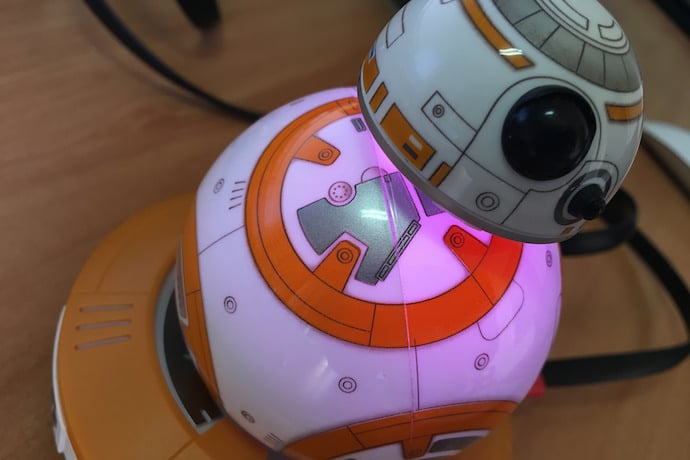 Say hello to your new favourite robot: spherical, programmable, and durable. It can even swim!
Learn some nifty coding tricks while creating a Formula EV3 Race Car.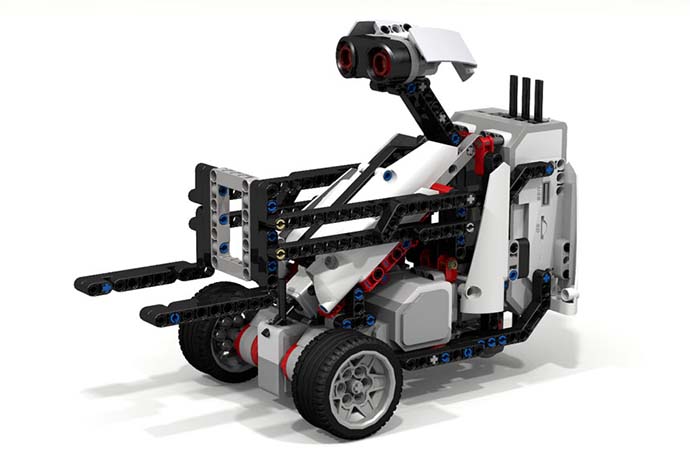 Makes (Lego) Sense to Me!
Sensors give robots the senses humans have.