There's lots you can do make your online experiences enjoyable AND safe.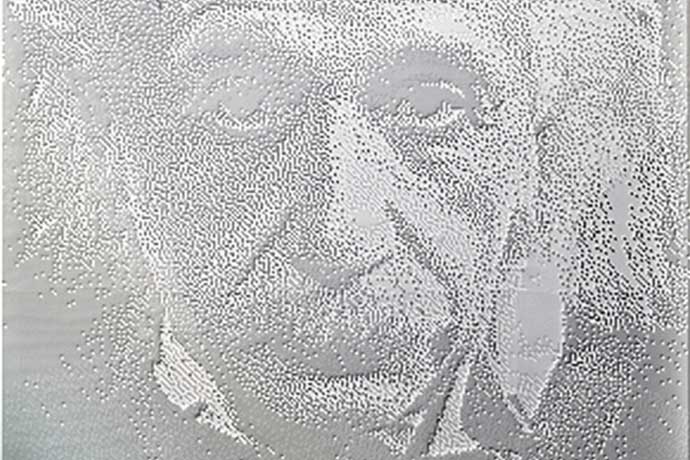 These three dimensional objects are 3D printed and cast images when light shines through them.
An amazing new book turns math problems into shapes and illustrations.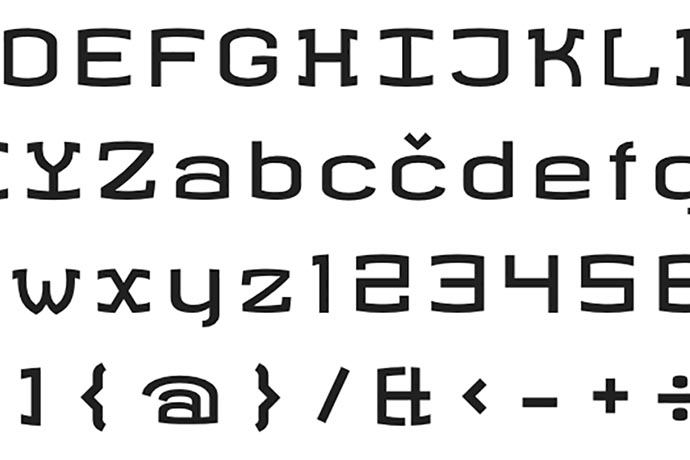 We all use fonts yet rarely notice they are designed. Here are some interesting details to help you notice fonts.
This iPad app is a creative tool kids can use to explore and record what they learn in school.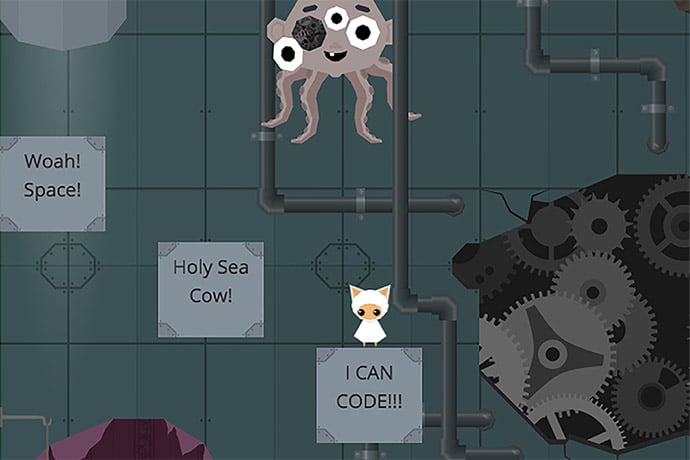 A new version of a fun Mario-like game that teaches kids coding has been released. Learn HTML and save kittens!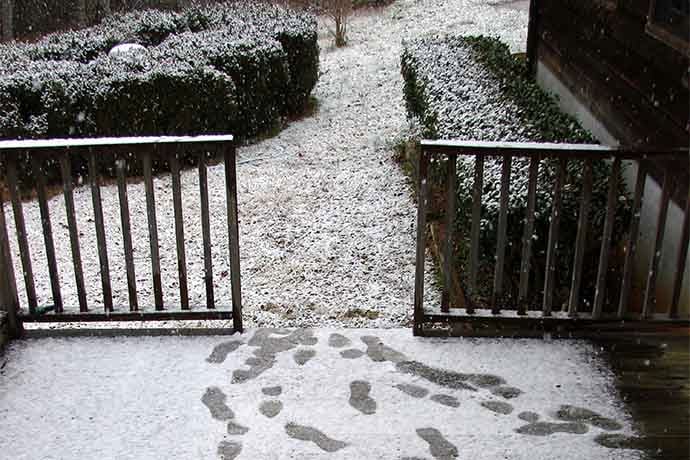 Surveillance cameras, satellites, RFID tags, and social media activities all create unique digital footprints.
Has Your Password Been Stolen?
There's a way to find out if your online passwords have been stolen, and how to prevent it.
What Does Your Web Browser Know About You?
Your web browser knows (and tells) a lot more about you than you might realize.
These cards are a fun way to learn Scratch, look up how to do things, and make applications.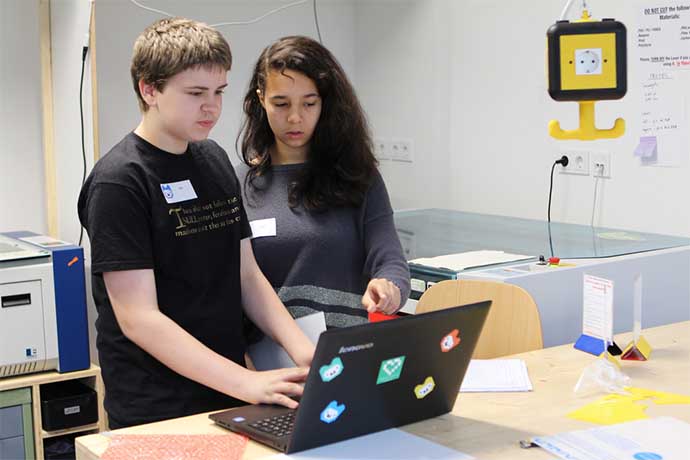 Hour of Code and EU Code Week are events designed to introduce kids, young adults, and others to programming and computer science.
Do-It-Yourself Project Books
These books include lots of great projects to work on by yourself or with others, from Scratch and Minecraft to fun maker space projects.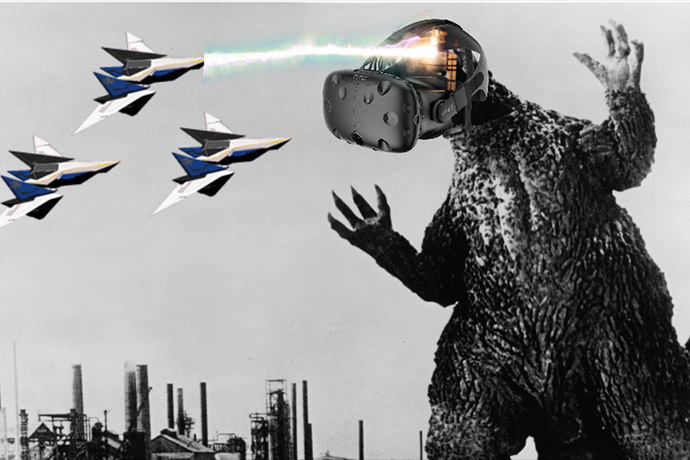 Building VR/AR Applications in School
What would you build if you had 10 weeks and access to Microsoft HoloLens and HTC Vive equipment and developers?
With end of year holidays fast approaching, here are 35 of the more interesting ideas for holiday STEAM gifts that introduce STEAM concepts in fun ways. Board Games Some of the best ways to learn about programming are through board and card games. You don't need electricity or a computer. Here are fun games for […]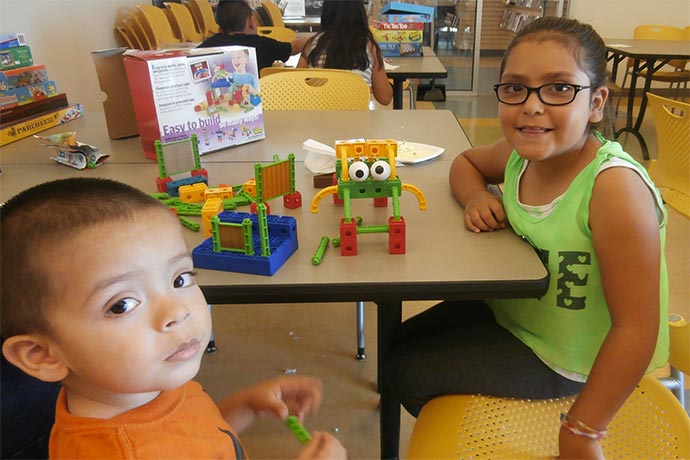 If you work in a school or community library, or an after school group, STEAM events can be a way to offer technology events for kids.
This summer two interesting books appeared, one teaches computer science concepts within a detective story, the other explores how teachers can use design thinking.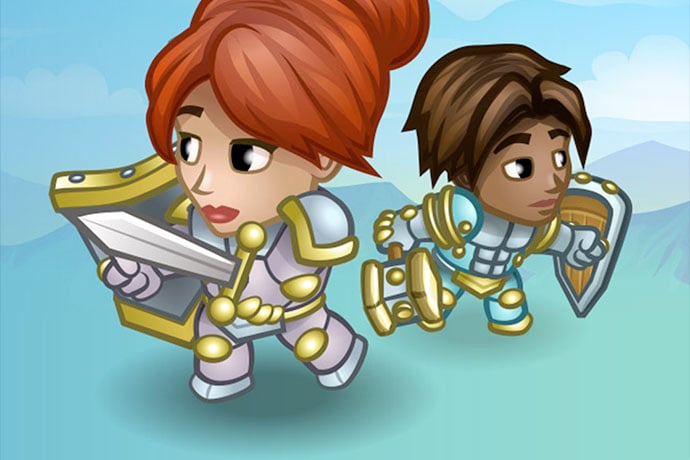 Board and card games organized by grade level, with links to more tools.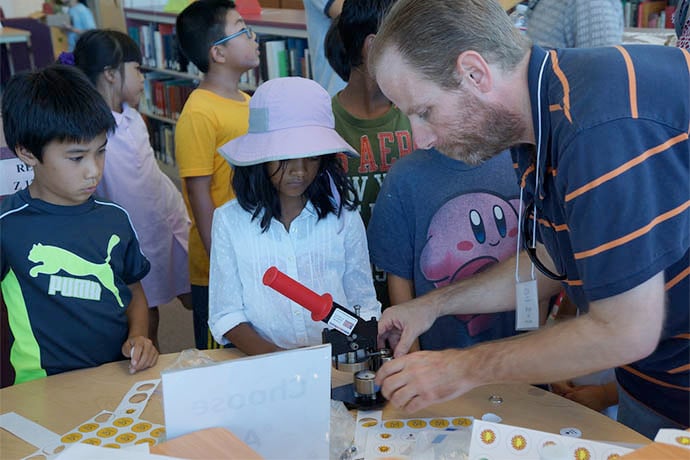 Schools and public libraries are perfect places for people to have fun and learn as they make things
Design Thinking Resources
Creativity is innate in all people. Design thinking is a way to bring out and amplify this natural creativity.
So You Want to be a Coder?
A book about the daily life of many different programmers who do neat things with code.
A Swiss-made robot, Thymio robots work with drag and drop languages and text-based languages like JavaScript.
Go, AlphaGo, and Artificial Intelligence
Learn the basics of Go plus neat math details about Go and AlphaGo, the computer that beat a human playing Go.
There are several places to go online to play classic video games like Donkey Kong and Castlevania.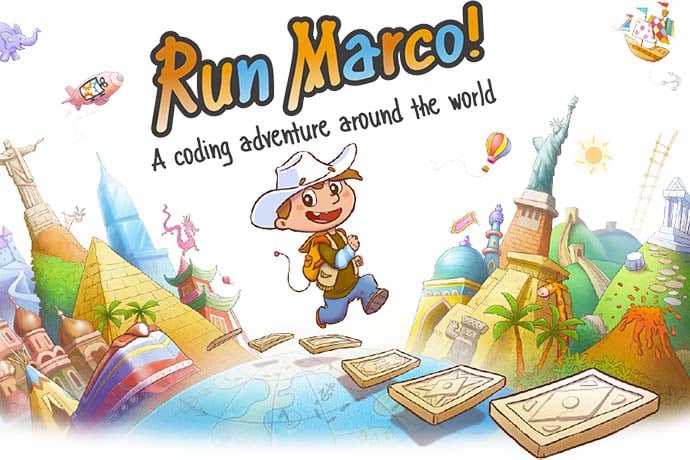 Ideas for most young kids (and their families), from board games and more offline options to online games and apps.
The history of an egg shaped outdoor sculpture made of electronic parts in Palo Alto, California.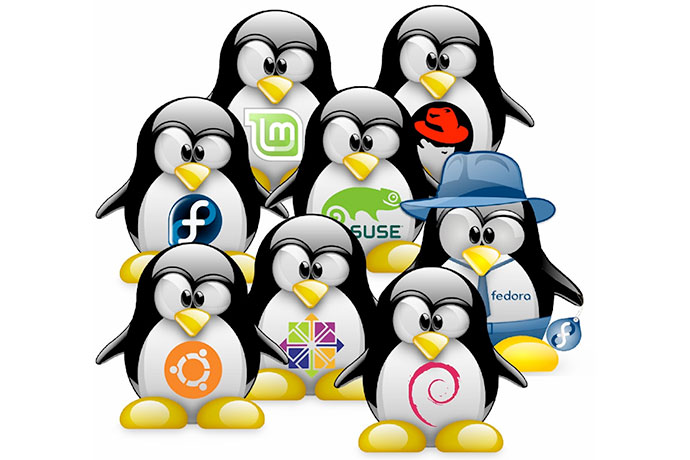 Beyond Microsoft Windows and Mac OSX there are many Linux operating systems used by programmers daily and built as open source.
Learn more than a language. Learn skills you need to use the language. Options to suit the way you learn best.

How to Manage Tasks and Projects
Learning how to make, track, and complete goals also helps with school projects and personal projects.
Video Games for 2015 Holidays
Disney Infinity 3.0, Rocket League, and Super Mario Maker are three fun video games to consider for the 2015 holiday season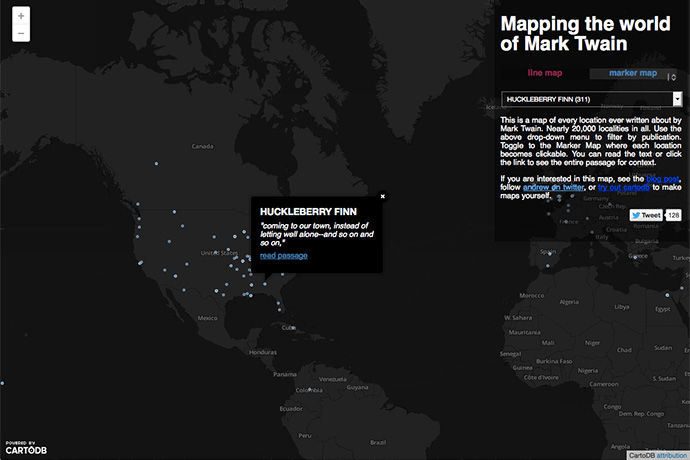 Data can become alive and pose questions as well as reveal answers to questions we have.