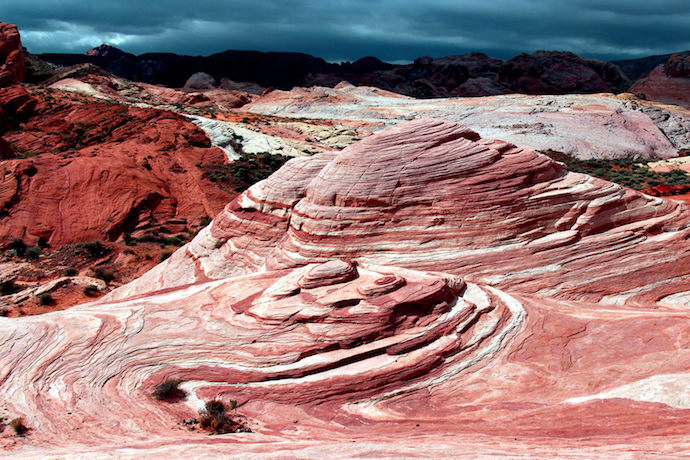 Find it, mine it, and use it to automate machines.
Make your games even more exciting with custom user-created content!
Take Minecraft Game Online
Play with your friends or connect to Minecraft servers all around the world.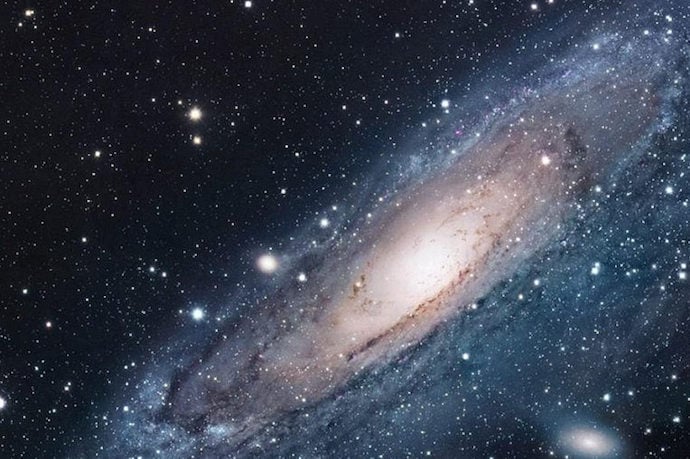 New treasures and new enemies await in two unique, dangerous realms.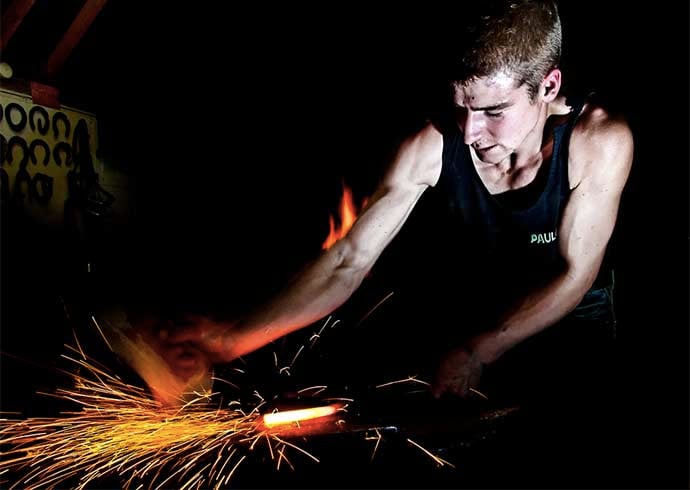 Building and creating your tools with the Minecraft toolbox helps you survive the game.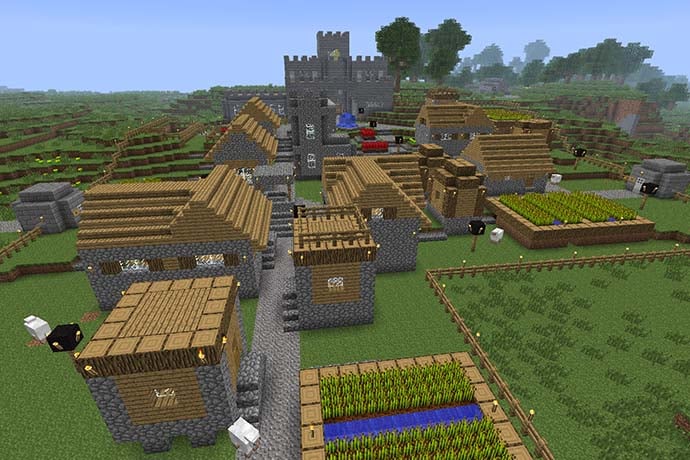 Getting Started with Minecraft
Minecraft is a fun game to play and a way to learn about games and programming. But first you have to learn the basics.