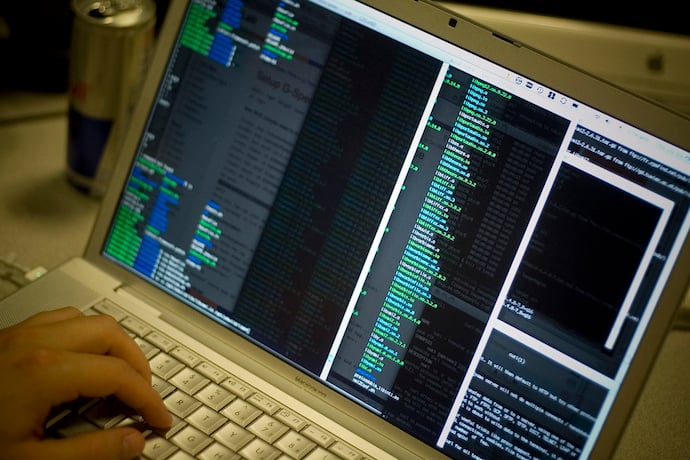 Command Line Interfaces (CLI)
Whiz around your computer's folders and modify files at lightning speed like a pro.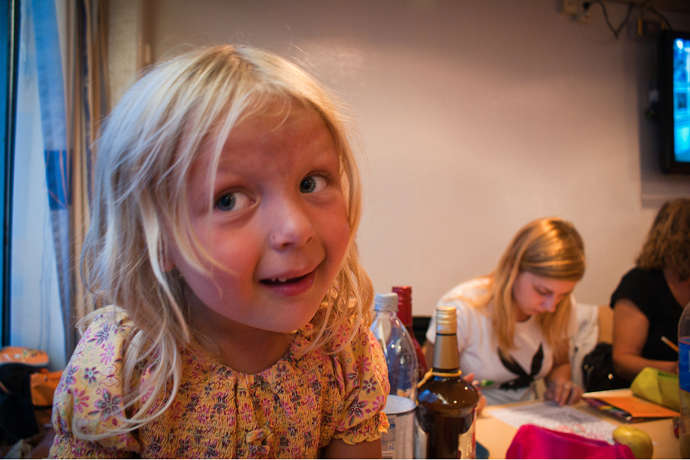 Brackets, Semicolons, or Nothing, Oh My
How do programming languages know what to process? And in the correct order?
Almost all programming languages include the ability to add comments and other notes in your code. Here's how several languages work with comments.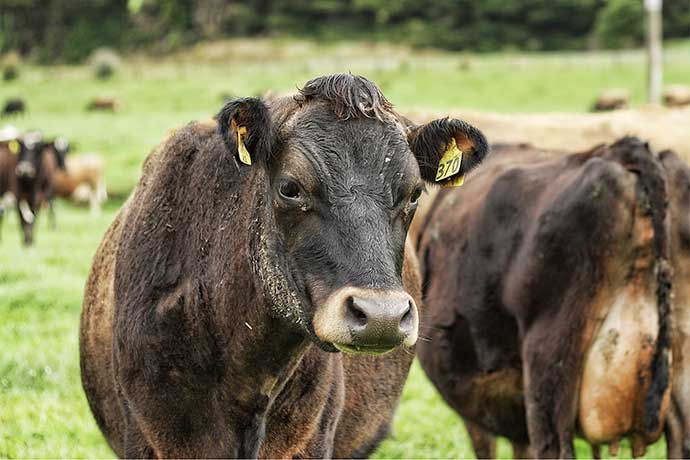 Managing inputs and outputs is a key problem programming languages face. Here's how a few languages use functions to manage and transform data.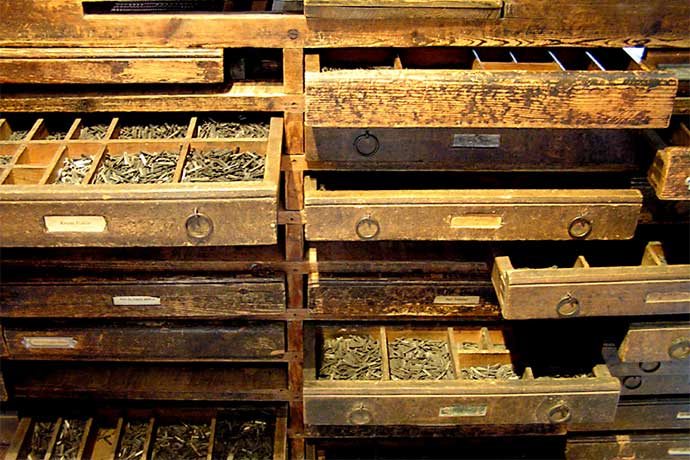 Here is how three programming languages handle a common problem: how do you organize and keep track of useful data?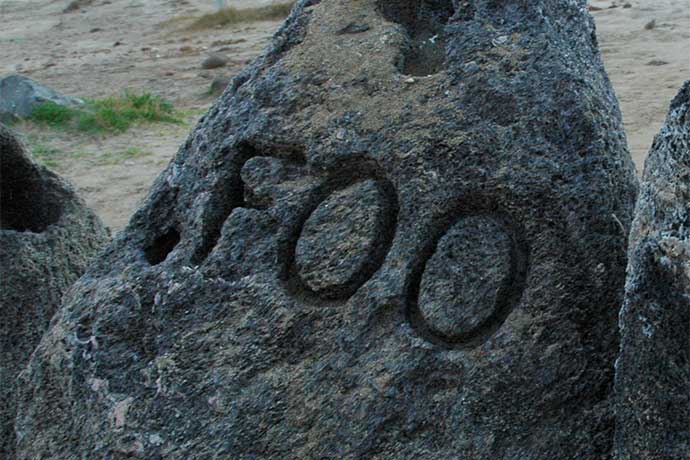 In most or all software programming languages, variables work like containers to hold numbers, phrases, or other important stuff used in several places in your code. Here's how they work in several common languages.
Hello World! in 100 Programming Languages
When you learn a new programming language, one of the first programs you learn is how to code, "Hello World!" Here's the phrase in four programming languages, as well as links to 100 plus examples.