The 10 Principles of Good Web Design for Developers
Design basics for developers who do not have a designer around to say "no comic sans!"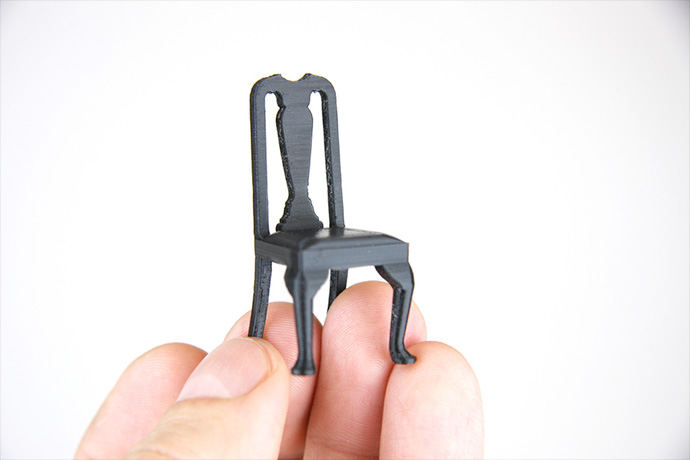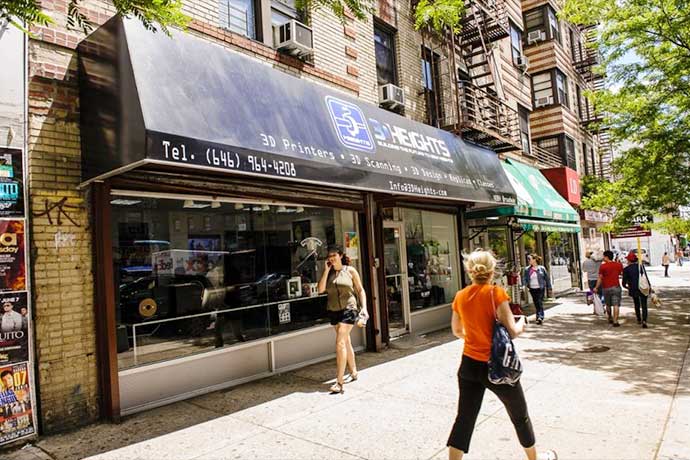 Where Can I Find Local 3D Printing Services?
It's possible to print your 3D project the same way you print a flyer at the UPS store. Here are several options.
It's that time of year: time to start thinking of summer tech camps for 2015. Here are a few ideas where to begin looking.
The best toy is one that is fun for your child and meets their needs. This article helps with ideas how to choose toys and where to find them.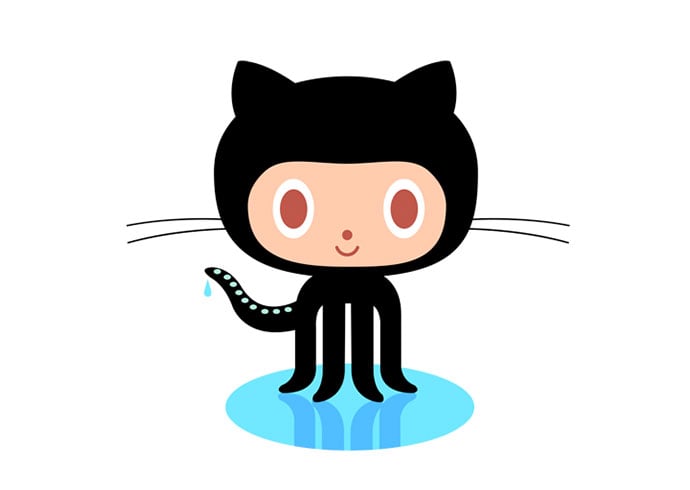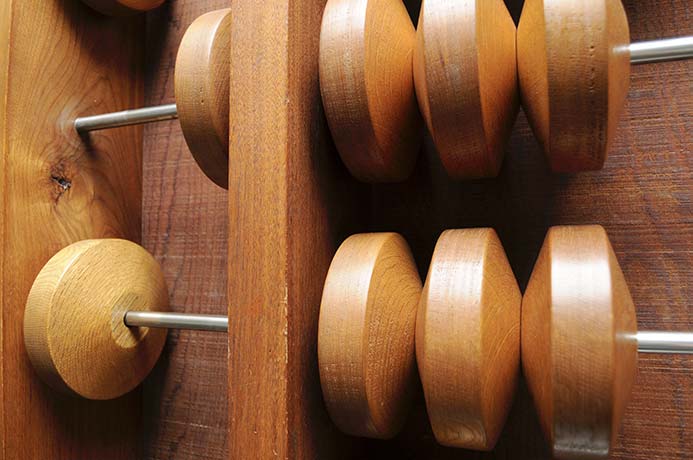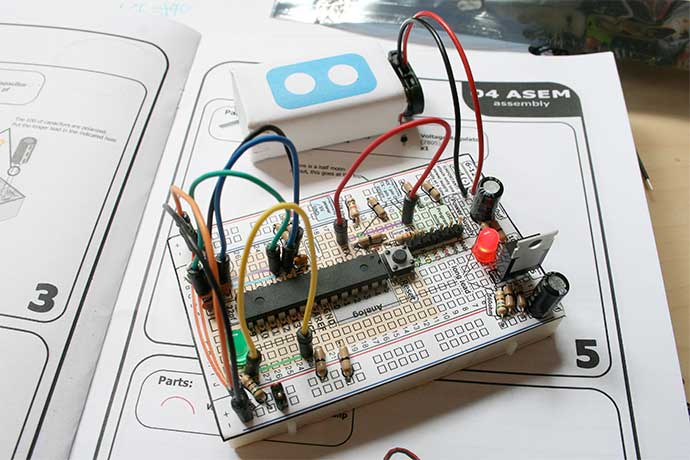 How you store and retrieve data in a relational or NoSQL database depends on how well you design the database structure.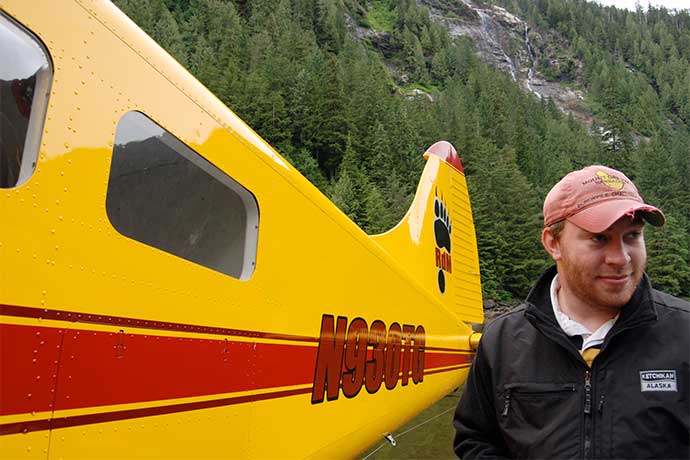 How to Make (and Keep) New Years Resolutions
A few great ideas on how to make New Year's resolution you might actually keep, and have fun doing so. Whether you like structure or hate it, here are a few approaches and a number of resources to help.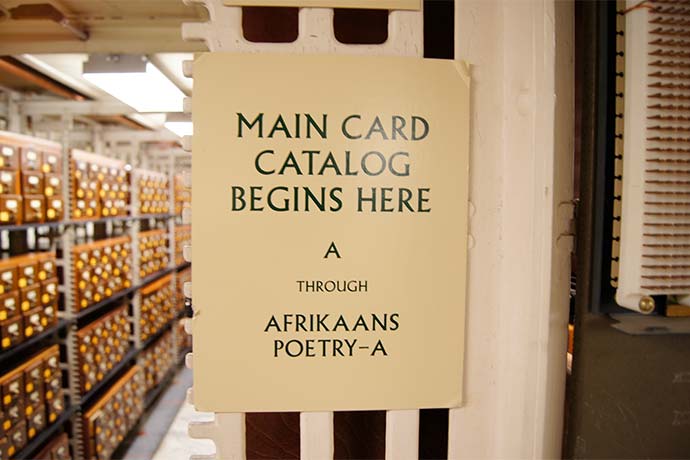 How to Do Online Research
Online research skills are critical for software programmers. It's how you learn any language, by searching for error messages and looking up reference material.
From the start of computing history, people have tried to optimize the software programming process. This includes having two coders work together to code software.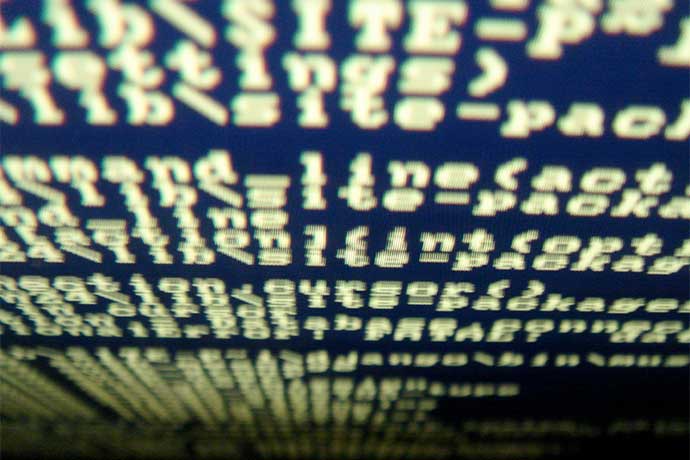 Where to Find Command Line Interface Software
One key computing skill is the ability to use command line interface (CLI) software to enter commands to control a computer. Here are some options.
Coding securely doesn't have to kill the joy of programming. In fact, learning how to code securely provides insights into languages and computing.
Online Guidelines for Student Blogging, Commenting, and Personal Safety
These guidelines are collected from the internet, with links for more ideas to help teachers and students.
How to Choose Your First Programming Language
For beginners, there are so many programming languages, how do you choose one? Here are 18 options for grade schoolers, older students, and adults.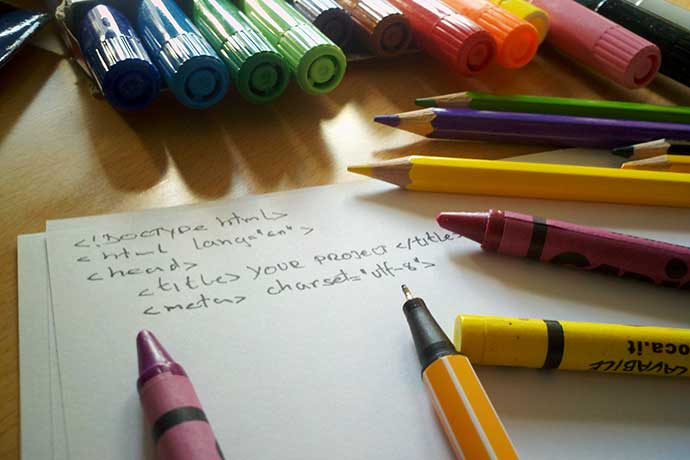 HTML Coding for Beginners
Creating content in an online publishing tool often requires zero knowledge of HTML. When hand coded HTML is required, however, you only need to know five tags. Seriously.