From Scratch to Javascript: WoofJS
The perfect language to help you transition into a new way of coding.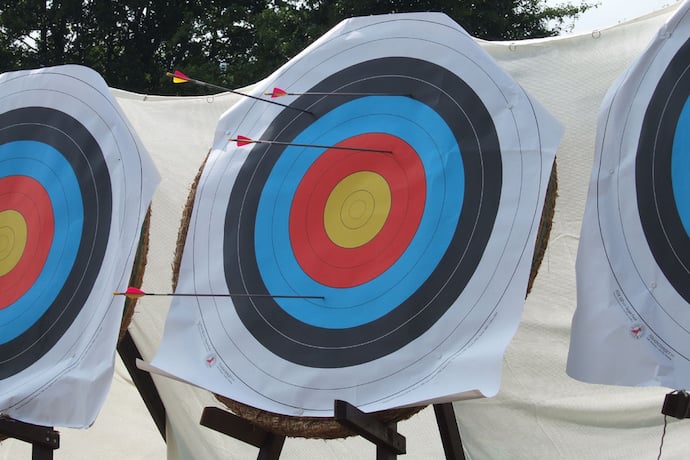 Take your Scratch games to the next level by adding multiple modes with multiple sprites.
This Scratch game has lots of ways you can customize the game play. No cats were harmed in the making of this article either.