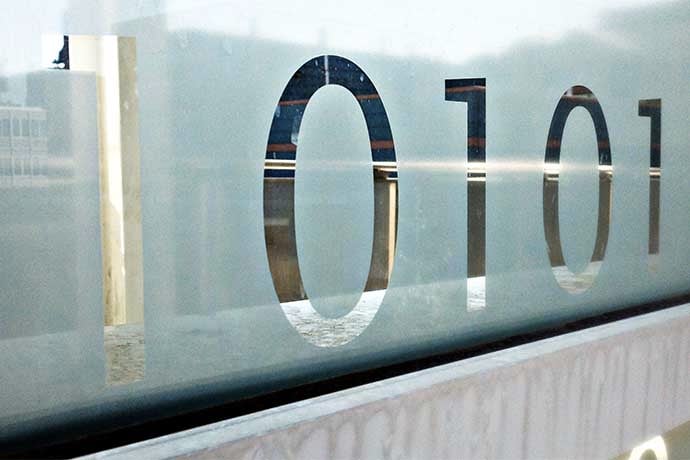 This project teaches you about binary numbers and how to translate them to decimal numbers we recognize.
Getting Started with pygame
This project shows how to use the pygame code library to move simple animations with the Python programming language.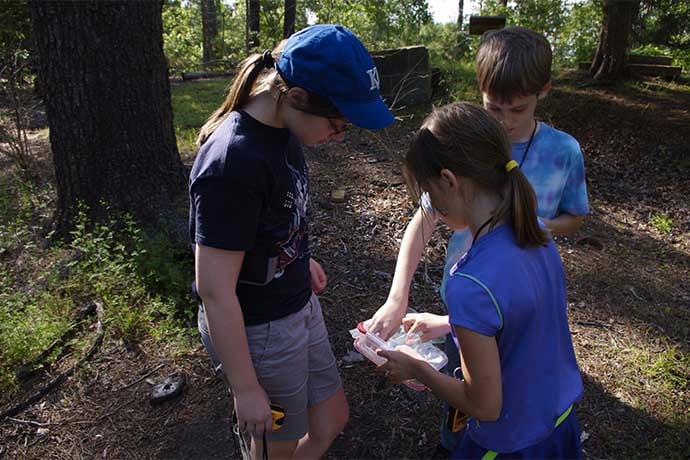 Real life treasure hunts are a way to get outdoors, learn map skills, and have fun finding hidden caches near you.
Create a Random Password Generator with C#
This project, shows you how to create your own random password generator in the C# programming language.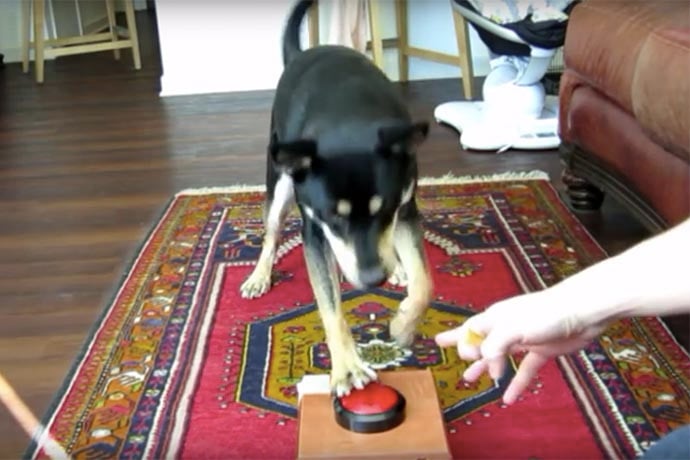 How I Taught My Dog to Text Me Selfies
A trainable puppy plus treats plus technology equals a dog that can send selfies. Here's how.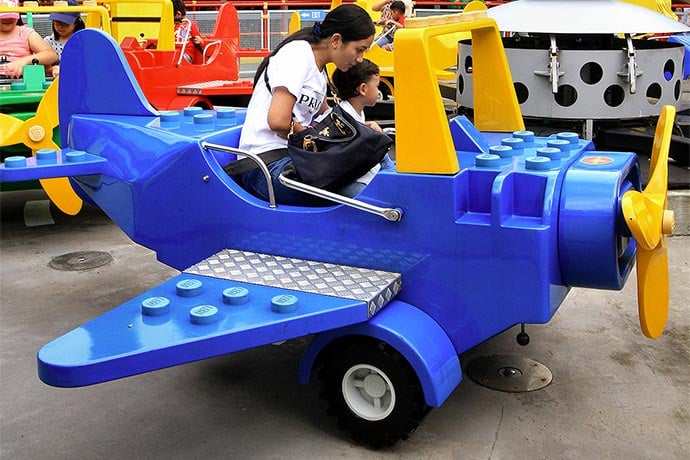 One thing programmers do all day is imagine. When someone asks them to solve a problem with code, they start thinking and dreaming.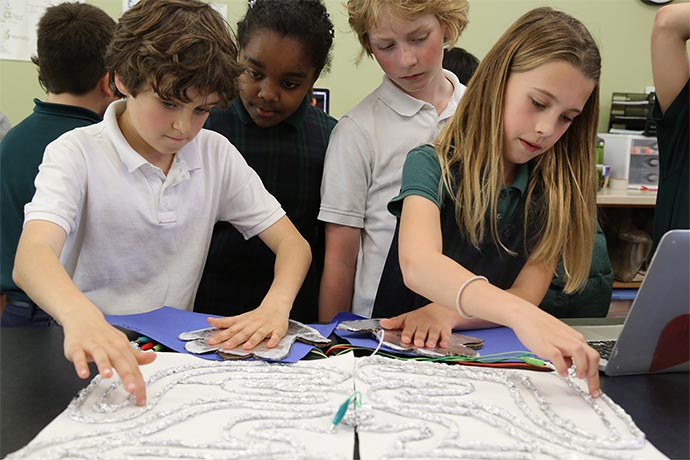 Our Mysterious Living Room Project
Makey Makey projects can teach kids about user interface and design cycles and empathy while having fun.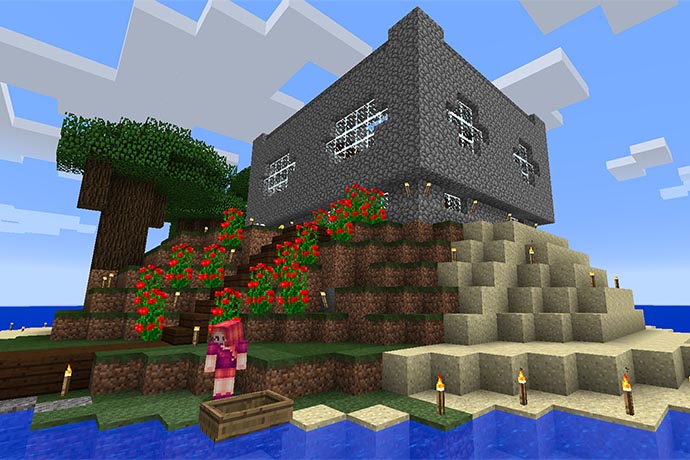 Minecraft Projects and Resources
Minecraft is a fun game to explore with a vast set of worlds, animals, and adventures. Here are ideas to continue the adventure, online and offline.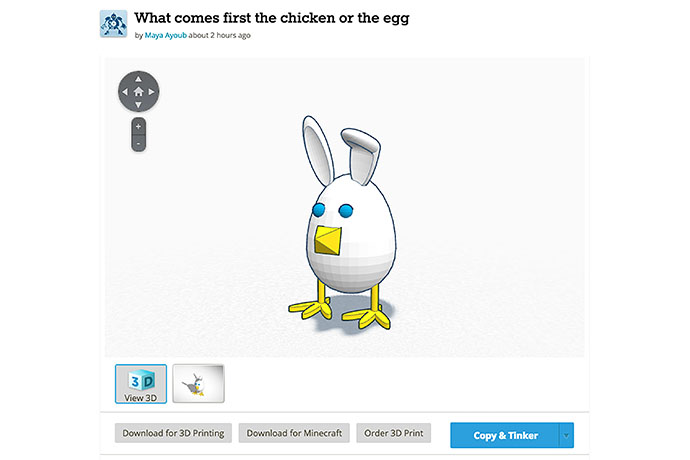 Design It Yourself with Tinkercad
Tinkercad makes it easy to create and print 3D objects from your designs and designs others create.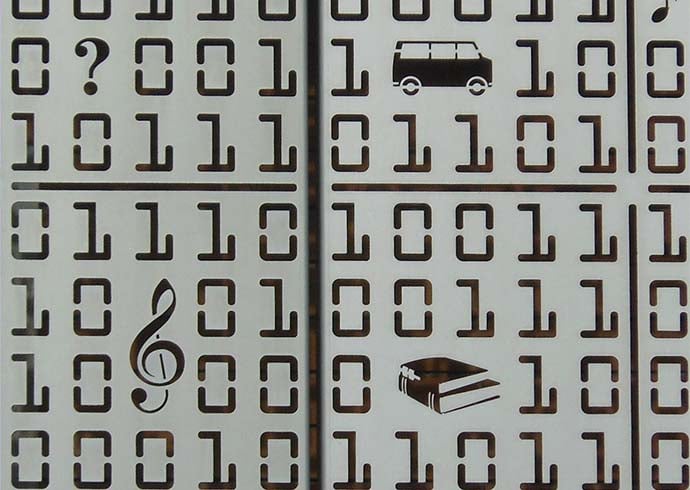 Bakuro Binary Number Puzzles
Bakuro puzzles are a fun way to learn about binary numbers and how to calculate their values.
Searching for Prime Numbers
Figuring out how to find prime numbers is a matter of the right strategy plus code plus trying different ideas.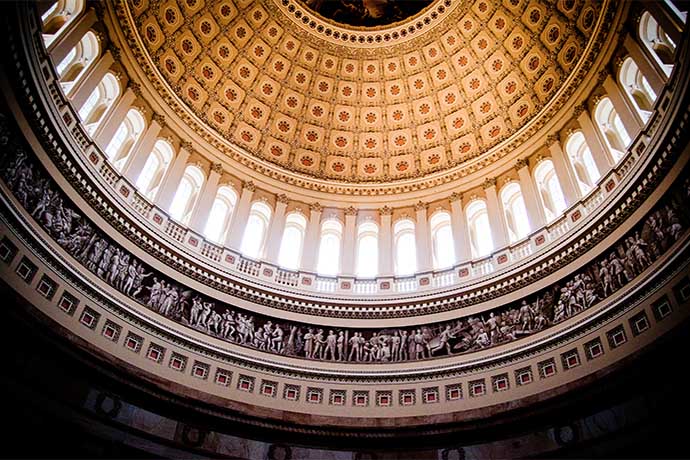 The Congressional App Challenge
The US Congressional App Challenge is an annual contest to encourage US high school students to try programming by creating an app.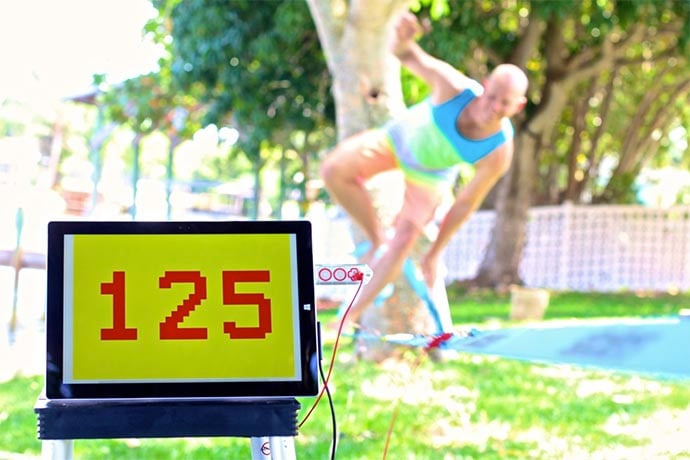 A super portable version of Makey Makey, there's lots of experiments you can do with the new Makey Makey Go!
Programming Projects for Kids 5-8
Younger kids can have lots of fun playing games this summer while learning basic programming concepts.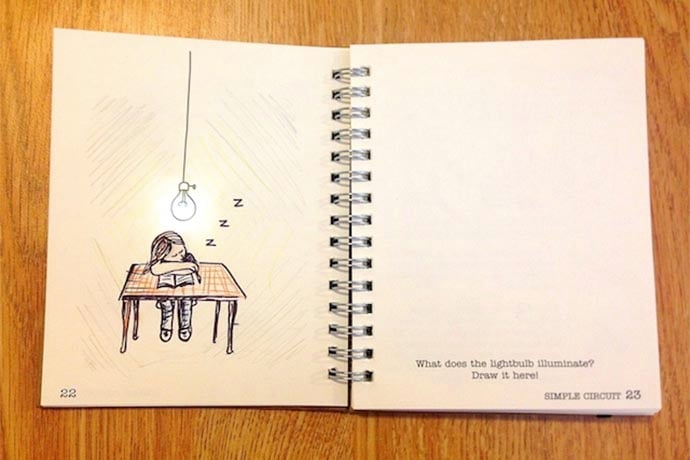 There are many ways to learn technology while playing. Here are technologies and resources you might want to find online this summer.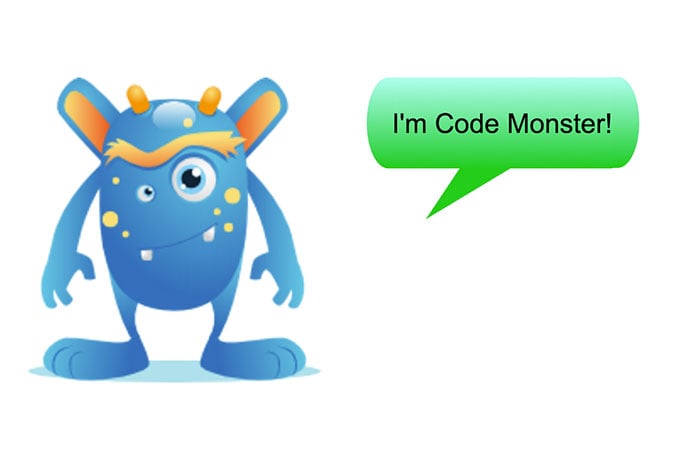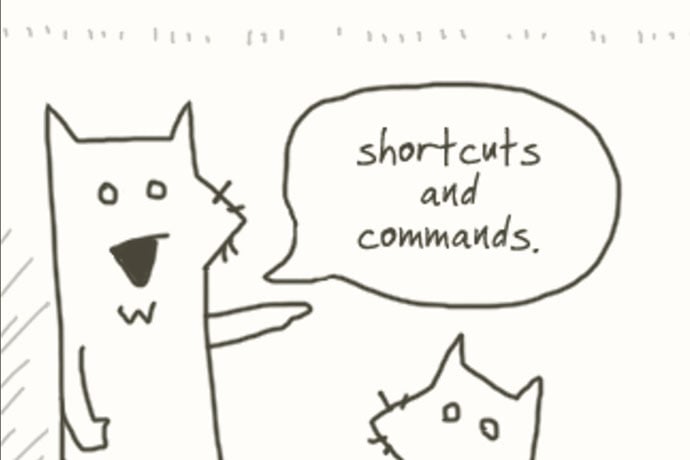 This online emulator lets you learn and try out a little of the Ruby programming language.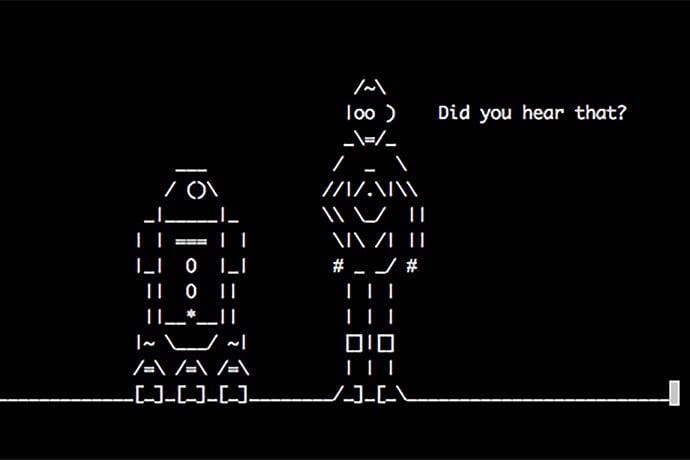 Here's a fun way to learn about telnet and watch the original Star Wars movie in ASCII format.
IFTTT is an online service that brings content to you by email, phone, or other devices.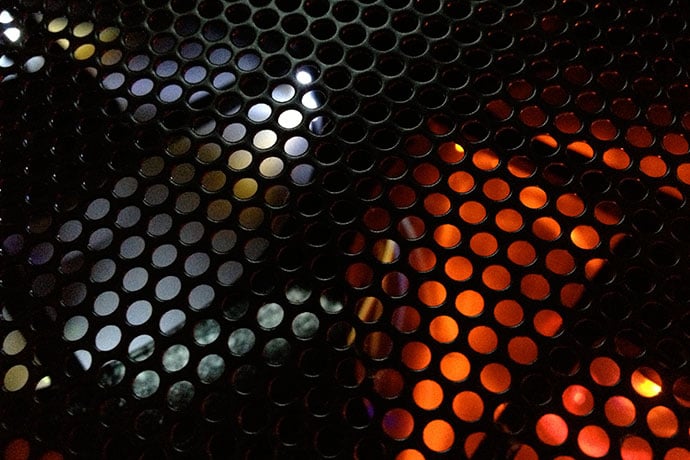 Building your own computer is a great way to not only save money, and get more processing power, but also to learn about the less obvious parts of software programming.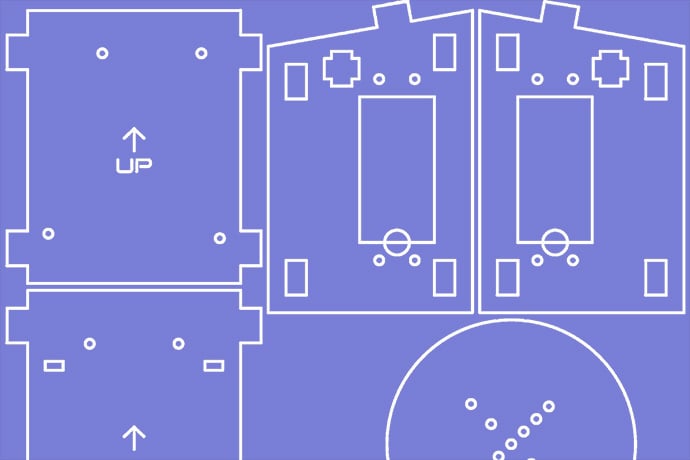 Sumobots smash into each other and can be a fun project to create. Free plans are online. Upload your plan to services which send you the parts.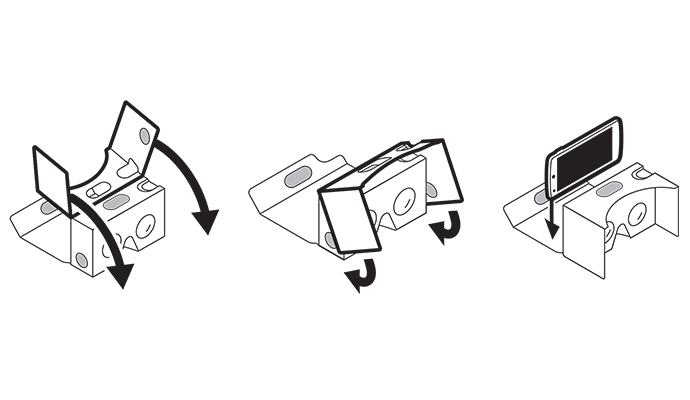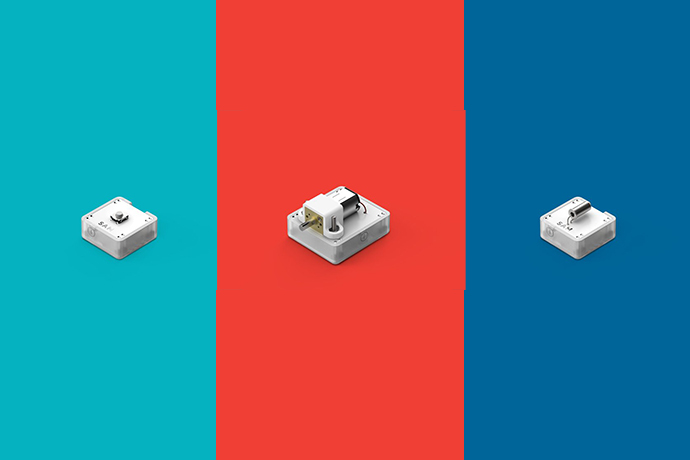 Invent Things with SAM Wireless Blocks
Use a software app to invent neat things by mixing SAM wireless blocks. No wires and no code needed.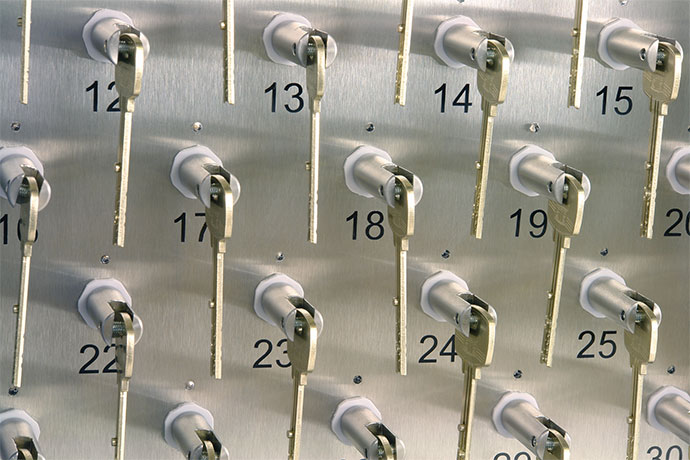 How to Create a Really Secure Password
Use dice from a board game or toy store to create difficult to crack passwords and phrases that you can remember.
Coding with the Sphero SPRK Edition Robot
The new Sphero SPRK Edition makes it even easier for teachers, parents, and kids to learn math, robotics, and programming.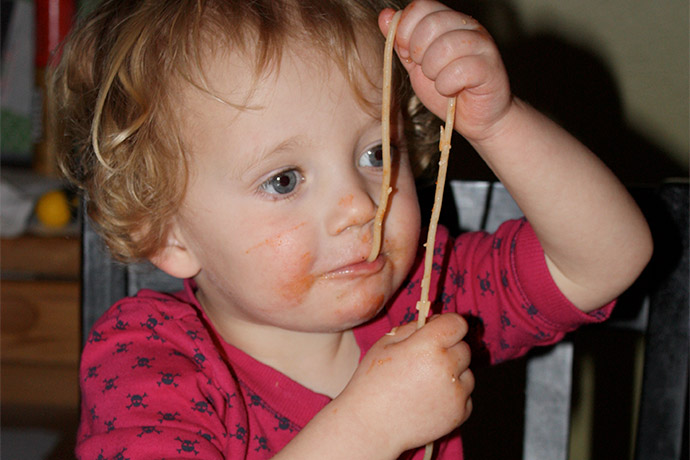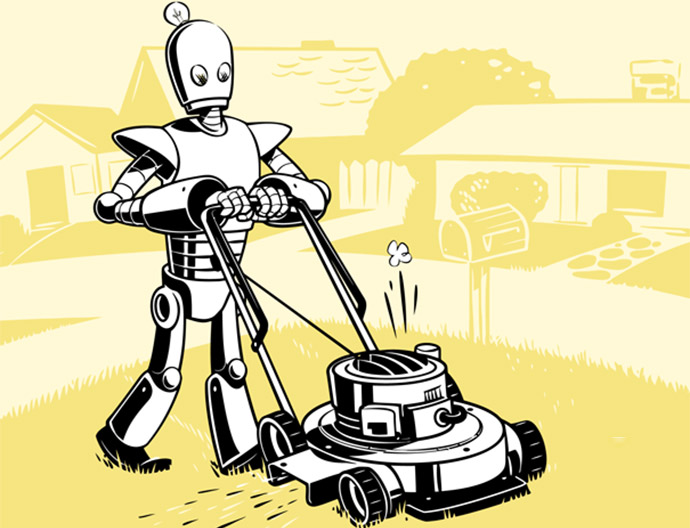 Automate the Boring Stuff with Python
This book helps average non-technical people learn how to free themselves from mundane computer tasks.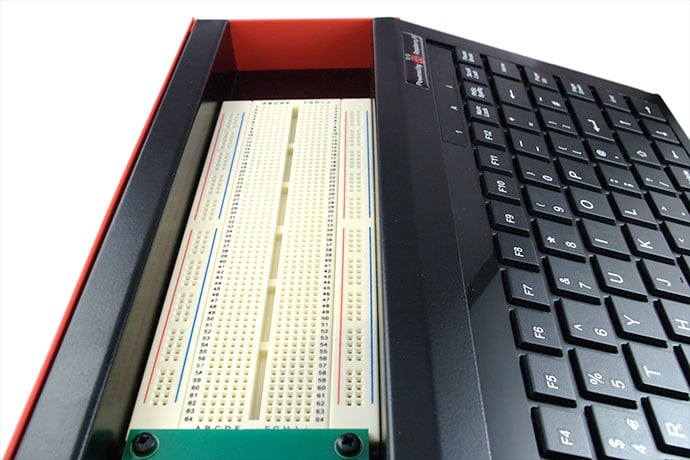 FUZE Computer Teaches Kids to Code
The FUZE computer is a 1980s computer design with the brain and flexibility of a modern Raspberry Pi. It's ideal for teaching kids to code and build electronics projects.