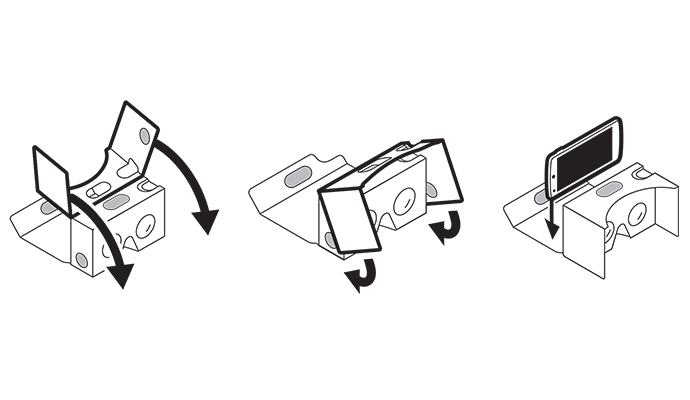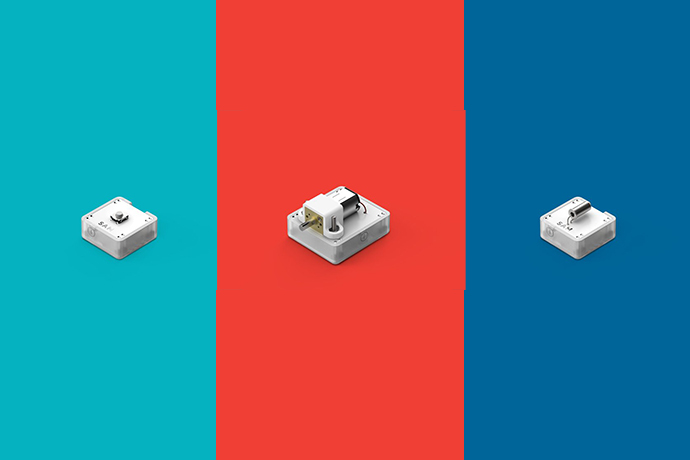 Invent Things with SAM Wireless Blocks
Use a software app to invent neat things by mixing SAM wireless blocks. No wires and no code needed.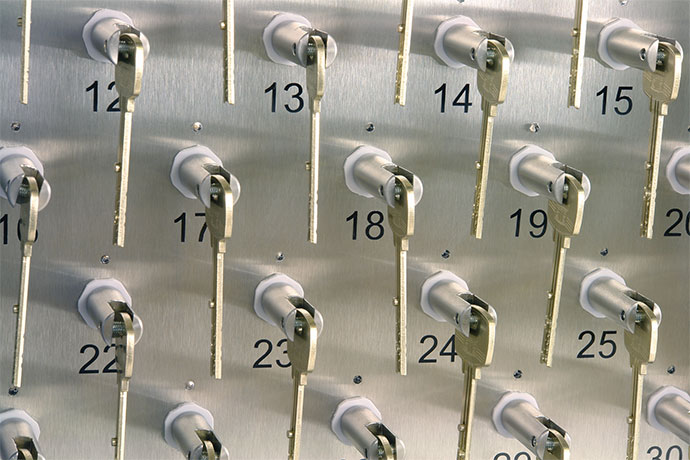 How to Create a Really Secure Password
Use dice from a board game or toy store to create difficult to crack passwords and phrases that you can remember.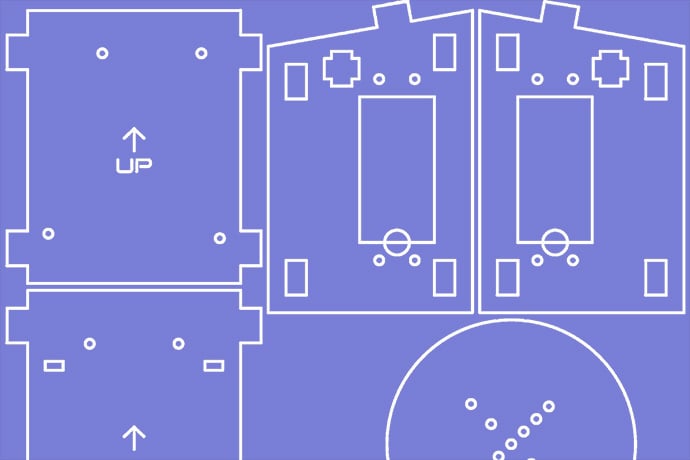 Sumobots smash into each other and can be a fun project to create. Free plans are online. Upload your plan to services which send you the parts.
Coding with the Sphero SPRK Edition Robot
The new Sphero SPRK Edition makes it even easier for teachers, parents, and kids to learn math, robotics, and programming.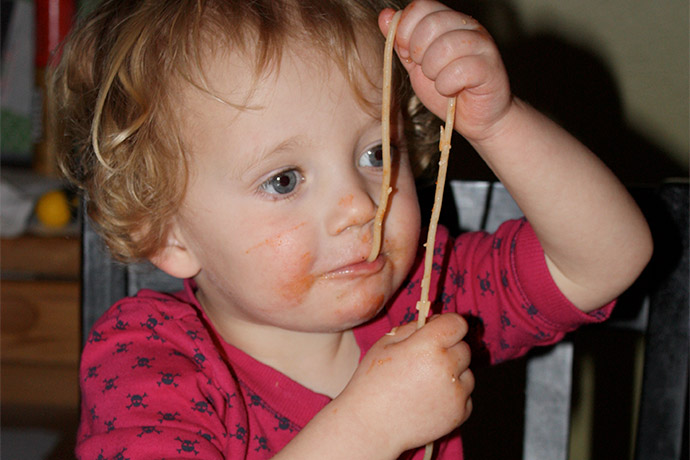 Print 3D Models Without a Printer
You can print 3D models without owning a printer. Here's my experience printing 3D models using 3DHubs.com and a local printer.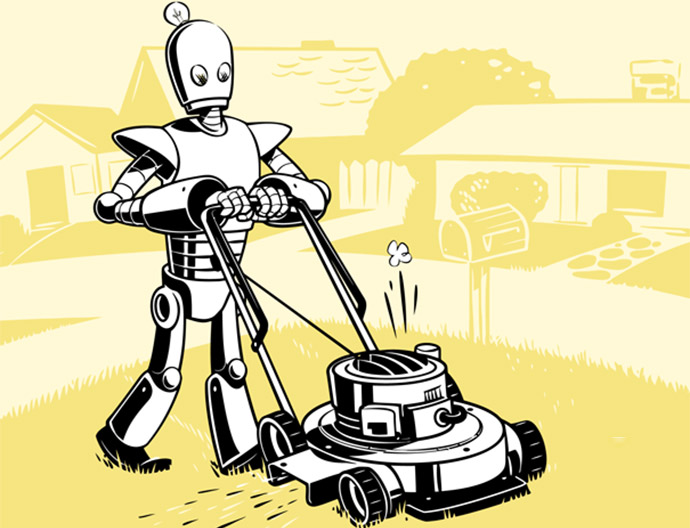 Automate the Boring Stuff with Python
This book helps average non-technical people learn how to free themselves from mundane computer tasks.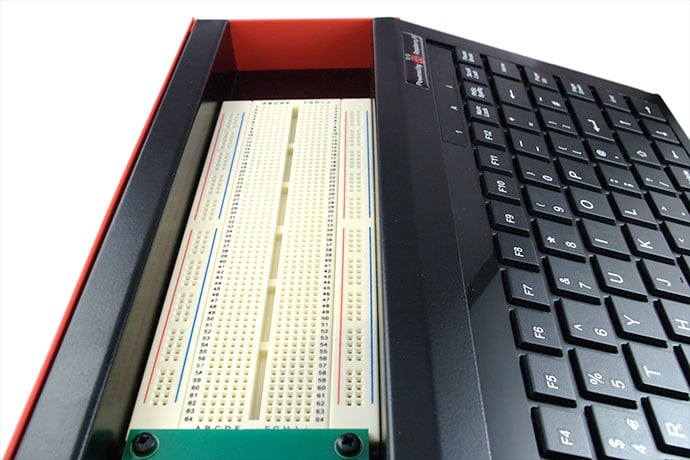 FUZE Computer Teaches Kids to Code
The FUZE computer is a 1980s computer design with the brain and flexibility of a modern Raspberry Pi. It's ideal for teaching kids to code and build electronics projects.
Solar Cockroaches, Water Rockets, and Pinhole Eyeglasses
Here are a few of the many fun summer projects to be found at Instructables.com website.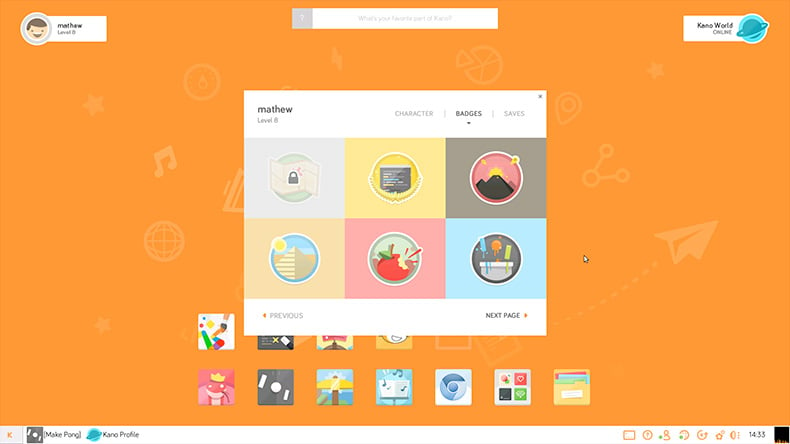 The Kano computer is a Raspberry Pi computer with a spiffy installation process (and manual) and a carefully thought out online experience.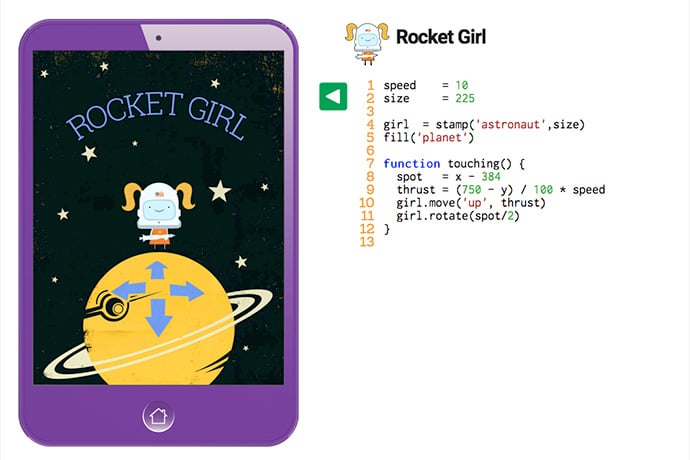 Bitsbox: Monthly Coding Projects in the Mail
Every month the Bitsbox service delivers a colorful booklet full of fun coding projects for kids to do then share with friends and family.
Create Art with Paper + Mix
Paper is a free software app for iPad users that is ideal for sketching simple to complex images, designing blueprints or diagrams for the boardroom, and taking notes in class. Paper has gained popularity for its multipurpose features. Approximately 10 percent of all iPad users have downloaded the app, according to The Verge website. Paper […]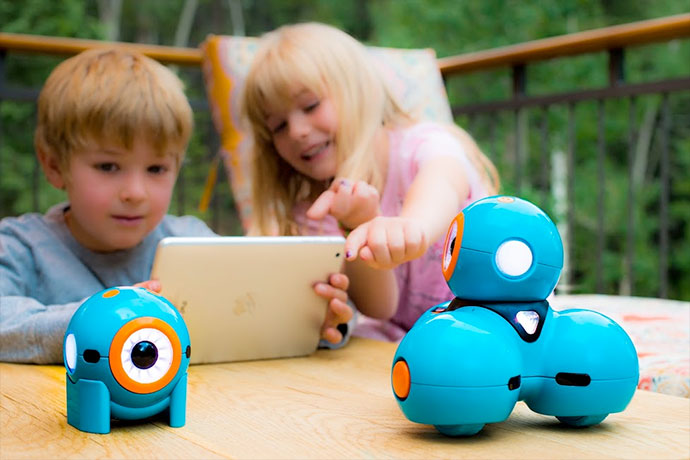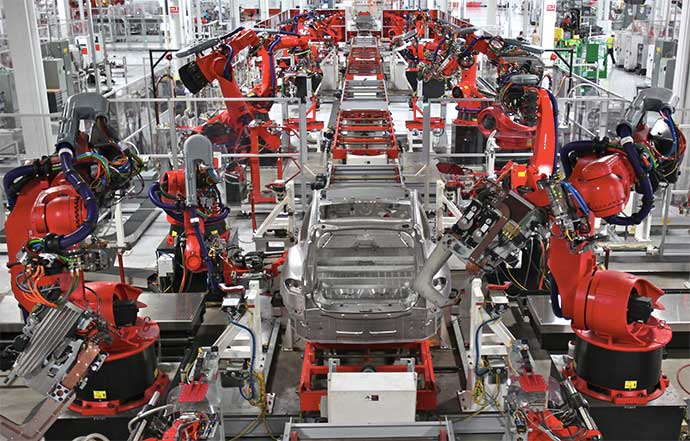 A real life case study to explore online security, privacy, and the law.
Variables, Constants, and Data Types
Learn without a computer or programming language. Includes exercises.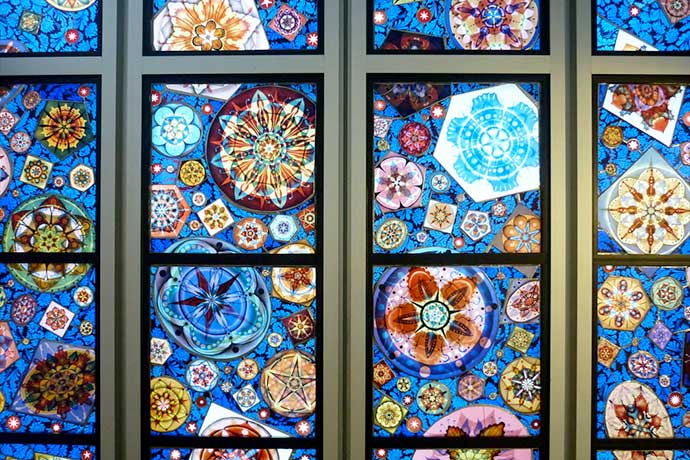 From simple to complex, here are nine three-dimensional models you can download then print to explore 3D printing.
Here's how to find and install ubermix, an operating system and tools schools and individuals can use to give new life to old computers.
Build a Website with Squarespace
A simple overview how to use this website creation service to build your own website.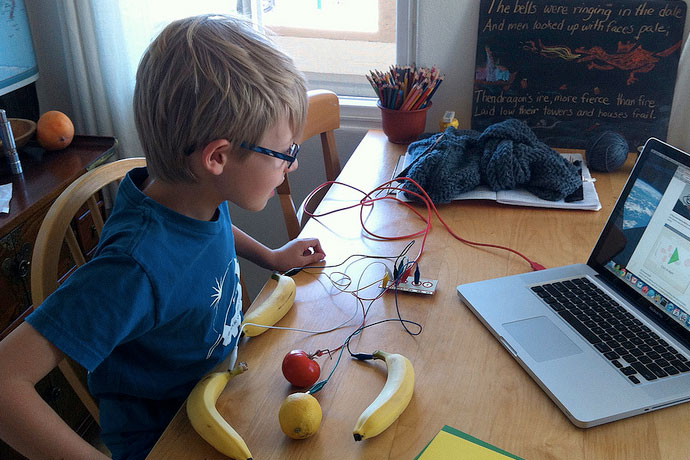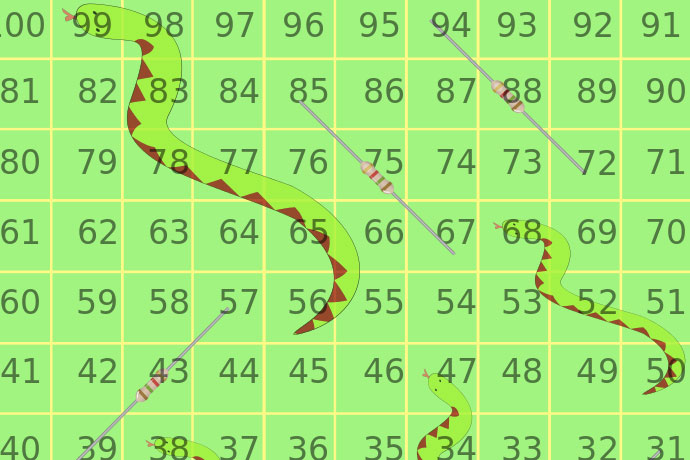 Build a Raspberry Pi Game
This is a great project for a morning or afternoon. Plus you will have a board game to play when you're done.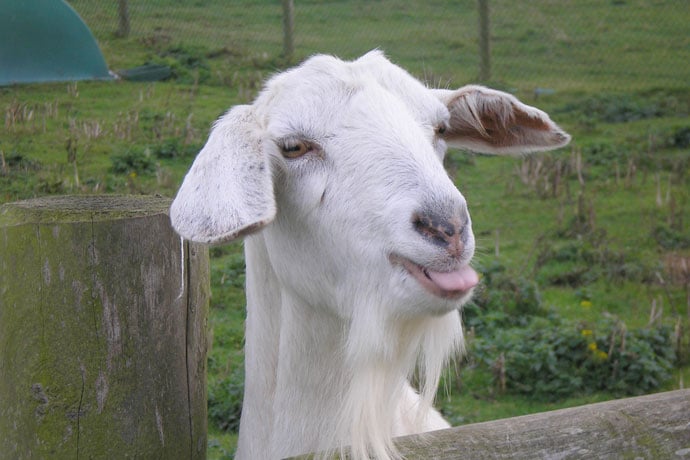 Logic puzzles help develop reasoning skills useful for programming, computer science, and anything you might do.