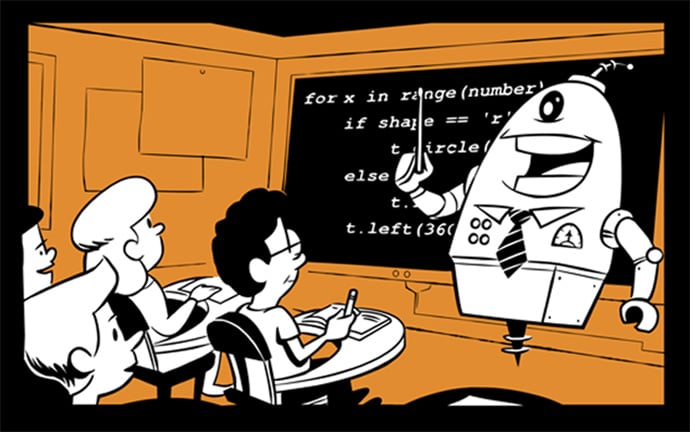 Working through a book can help parents learn programming with their kids or kids learn on their own.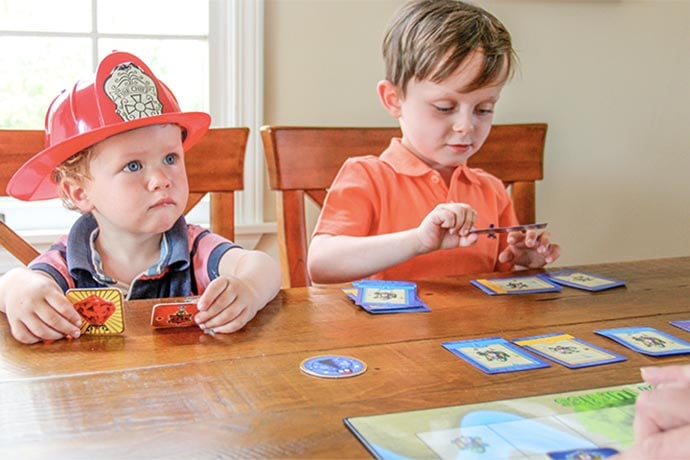 Board games and card games are some of the best ways to learn about programming. You don't need a computer. Play as a family or group.
Facts, programs, and groups can help girls succeed at STEM careers.
Random Hacks of Kindness, Jr.
Random Hacks of Kindness, Jr. helps schools and groups host one day hacking events for kids to work with local non-profit groups.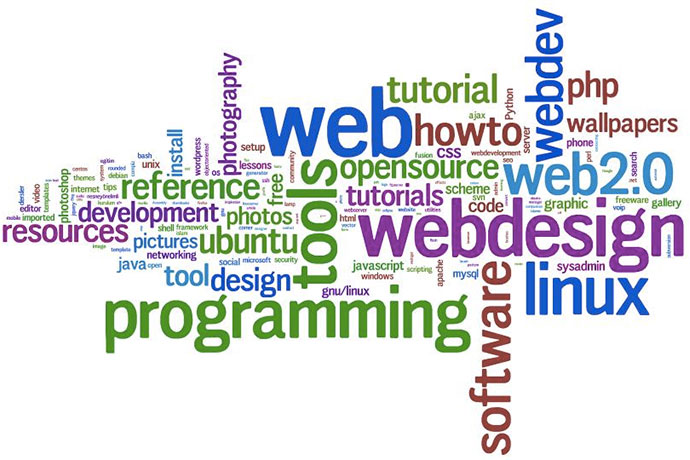 Computer Science and Programming Resources
Resources based on teacher recommendations and other sources.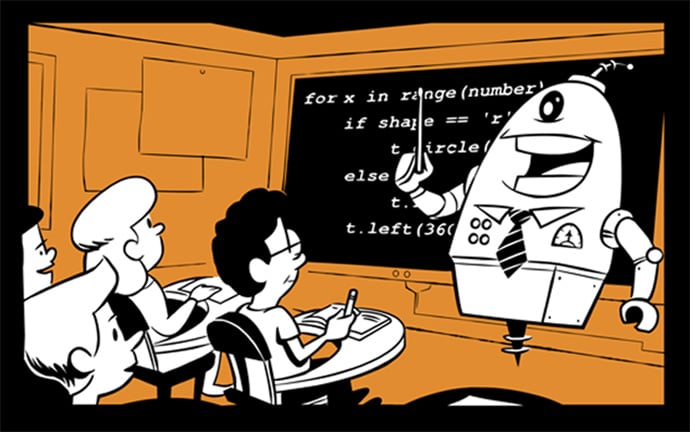 This book from No Starch Press helps parents teach their kids to code in Python. It's a fun way to spend time and learn about an easy to use language.
Help Build Applications Online
This website lets anyone practice their coding and design skills.
Learn typography online and practice basic typography skills.
Two Books Teach Coding and Computer Science
One book teaches JavaScript in a fun way, the other computer science as fable.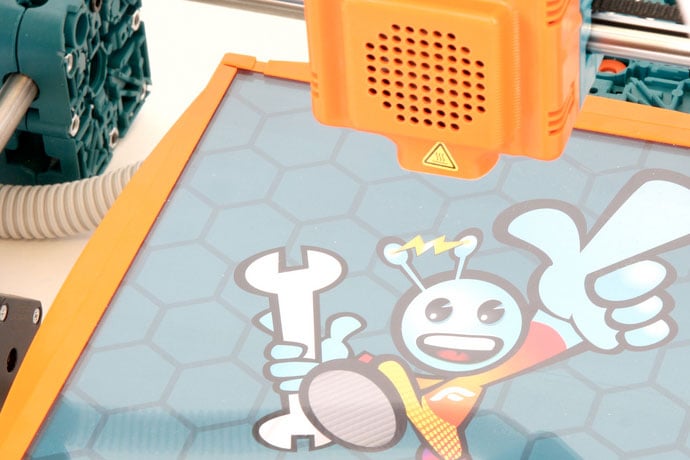 3D printers may be new technology but there are several printers individuals, schools, and businesses might buy.
ubermix is an operating system and tools schools and individuals can use to give new life to old computers.
Erase All Kittens, The Foos, Tynker, and Run Marco!
Here are four online services which teach kids (or anyone) how to code in a fun engaging way.
Here are lots of ideas for computer science and programming toys kids might like, based on different age groups.
No Starch Press sent along four books for kids. If you don't have them already, look them up at the library or buy online or in a bookstore.
Three game creation software tools you can use to create games. Includes a brief description and lots of links to these and other game creation tools.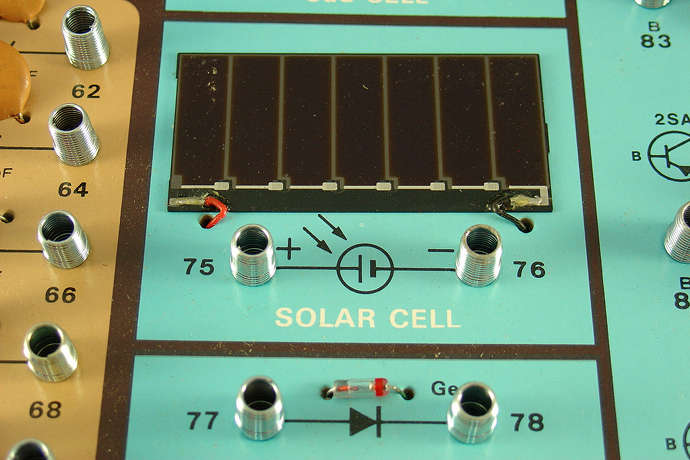 Where to Find Projects for Kids
Find kid-friendly projects online to keep you and your kids busy having fun and learning.
Contrary to what you might think, the Python programming language is not too complicated for kids to learn and use effectively.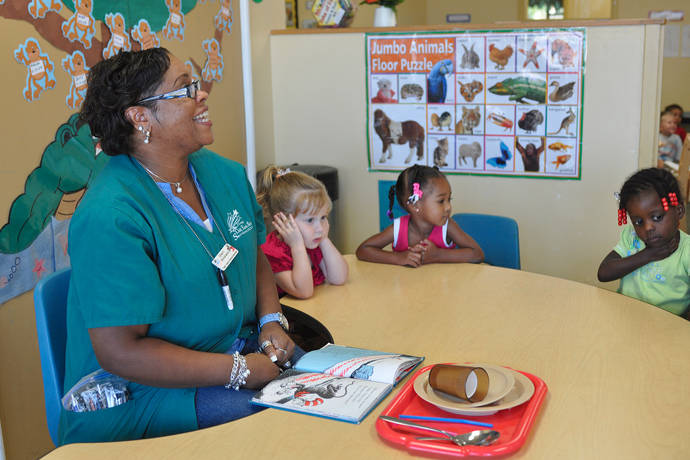 Computer Science Curriculum Resources
Resources to learn about national standards for computer science and how to implement them in the classroom.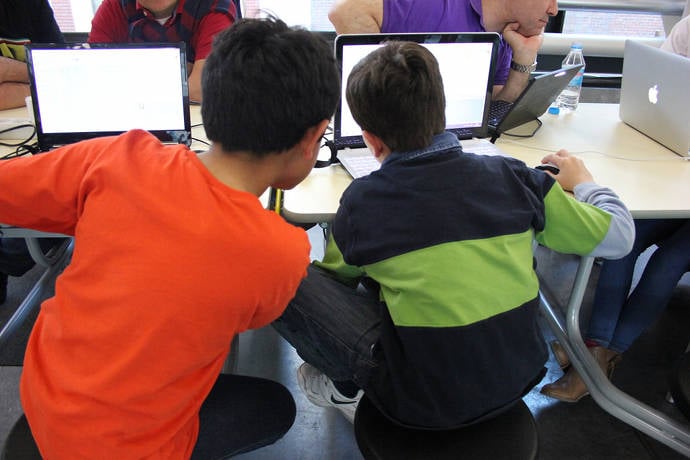 Programming Languages for Education
Many languages have been created for younger kids and to help teachers in a classroom setting.
3D Software Tools and Resources
3D software is a fun way to engage people interested in computing but not necessarily coding or computer science.
Mindstorms, Sphero, and Robot Turtles engage kids (and families) in playing while also teaching computer science and programming.
Summer Tech Camps and Local Groups
Summer is a great time to get outdoors, learn technology, and meet people in summer tech camps and local tech groups.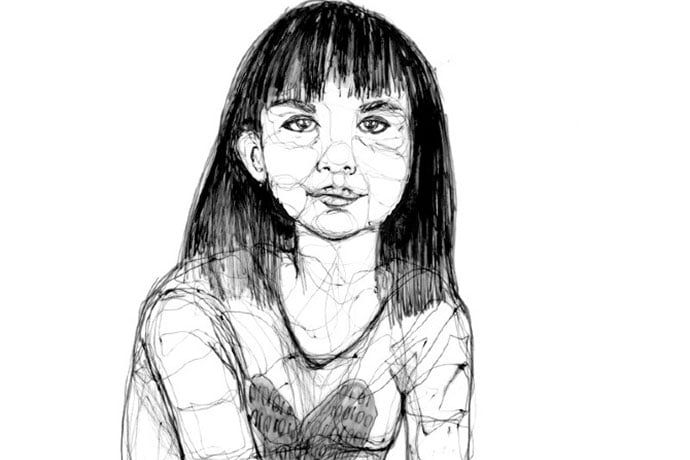 If the idea of a computer science book without computers upsets you, please close your eyes until you've finished reading.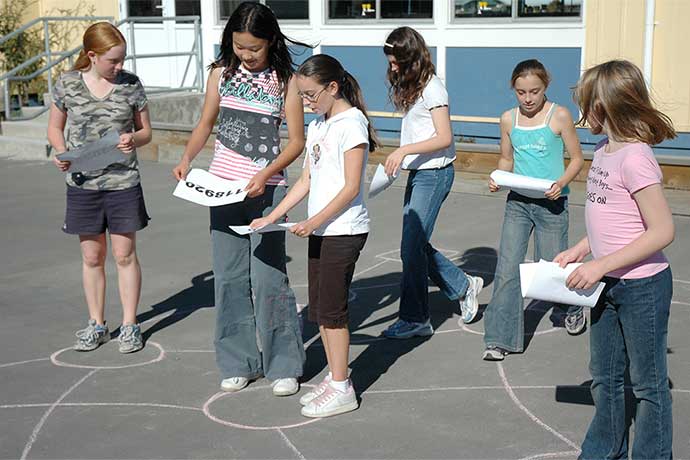 Computer Science Unplugged
The Computer Science Unplugged movement introduces non-technical people to computer hardware and software concepts that drive the technologies we use.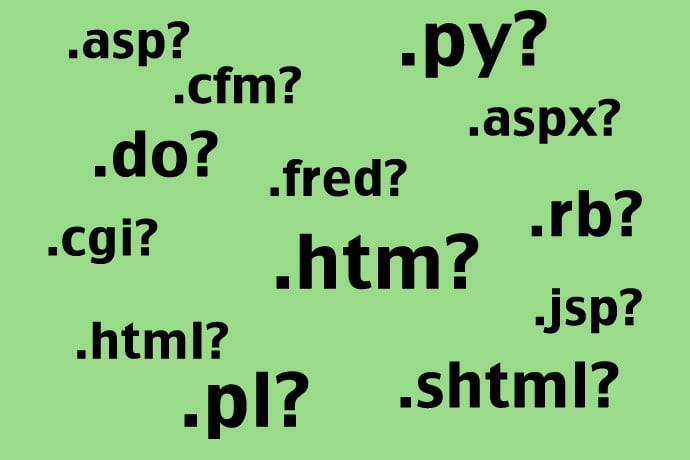 You can tell a bit about the software used to create the web page you're reading by looking at the URL in your web browser.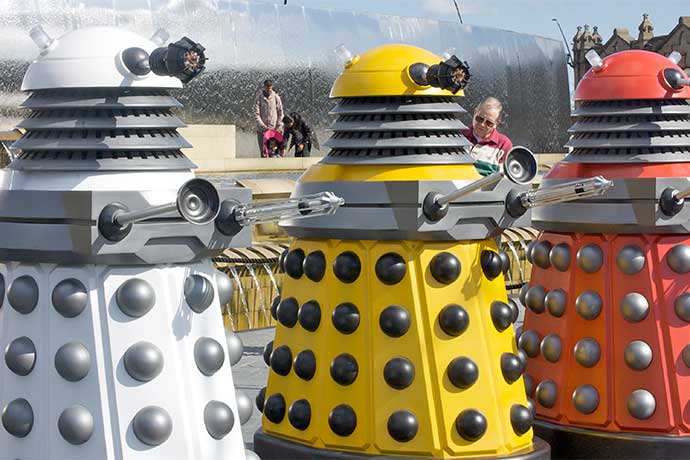 Electronics Projects for Beginners
Here are links to projects, tutorials, parts, and online communities to help you get started with electronics projects for beginners.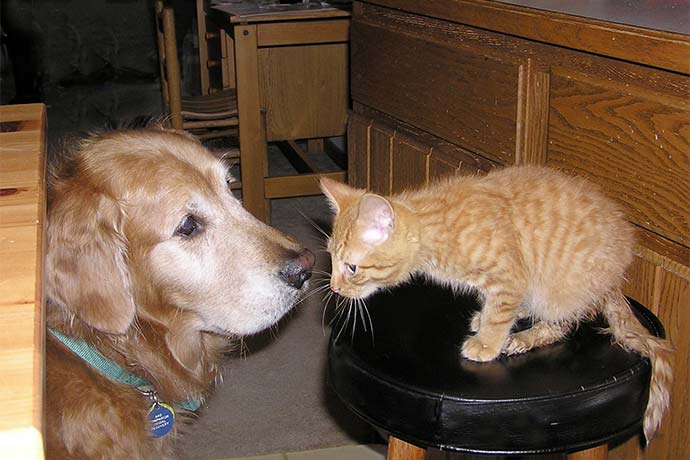 These databases are relatively new technology to store data in databases. Here are a few options to explore.
Summer 2014 Code and Technology Camps
It may be the middle of winter in the Northern Hemisphere but now might be a great time to start thinking about technology summer camps if you're a kid or have kids.
User Experience Designers
User experience design touches on all the ways people interact with software or hardware. This includes how people use technology, the hardware design, and documentation.
How to Create Color Palettes
Here are several ways to create a color palette that looks professional for web sites and interfaces. It's not as easy as you might think.