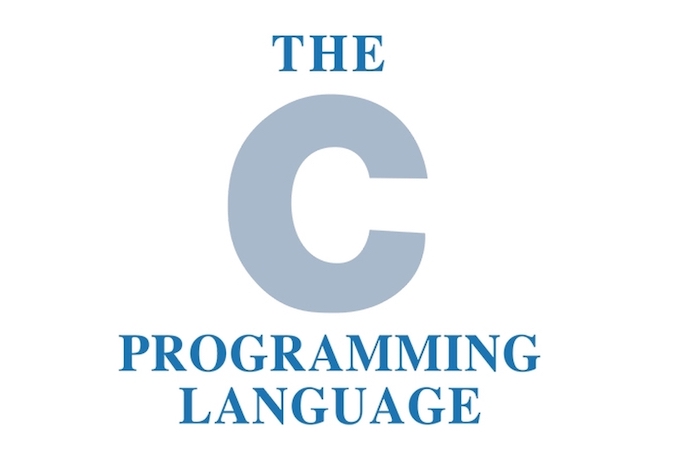 Learn why this powerful, 40-year old language is still popular today.
Get lost in a mess of infinite lists with this kooky, lazy language.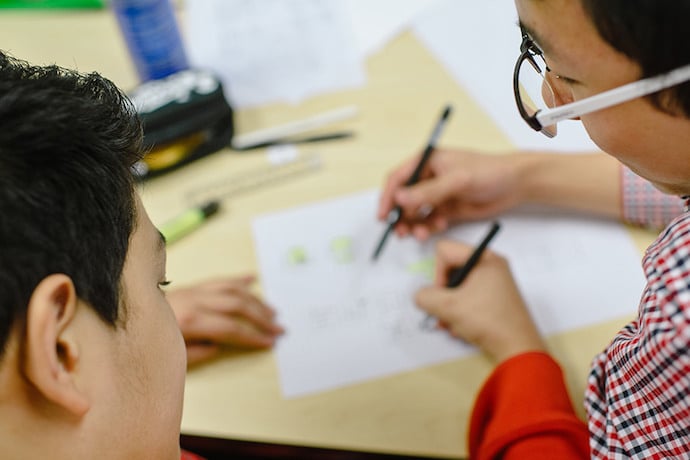 It's a programming language unlike any you've seen before. Check out this symbolic system designed for mathematical calculations.
It looks like JavaScript, has a Python aesthetic, and integrates easily with C/C++. Meet Lua: a scripting language for fantasy computers.
Why use three languages to make a stunning web page when you can use just one?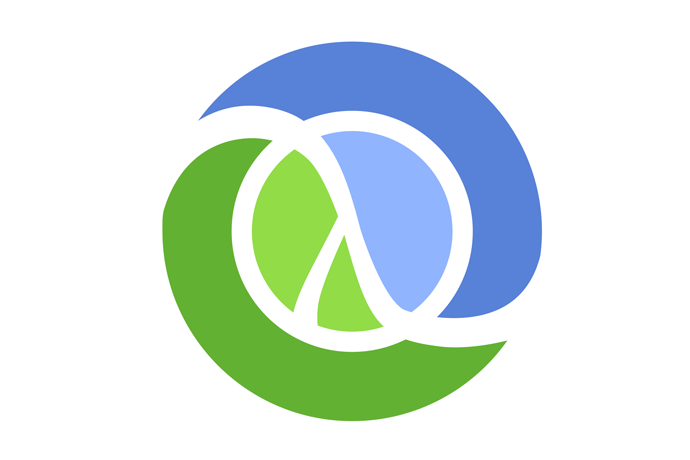 A language from the Lisp family with simple syntax and a new approach to writing code.
Introduction to a dynamic, Python-like language that can do scientific calculations at high speed.
Kotlin: A New(-ish) Kid on the Block
An introduction to a hip new alternative to Java. It's all the rage in android development!
Piet: A Language of Colors
This programming language uses colors instead of text and punctuation to add and perform other tasks.
With an EV3 robotics set, you can build all kinds of robots!
Why would a musician learn to code? As it turns out coding is not just for those who want to create a new video game, control a robot, or design a website. Coding can be applied to the arts as well. In the early 2000's computer music designer (and now assistant professor at Stanford) Ge […]
This programming language introduced ideas and solutions we take for granted in today's languages.
The Alda programming language lets you write and play music on your computer by typing simple commands.
This programming language is both easy to learn and teaches excellent coding form.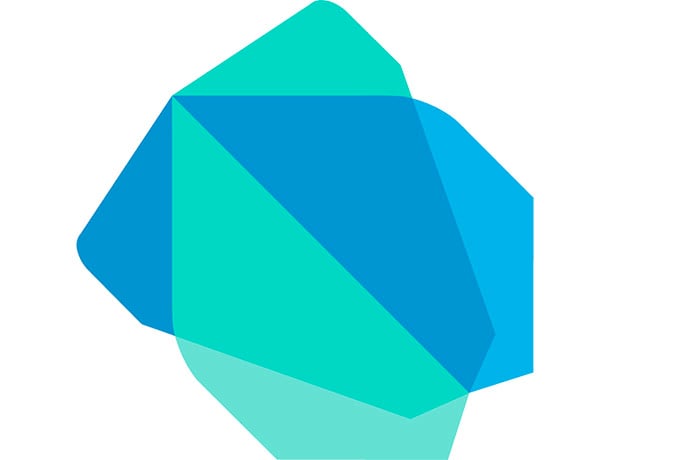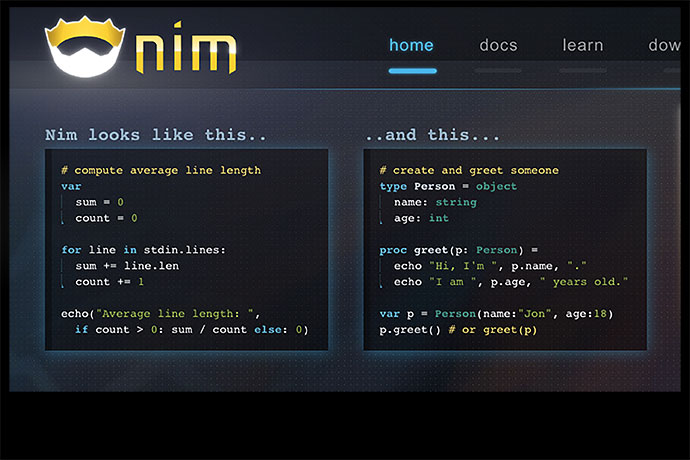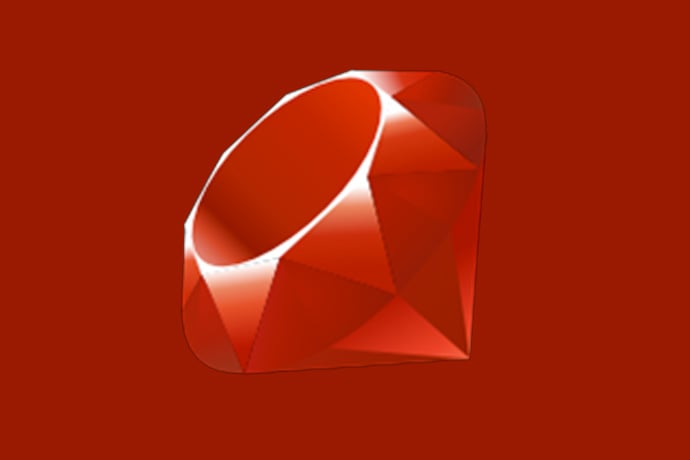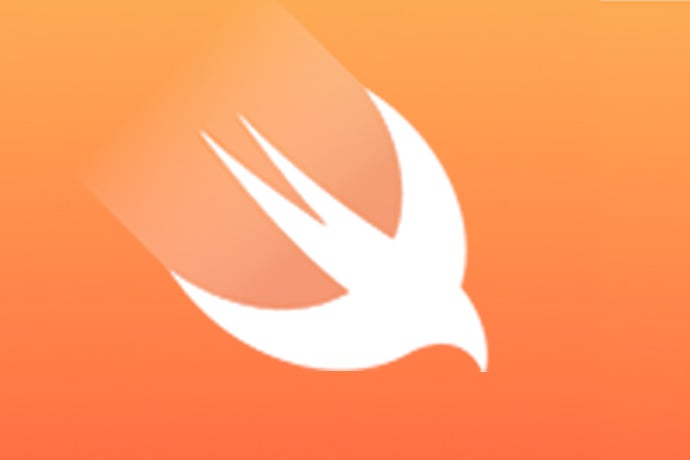 The C programming language is used often in operating systems and has influenced other languages for decades.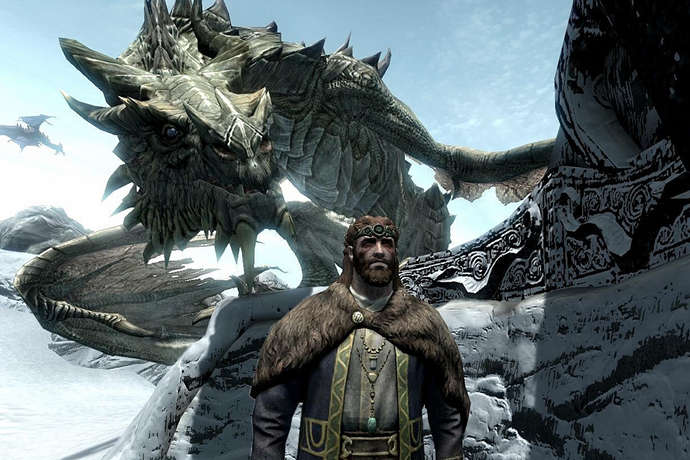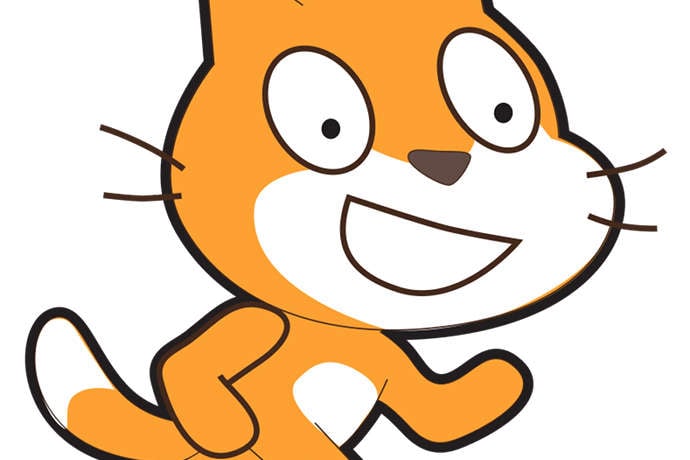 People use the Scratch language to create interactive stories, games, and animations. Includes an active community to share projects.
One of two key programming languages (Lisp is the other), FORTRAN defined many of the key ideas used in programming languages.
JavaScript is a programming language and an historical artifact from the early internet conflicts between Netscape, Microsoft, and Sun for open standards.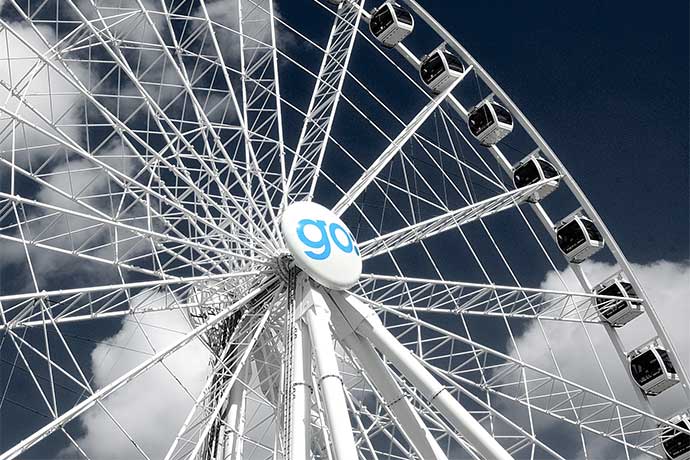 Go is an open source programming environment that makes it easy to build simple, reliable, and efficient software.