Ducks, dolls, and other stuff make great programmers. Here's how it works.
Girls, Computers, and STEAM
Some ideas how to engage young women in computing and STEAM based on recent research.
Software that Teaches Itself
Smart software design makes it easy for you to learn how to use it without help.
Code reviews help programmers improve their code and learn more about the software they build.
How do you keep track of many people working on the same set of code?
9 Important Questions Parents Forget to Ask When Choosing a Tech Camp
It's almost time to think about summer tech camps if your kids are interested. Here are a few questions to ask.
Common Problems Programmers Face
Developers deal with common problems in their work. Here's are a few problems and how to overcome them.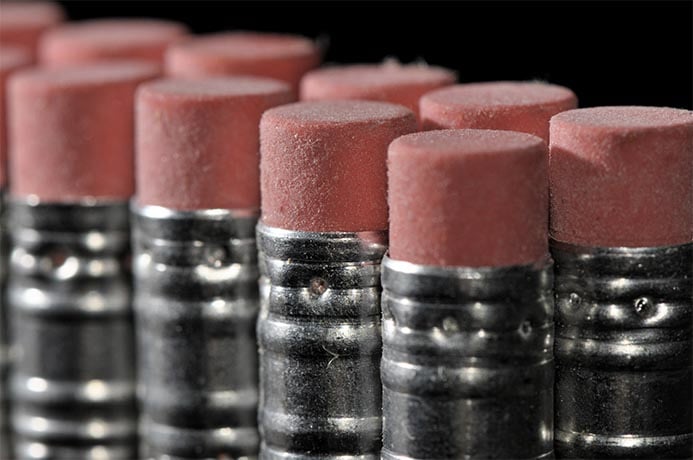 How to Erase Your Hard Drive
Deleting files on your computer doesn't make them disappear.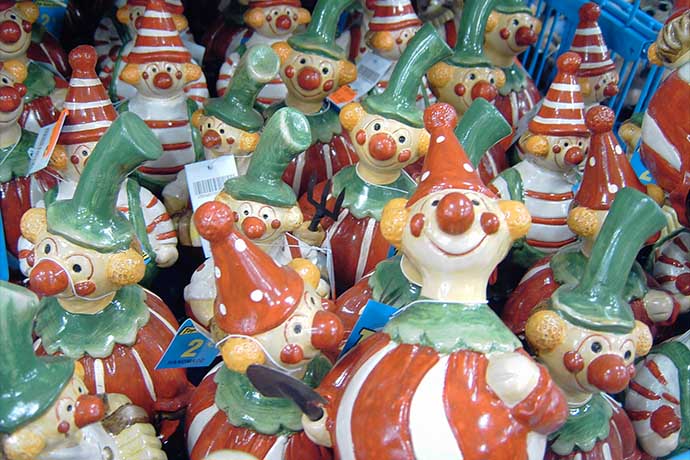 How to be a Lousy Programmer
What makes a programmer lousy is a good way to identify what makes a programmer great.
Virtual reality has brought to the masses an old problem with flight simulators: what happens when our brain, ears, and eyes disagree?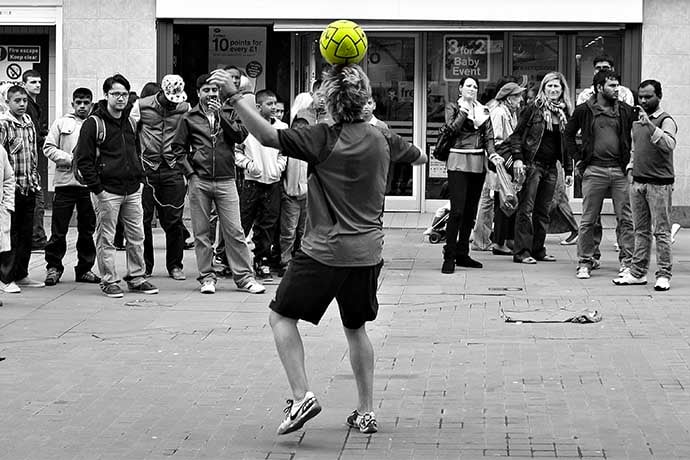 Key Skills Programmers Should Learn
There are several key skills that I believe you need to have if you want to be a software programmer.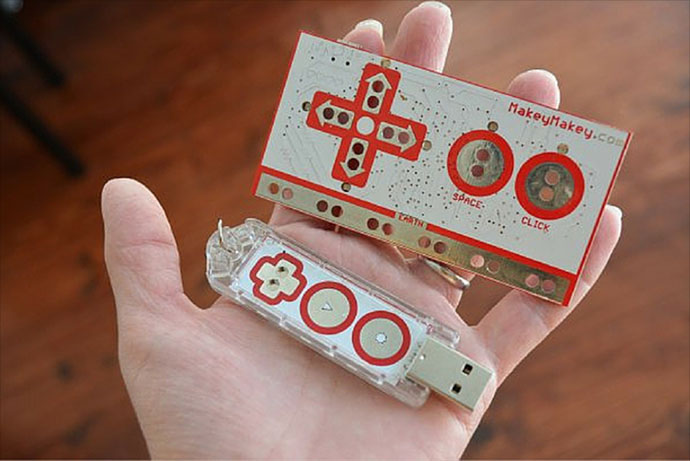 My Invention Literacy Research
Teacher and librarian Colleen Graves describes her journey with her students learning about invention literacy.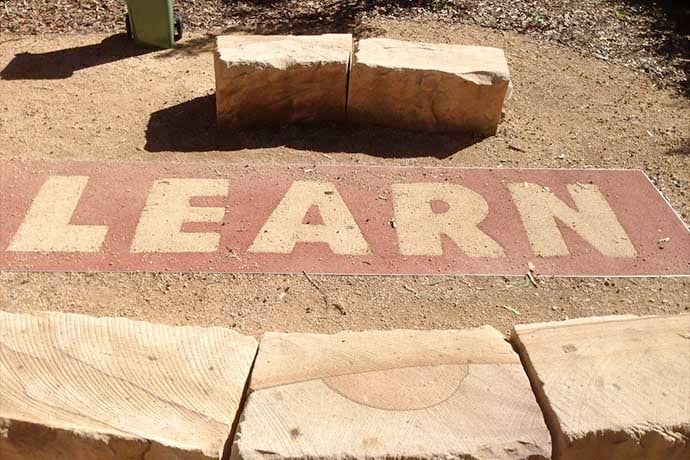 5 Ways to Learn Programming Languages
If you are looking for ways to learn a new programming language or framework, here are my 5 suggestions.
Programming Mistakes Beginners Make
Here's how to tell if you are a beginner programmer or if your programming skills are evolving.
Computing at School (CAS)
Computing at School (CAS) provides resources and support for computer science teachers and parents.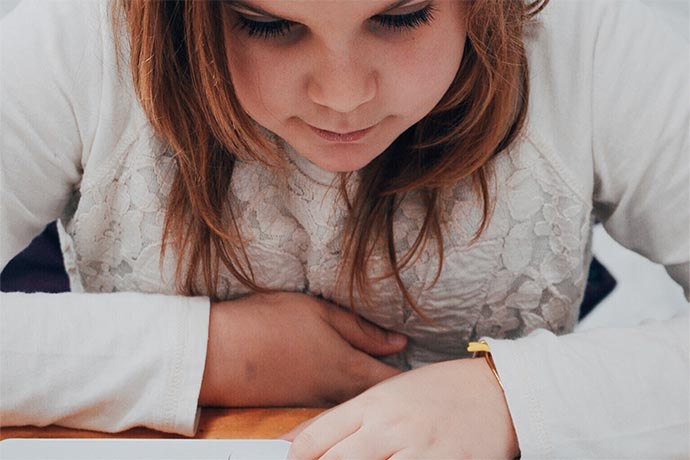 What Programming Language Should Students Learn First?
The choice of a first programming language can be overwhelming, from simple drag and drop to full languages.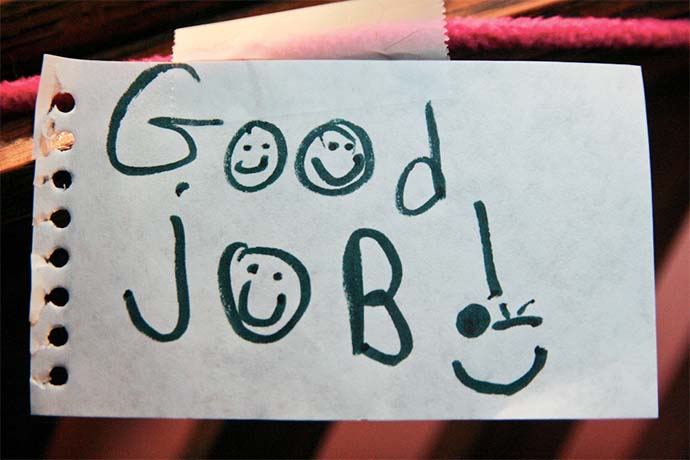 How to Be a Better Programmer
10 steps you can take to improve your skills as a programmer.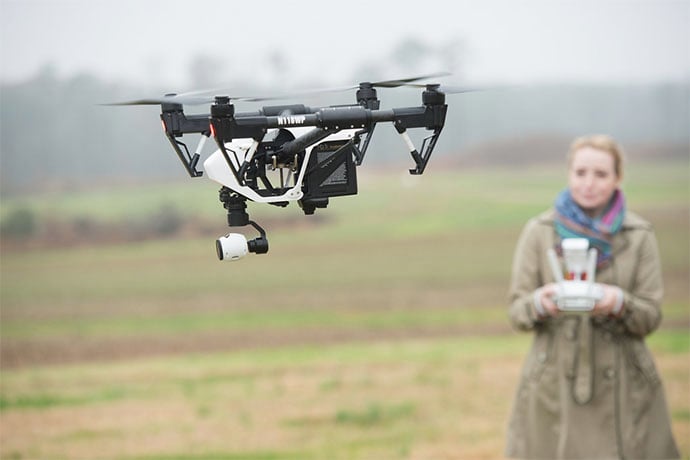 Robots and people need rules to function.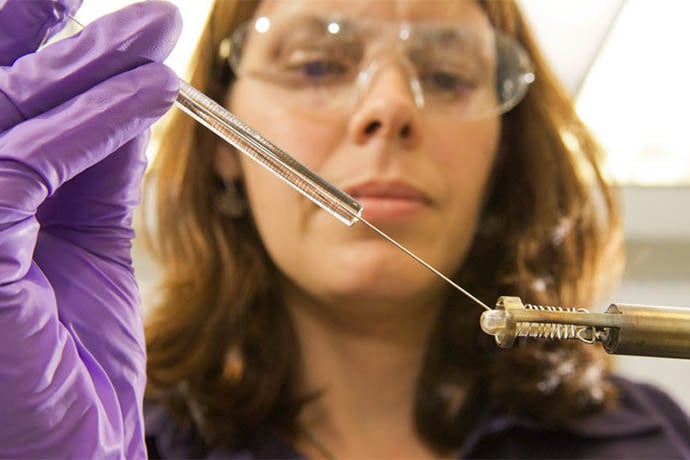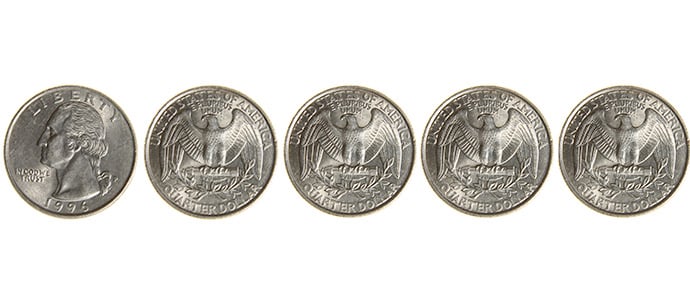 Math circles are groups of students who come together to have fun discussing and solving intriguing math questions.
The How and Why of Breadboards
This key part of electronics projects turns out to be easy to understand. Learn about breadboards by building a simple LED project with a 9V battery.
How We Designed a School Robot
How our all girls high school robotics team designed then built a robot to compete in FIRST competitions next year.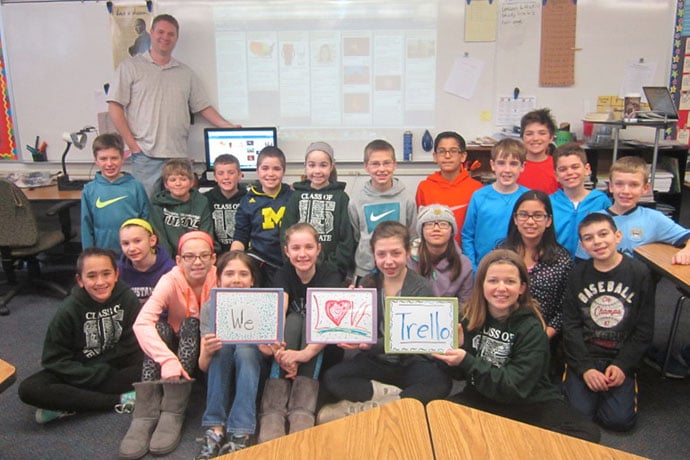 How to Foster Genius Hour in the Classroom
These fifth grade students use their genius hours and Trello software to answer tough questions.
The 10 Principles of Good Web Design for Developers
Design basics for developers who do not have a designer around to say "no comic sans!"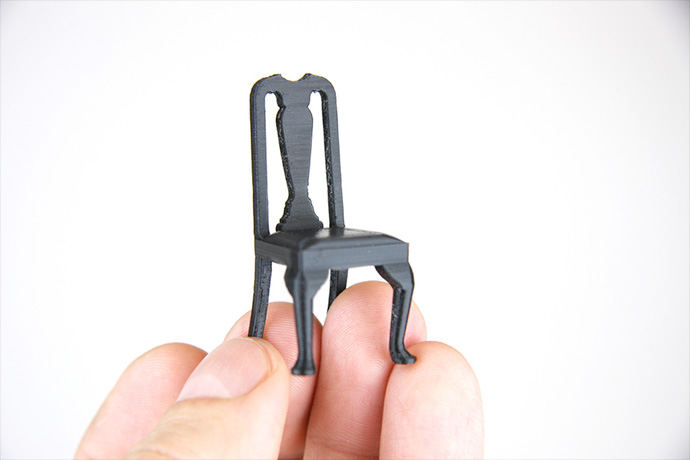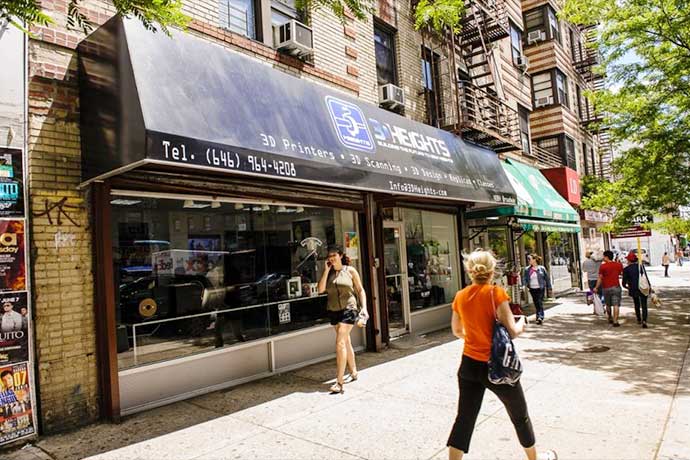 Where Can I Find Local 3D Printing Services?
It's possible to print your 3D project the same way you print a flyer at the UPS store. Here are several options.
It's that time of year: time to start thinking of summer tech camps for 2015. Here are a few ideas where to begin looking.