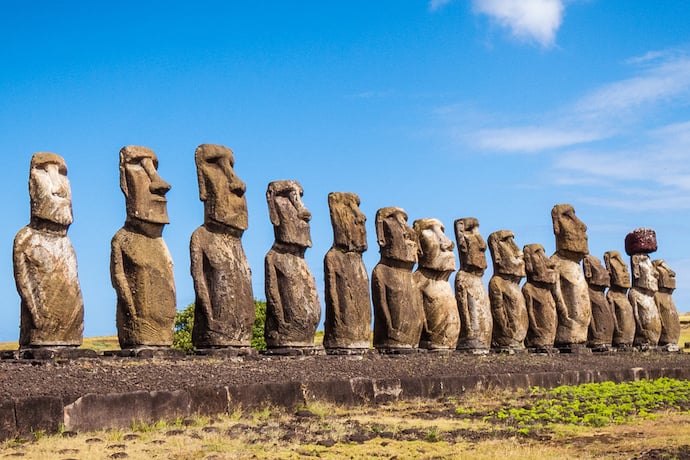 Create your own 3D digital museum and learn how you can help preserve cultural artifacts.
3D models and 3D printing can have uses beyond just creating small action figures for your home. One perfect example is the Scan the World project. Started in 2014, they are using these technologies to help to preserve culture, as well as help kids in classrooms be able to have a physical connection to the things they are learning about. Scan the World gives people the chance to experience representations of artifacts in a tangible way through the use of 3D printing. For people who would like to see important historical objects in person but cannot travel to go see them, Scan the World lets users go online, search for the object they want to see and freely download the model of the item. 3D printing then allows for these shapes to be built up layer by layer, creating a small model of the item.
Using 3D scanning technology and the help of people around the world just like you, 3D models of statues and artifacts are being created for this program. 3D scanning allows people to turn objects into 3D models that can be replicated through 3D printing, or examined on the computer.
To date, there have been over 7,500 models created that you can find online. Every object added to the Scan the World library comes from scanned data composed of a series of around 50 overlapping photographs. Most of the photos are taken from a distance away encompassing the whole item or sculpture, while some are up close showing the small details that the items can have. Objects in the Scan the World library range from the Statue of Liberty to the Rosetta Stone to the large heads on Easter Island. Scan the World has become a community built platform and encourages people to get involved in different ways.
Become a subscriber and get access to the rest of this article. Plus all our magazine articles.
Stories also include numerous links to help parents, kids, and teachers learn more. Get access today at just $15 per year!
Also In The December 2017 Issue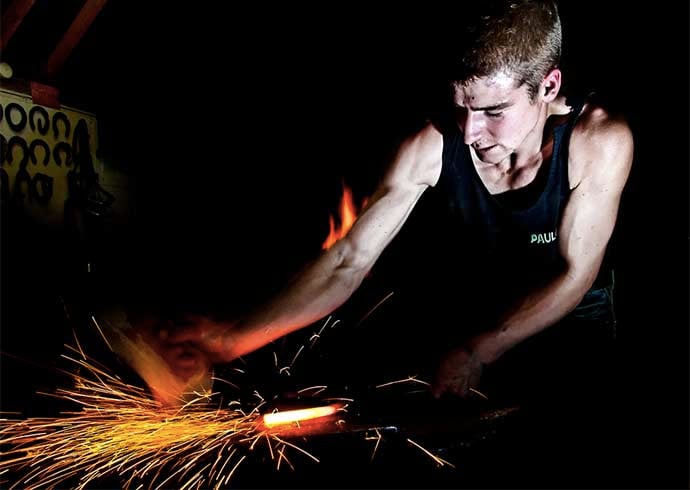 Building and creating your tools with the Minecraft toolbox helps you survive the game.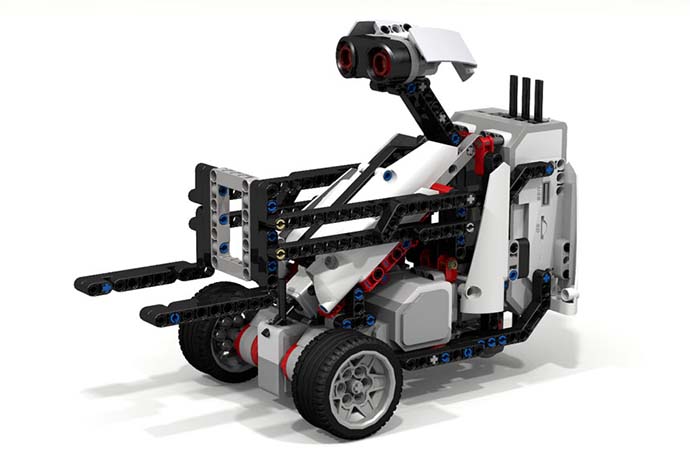 Sensors give robots the senses humans have.
30+ ideas for all age holiday gifts, from books to apps to board games to VR and more.
There might be a reason that too-real robot and video game character creeps you out.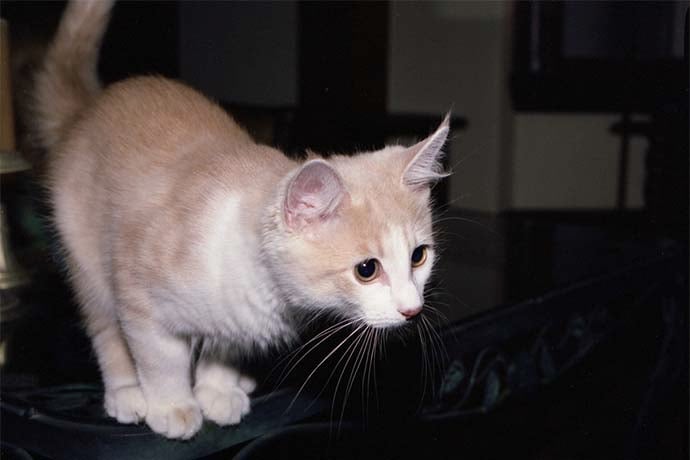 You computer mouse cursor finally gets a cat to chase it.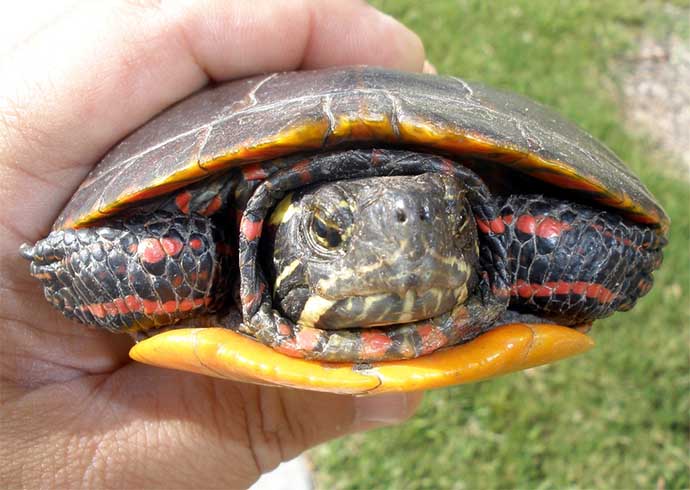 Create turtles with Python, the programming language.
This programming language uses colors instead of text and punctuation to add and perform other tasks.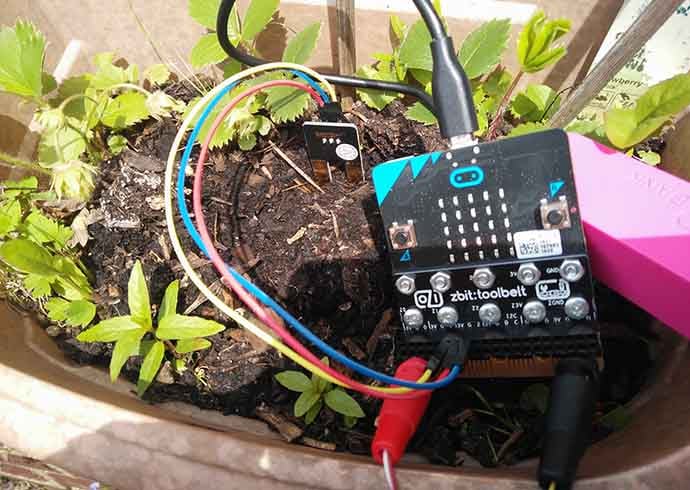 Use micro:bit to water your plants!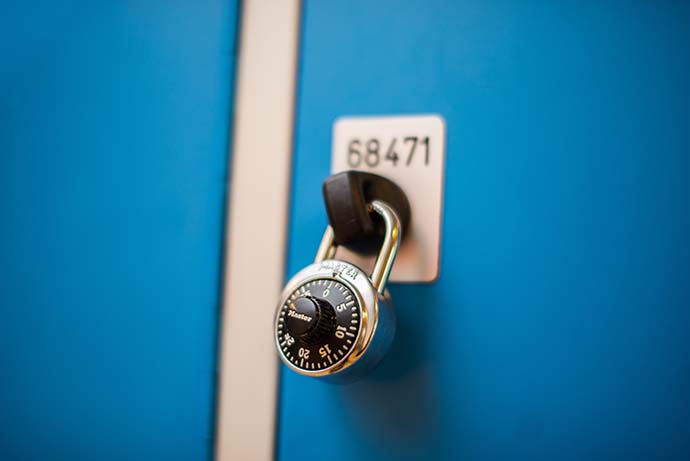 Knowing how passwords are cracked can help you create better passwords.
Studying satellite photographs shows a lot about what happens in the world.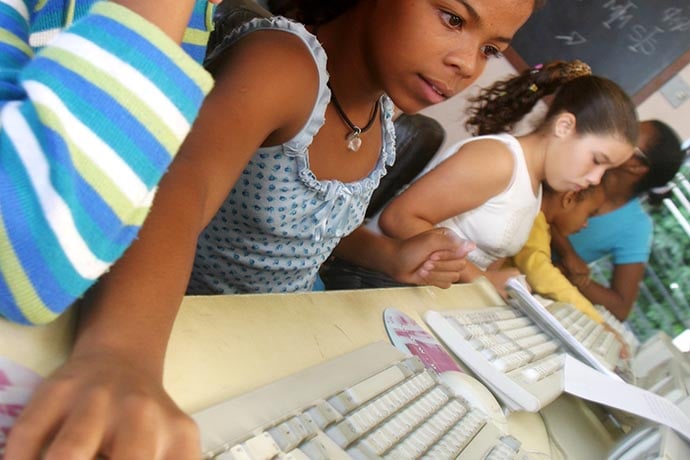 There are a number of strategies teachers (plus parents and students) can take to learn programming.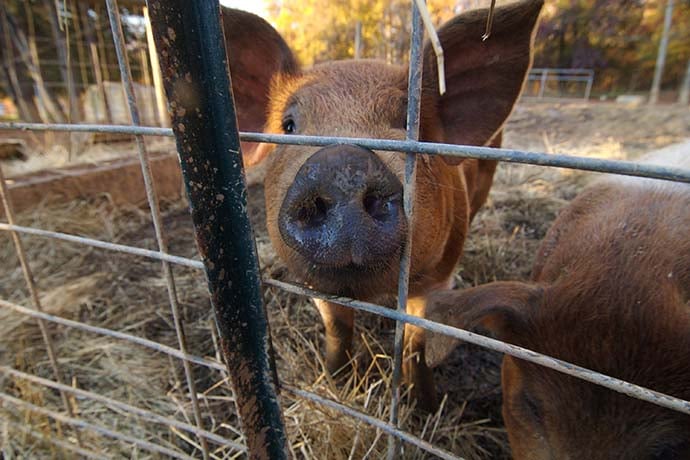 Pigpen ciphers uses alien-like symbols to hide secret messages.
This project uses conductive thread to create a glove to activates your phone.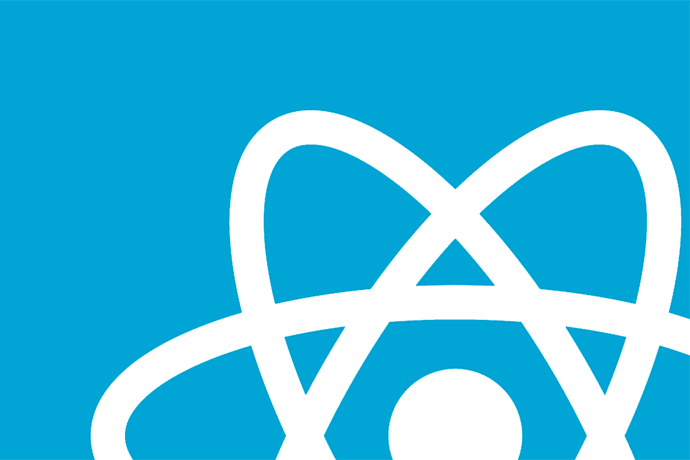 The repl.it website and React are one way to create mobile apps.
Software programming does neat things with language, in this case, mixing capital letters.
This Scratch game has lots of ways you can customize the game play. No cats were harmed in the making of this article either.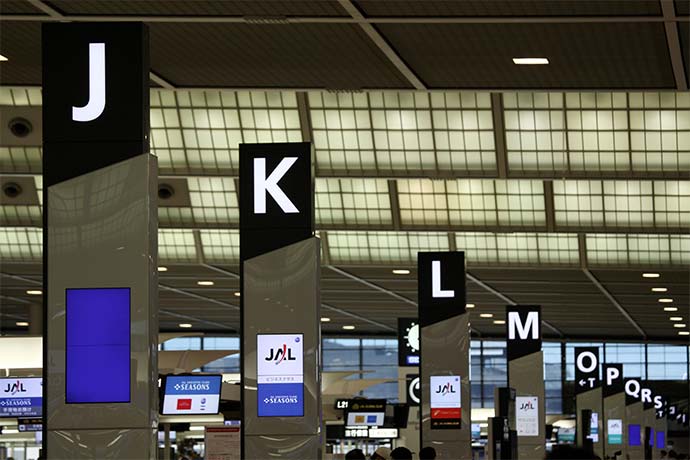 Links from the bottom of all the October 2017 articles, collected in one place for you to print, share, or bookmark.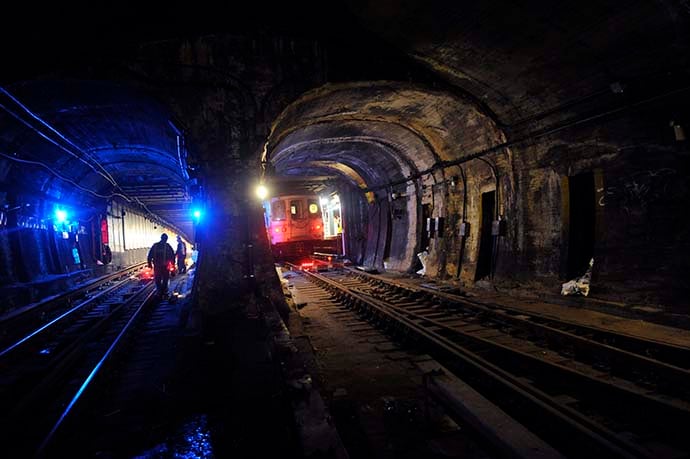 Interesting stories about computer science, software programming, and technology for October 2017.