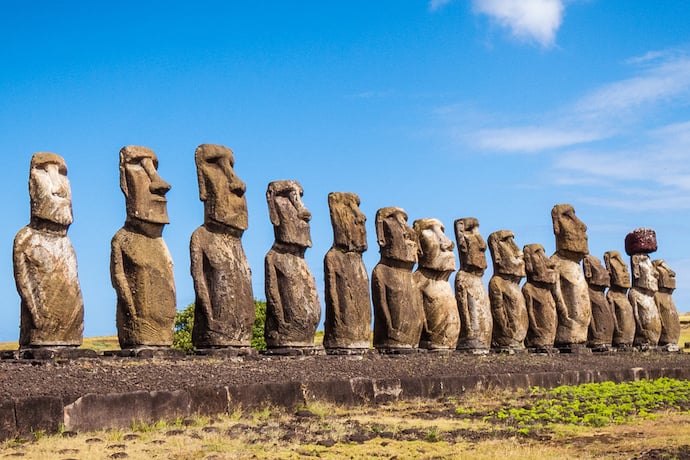 Create your own 3D digital museum and learn how you can help preserve cultural artifacts.
3D models and 3D printing can have uses beyond just creating small action figures for your home. One perfect example is the Scan the World project. Started in 2014, they are using these technologies to help to preserve culture, as well as help kids in classrooms be able to have a physical connection to the things they are learning about. Scan the World gives people the chance to experience representations of artifacts in a tangible way through the use of 3D printing. For people who would like to see important historical objects in person but cannot travel to go see them, Scan the World lets users go online, search for the object they want to see and freely download the model of the item. 3D printing then allows for these shapes to be built up layer by layer, creating a small model of the item.
Using 3D scanning technology and the help of people around the world just like you, 3D models of statues and artifacts are being created for this program. 3D scanning allows people to turn objects into 3D models that can be replicated through 3D printing, or examined on the computer.
To date, there have been over 7,500 models created that you can find online. Every object added to the Scan the World library comes from scanned data composed of a series of around 50 overlapping photographs. Most of the photos are taken from a distance away encompassing the whole item or sculpture, while some are up close showing the small details that the items can have. Objects in the Scan the World library range from the Statue of Liberty to the Rosetta Stone to the large heads on Easter Island. Scan the World has become a community built platform and encourages people to get involved in different ways.
Become a subscriber and get access to the rest of this article. Plus all our magazine articles.
Stories also include numerous links to help parents, kids, and teachers learn more. Get access today at just $15 per year!
Also In The December 2017 Issue
Learn some nifty coding tricks while creating a Formula EV3 Race Car.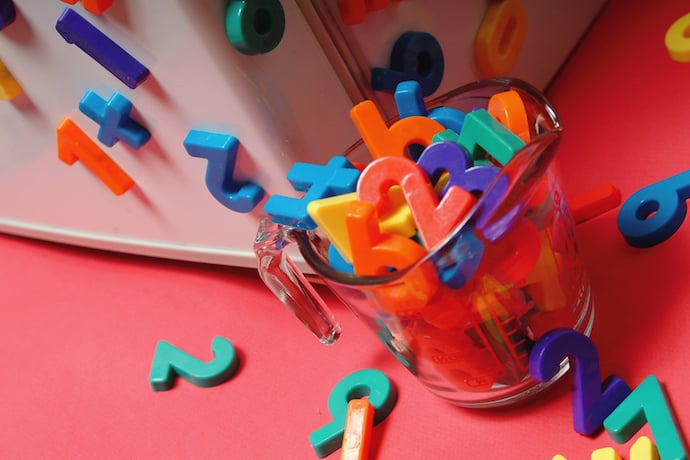 With binary search, you don't have to be a mind reader to beat this simple coding activity.
Controllers have come a long way in 50 years. Let's appreciate the bulky, awkward ancestors that led us here!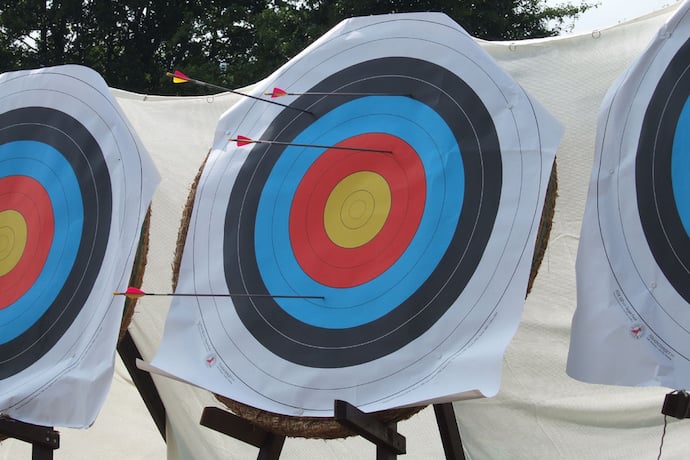 Take your Scratch games to the next level by adding multiple modes with multiple sprites.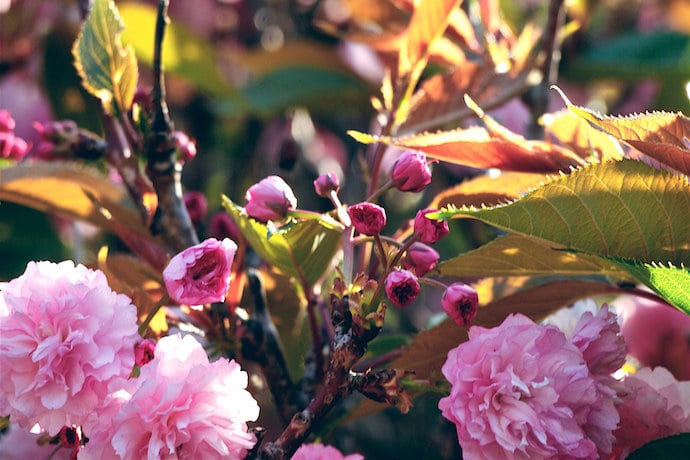 Let the CSS Zen Gardens wow you with variety and elegance. Making a pretty website isn't so complicated after all!
An introduction to a hip new alternative to Java. It's all the rage in android development!
Create illuminating art with micro:bit
Ducks, dolls, and other stuff make great programmers. Here's how it works.
Resources to transform you into a web virtuoso, from messaging apps to testers to code converters.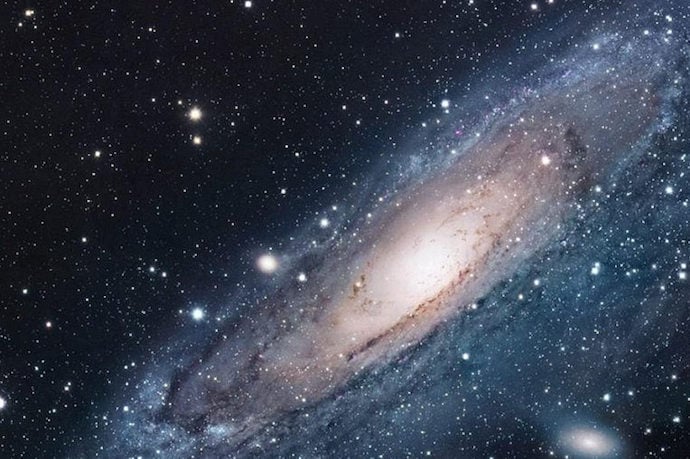 New treasures and new enemies await in two unique, dangerous realms.
Learn how Twine can be used to make interactive games and stories.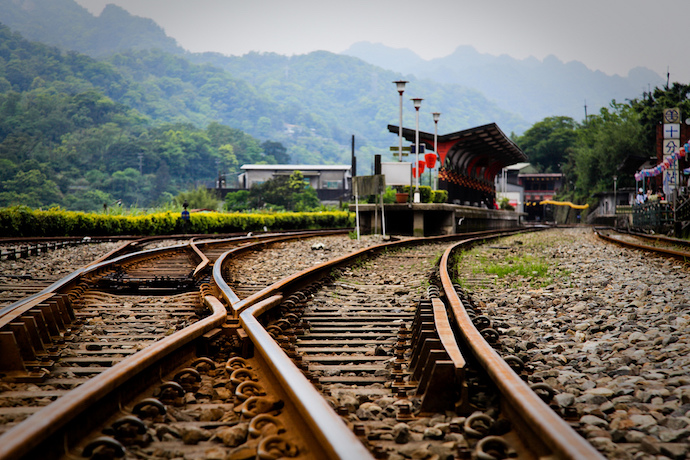 A simple zigzag pattern can scramble your messages beyond recognition.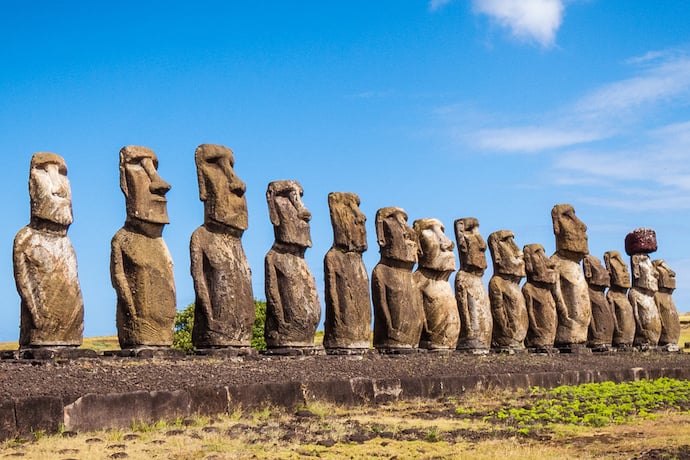 Create your own 3D digital museum and learn how you can help preserve cultural artifacts.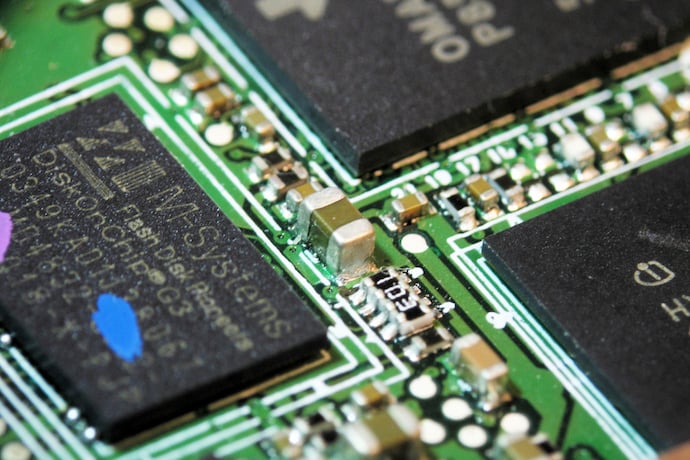 Interesting stories about computer science, software programming, and technology for December 2017.
Add data types to your new programming language in this third installment of the series.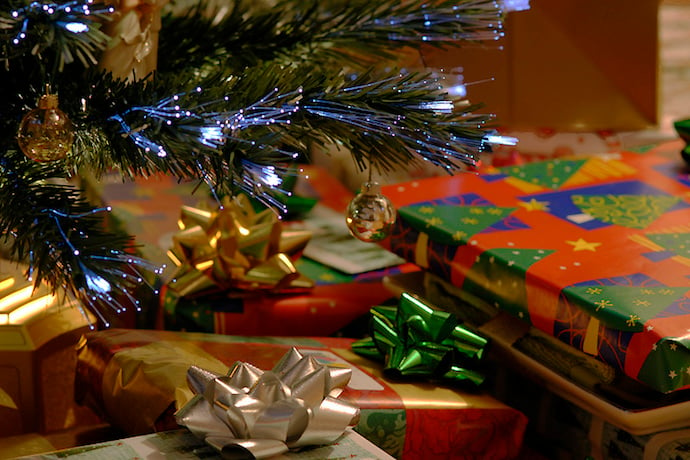 Links from the bottom of all the December 2017 articles, collected in one place for you to print, share, or bookmark.