Questions to Ask Summer Tech Camps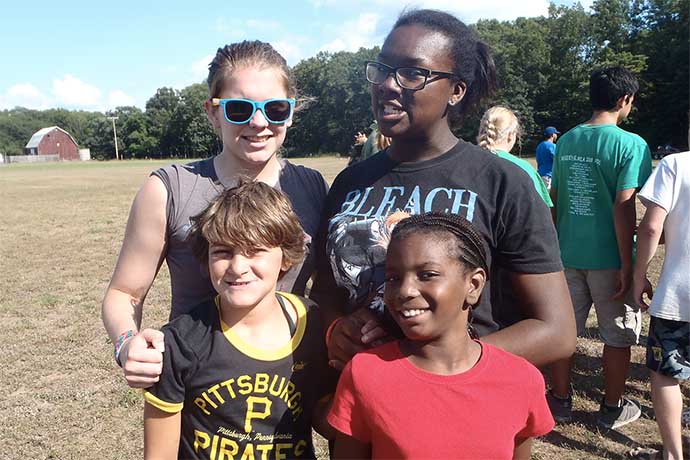 The iDTech summer camp recently posted 102 questions. Here are a few with links to the full list.
Recently the iDTech summer camp blog posted an exhaustive article, 102 Questions to Ask When Choosing a Summer Camp. Here are a few of the questions with commentary. The full list of questions are at the URL above.
How does the camp recruit staff?
Does the camp respond to any person with any background who responds to their Craigslist ad? Or do they hand-pick instructors from the field of study that's related to the camp? What qualities do they look for when they're staffing their camps?
What are student to staff ratios?
This is an easy one. Would you rather send your son or daughter to a camp that has 30 campers per instructor, or one that boasts 8:1 ratios? When asking about student-to-instructor ratios, ask whether these rates are guaranteed or simply averages from past season. While some camps claim to have an uber-small student-to-instructor ratio, they don't ensure these numbers across all programs.
What does a typical week of camp look like?
What does a week look like? What should your student leave camp knowing? Is one week of camp enough to satisfy your student's needs?
What is the camp's registration process like?
I'm not saying that the camp registration process must be long and involved in order for the camp to be determined as a good one. But, if registration only asks for parent and student names and one form of contact (while not worrying about asking of allergies, emergency contacts, etc.) that might raise a red flag.
Does the camp offer financial aid or scholarships?
Many camps do offer financial aid or scholarship opportunities. So, a better question might be when can you apply and how you can give yourself the best chance of being selected.
Does the camp offer insurance?
Unexpected life events are unavoidable. In the event that camp must be canceled past the stated deadline, or if property was damaged, a child was injured, etc., does the camp assist with those costs? Most likely, the camp doesn't offer insurance, but ask if they can refer you to an organization who can insure your child's stay at camp.
How do they handle discipline?
If your child acts out, how will they be handled? Time out? Expulsion? It's important to not only know how your child will be disciplined, but how disagreement or issues between other campers are handled.
Will the camp transport kids from camp to other sites?
Do you know whether or not there will be "field trips" as part of the camp experience? Are you okay with your son or daughter being transported by another, and, are you okay with your child being somewhere other than the designated camp location?
Learn More
101 Questions to Ask When Choosing a Summer Camp
https://www.idtech.com/blog/100-questions-to-ask-when-choosing-a-summer-camp/
Also In The April 2016 Issue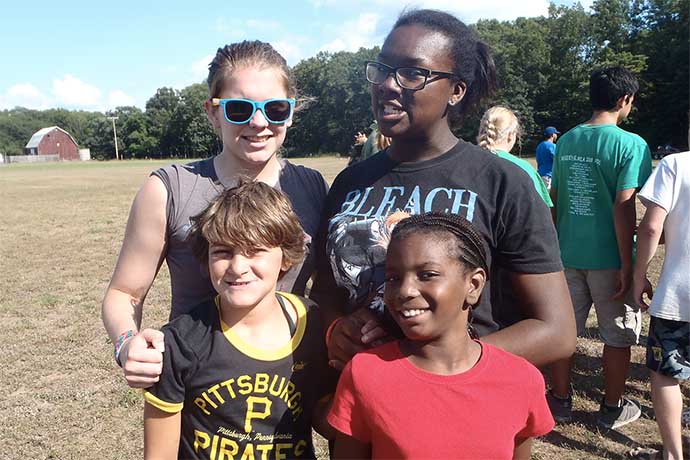 The iDTech summer camp recently posted 102 questions. Here are a few with links to the full list.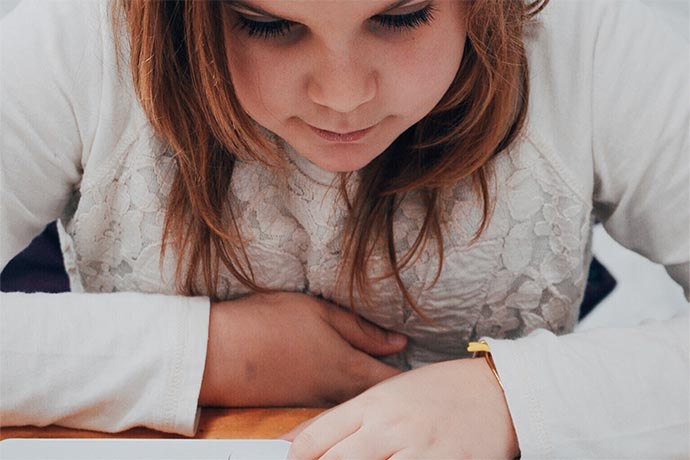 The choice of a first programming language can be overwhelming, from simple drag and drop to full languages.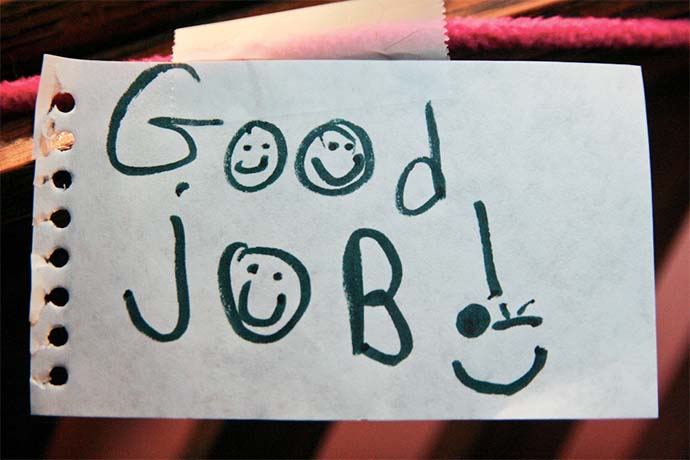 10 steps you can take to improve your skills as a programmer.
REST is a standard way for software applications to work with each other to do things.
Blockchain software technology works as a distributed ledger to record what was done and when.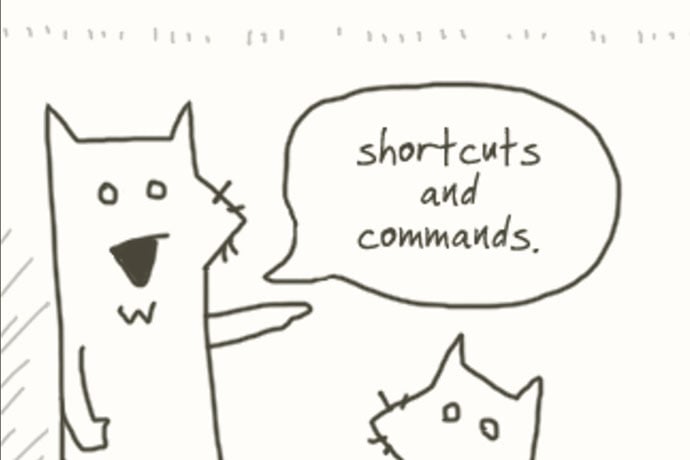 This online emulator lets you learn and try out a little of the Ruby programming language.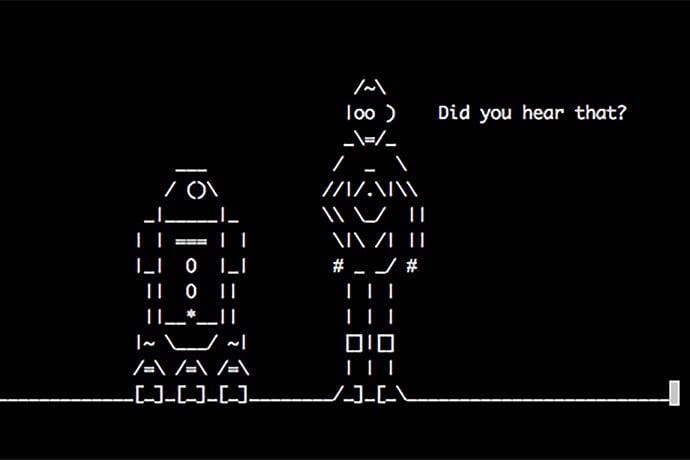 Here's a fun way to learn about telnet and watch the original Star Wars movie in ASCII format.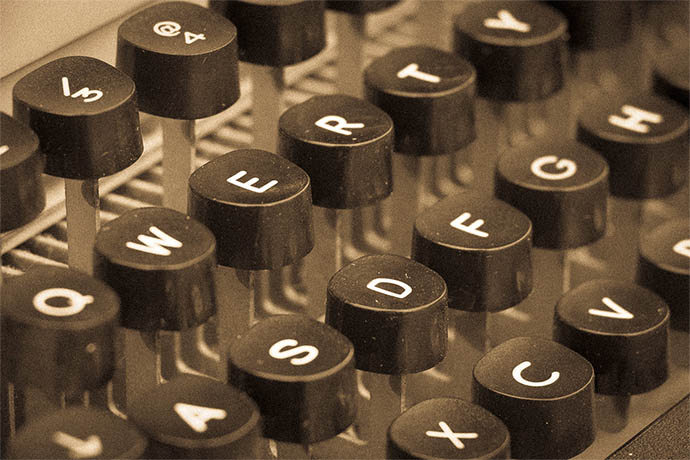 Believe it or not, computers and keyboards were not invented together.
Learn the basics of Go plus neat math details about Go and AlphaGo, the computer that beat a human playing Go.
If you were a wizard, wouldn't you want to know how to scale your spells for maximum effect?
This programming language is both easy to learn and teaches excellent coding form.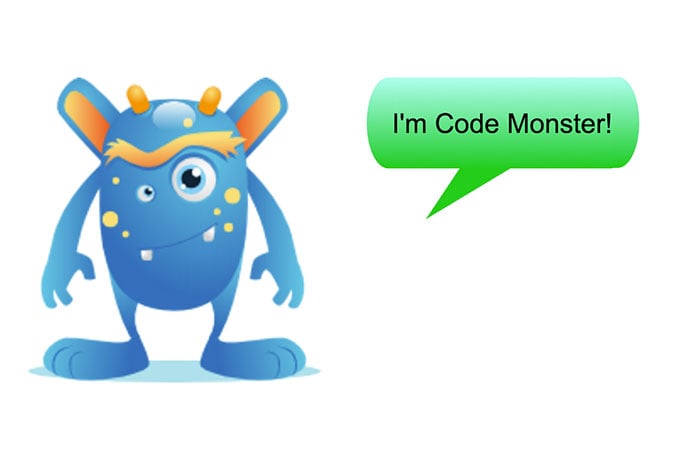 Code Monster from Crunchzilla is a fun online emulator used to learn JavaScript.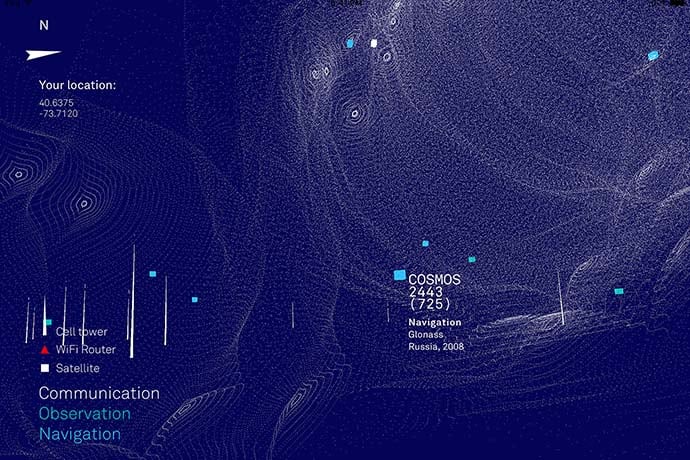 A phone and tablet app exposes the invisible world of radio, phone, and satellite waves that connect our computers.
ASCII is a set of letters, numbers, and characters computers use to communicate accurately.
Links from the bottom of all the April 2016 articles, collected in one place for you to print, share, or bookmark.
Computing at School (CAS) provides resources and support for computer science teachers and parents.
Interesting stories about computer science, software programming, and technology for April 2016.