Using solar-powered backpacks to track the movements of snowy owls.
Snowy owls are beautiful and mysterious with white feathers that blend into snow. Snowy owls that fly between Canada and the United States can get a shiny small backpack if they can find Project SNOWstorm.
Project SNOWstorm tracks owls as they migrate. Their goal is to learn more about these mysterious birds, what they need to thrive, and where they migrate.
Tiny backpacks with solar powered transmitters are attached to snowy owls to track them in four dimensions — longitude (east to west), latitude (north to south), altitude, and flight speed — at intervals that can be set to any time length. Data can be stored for years if needed. When the owl migrates near a cell phone tower, data in their transmitter backpack is downloaded and any software instructions uploaded.
Until now, interactive tracking has not been possible. Birds have been tracked by satellite and VHF, or Very High Frequency, a radio standard. Project SNOWstorm uses the GSM network used for cell phones. When a snowy owl flies near a cell phone tower, data flows back and forth between the owl and the Project SNOWstorm team the same way our internet traffic flows back and forth between our phones, cell towers, and the internet.
Early in the winter in 2018, for example, Project SNOWstorm switched on the backpack carried by a young female snowy owl along the New Jersey coastline. They sent a software command to switch tracking her longitude, latitude, altitude, and flight speed from every hour to every six seconds. The snowy owl's solar panel on the backpack, however, could not keep up with the energy demands of recording this data. So another software command was sent a week later to return to tracking the owl's data every hour.
Become a subscriber and get access to the rest of this article. Plus all our magazine articles.
Stories also include numerous links to help parents, kids, and teachers learn more. Get access today at just $15 per year for online magazine only or $29.99/year for print + online ($35/year outside US)!
Also In The August 2018 Issue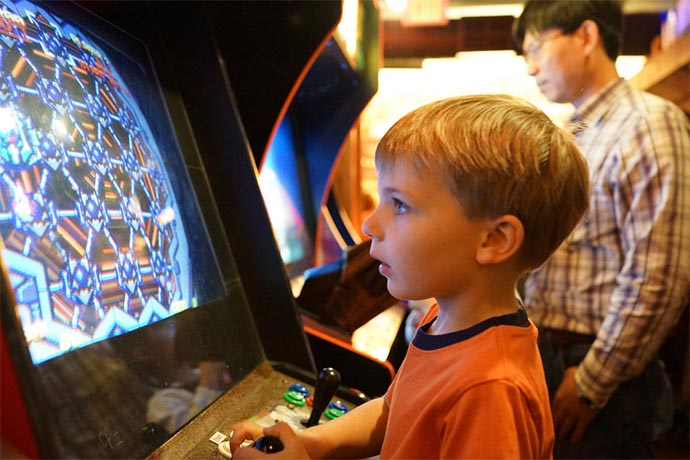 Create a fun adventure game with sprites using a retro fantasy computer.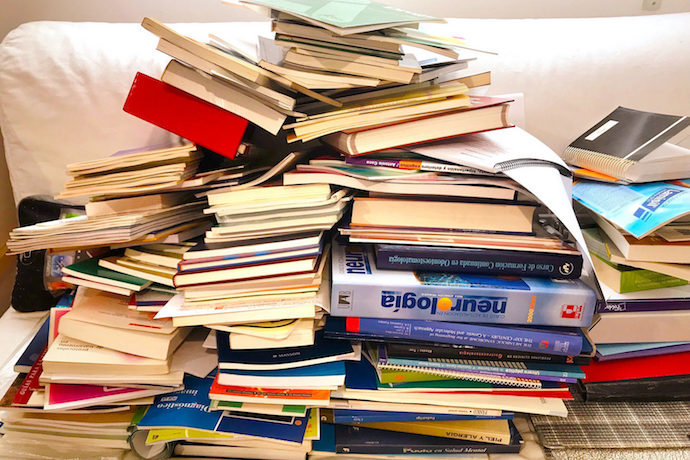 Hide information in plain sight using a clever code and a good book.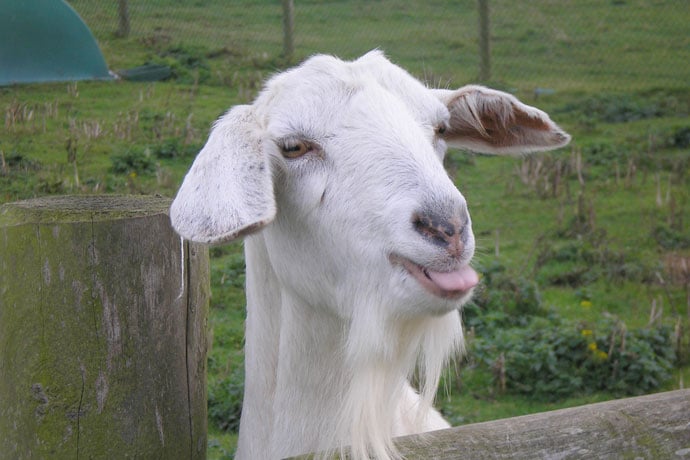 Logic puzzles help develop reasoning skills useful for programming, computer science, and anything you might do.
Find perfect and fun gifts for your loved ones that teach STEAM concepts and skills.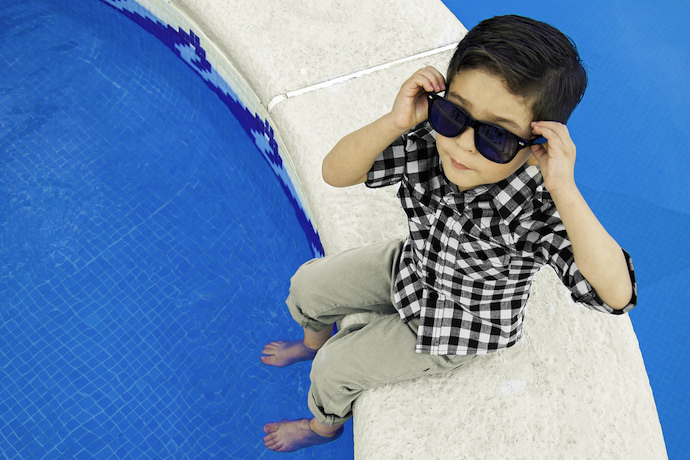 From light-up bow-ties to conductive thread, you'll be the life of the party with this STEAM-inspired gear.
A free online test service reveals how much personal data your web browser is giving away.
Add more tools to your command line arsenal, including running mini-scripts and making backup copies.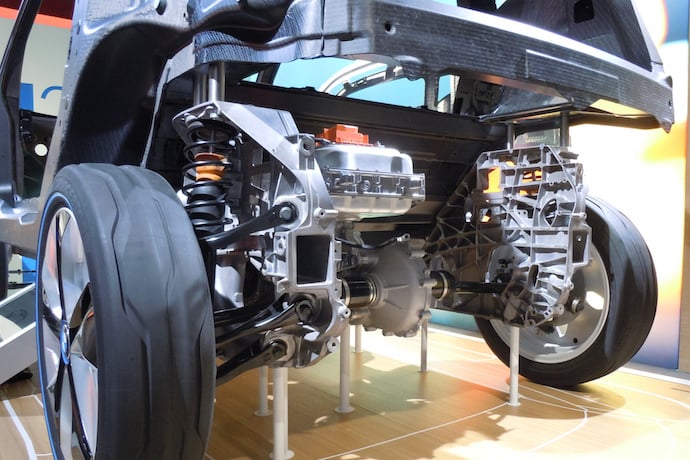 Use switches to take your robotic creations to the next level.
An old classic with a electronic twist, featuring JavaScript and micro:bit.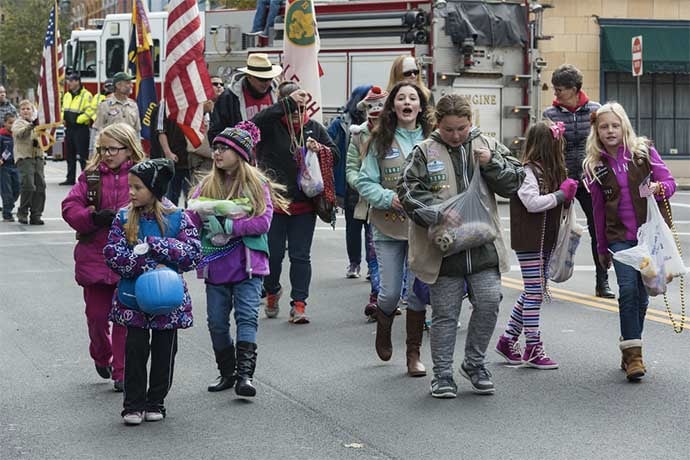 Create the American flag in SketchUp using this detailed tutorial.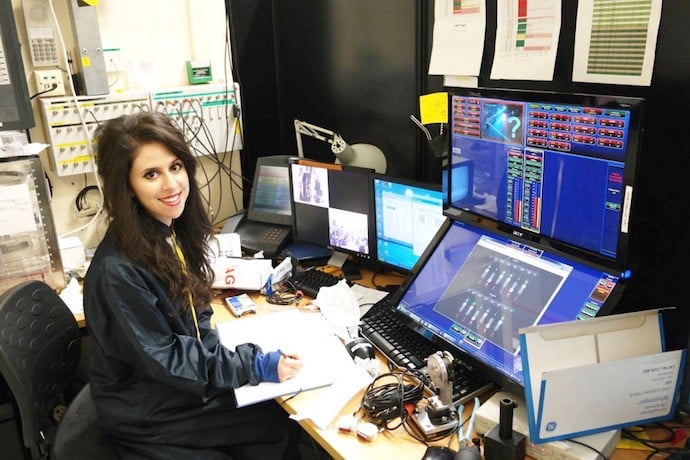 From lasers to supernovas, Berboucha is making science communication a priority.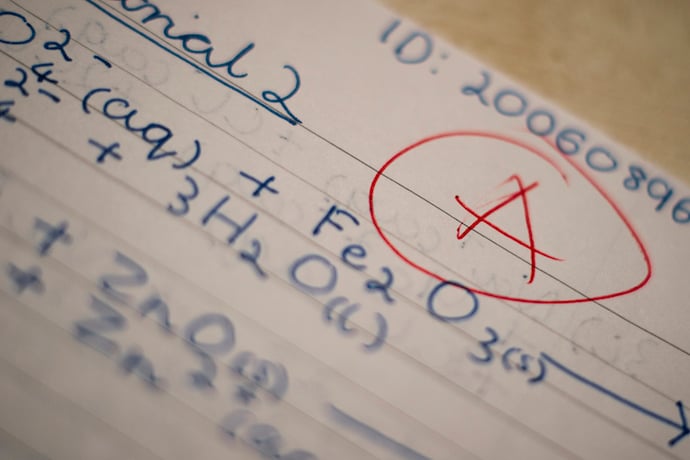 Code can always be improved. Check out these tips to make you the best programmer you can be!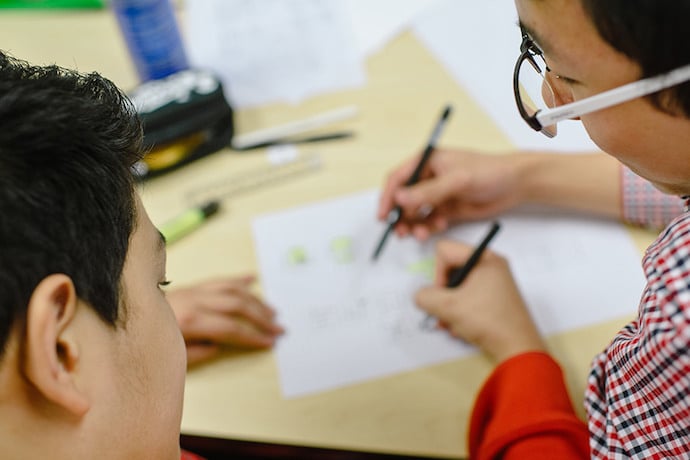 It's a programming language unlike any you've seen before. Check out this symbolic system designed for mathematical calculations.
It's a game that's obsessing the world. Harmful, or a potential gateway to new skills?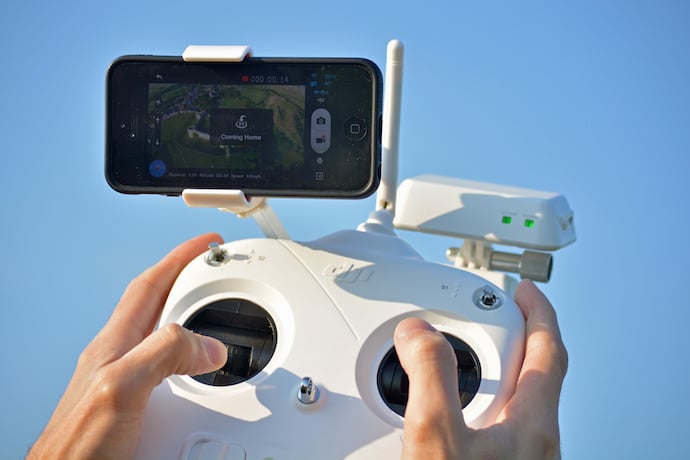 Some fun Python code that introduces you to the arcane world of event handling.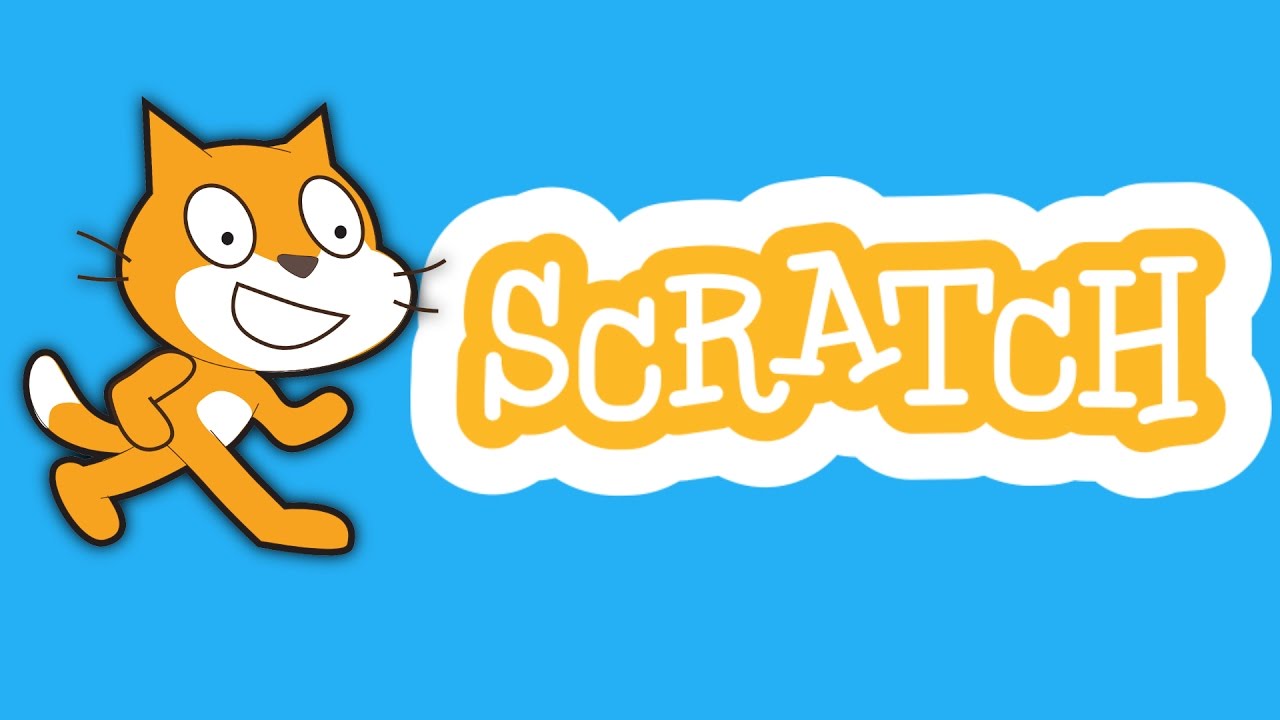 New, improved, faster, and sleeker - it's Scratch 3, your new favourite block language!
Learn about the brilliant algorithm behind all of your GPS devices.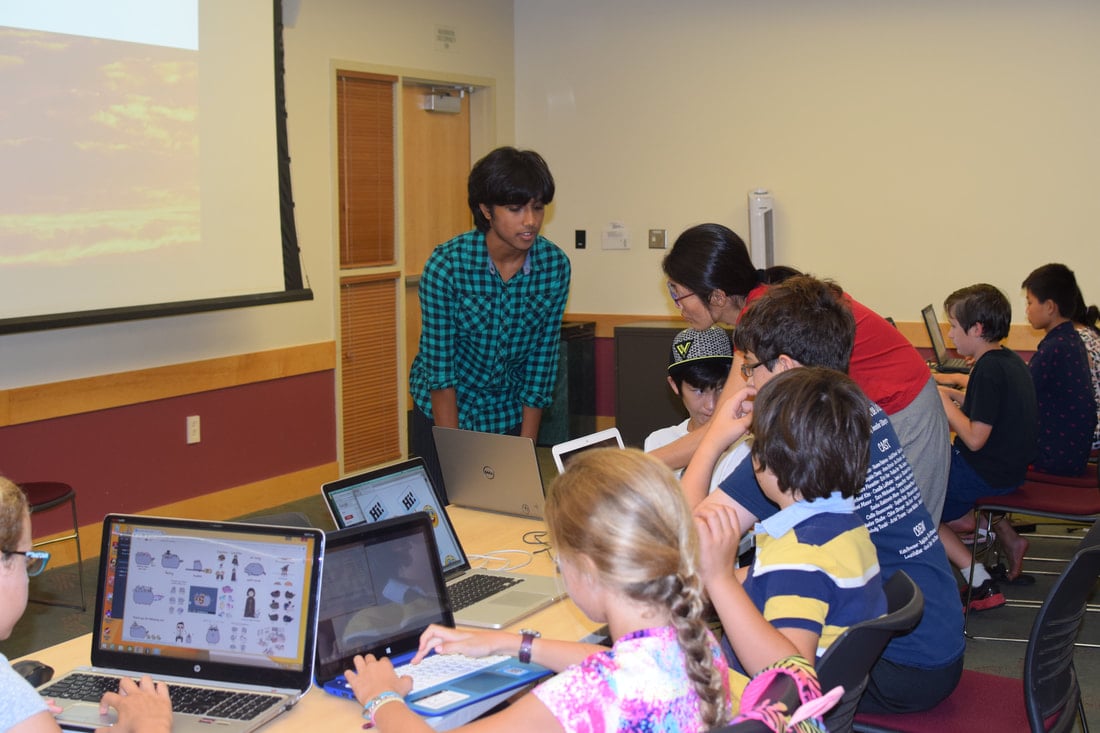 It's free, comprehensive, and available on-the-go. This cool app helps you master Python faster than ever before.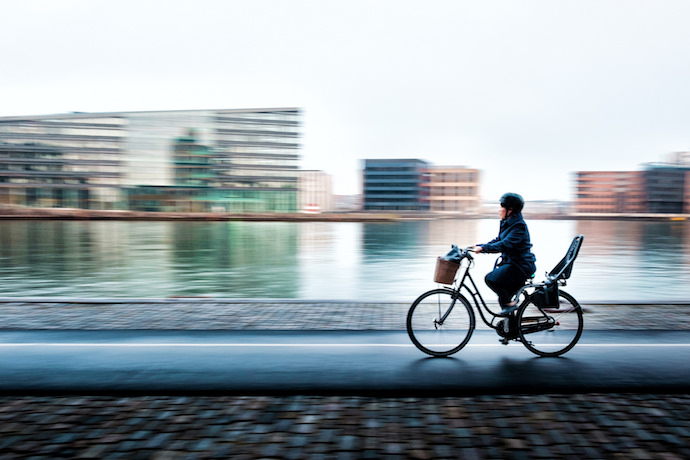 Open up whole new worlds to explore through these interesting, diverse add-ons.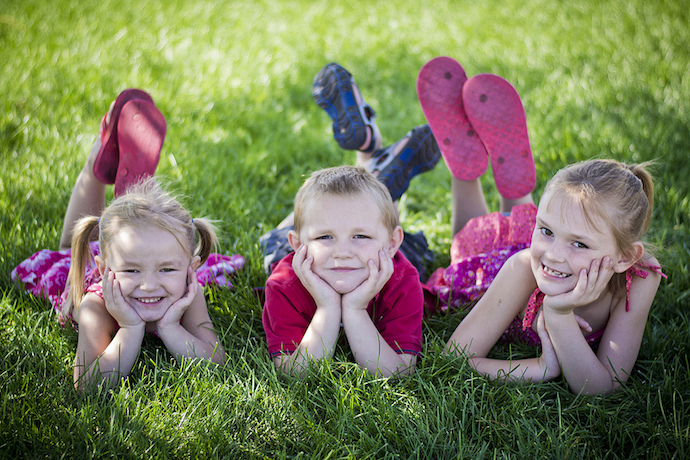 Links from the bottom of all the October 2018 articles, collected in one place for you to print, share, or bookmark.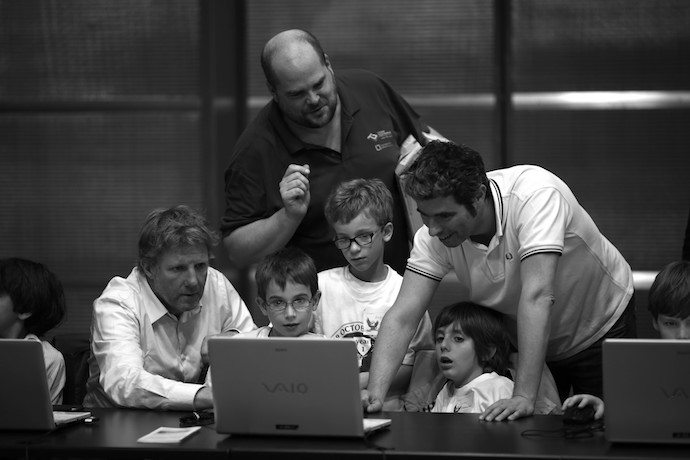 Interesting stories about computer science, software programming, and technology for October 2018.