Has Your Password Been Stolen?
There's a way to find out if your online passwords have been stolen, and how to prevent it.
If you've been listening to the news recently, you may have heard about cyberattacks on big companies where hackers gain access to user's personal data in databases. In these attacks, hackers have managed to get access to sensitive databases that store personal user details, such as their usernames, emails and passwords. With these details, people can then access your accounts and all the data on them.
What makes this topic more worrying is when your details leak onto the internet, where other people can then use them. I myself was a victim in the Patreon database leak, and received an email stating that someone had all of my bank details and would leak them online if I didn't offer them money! Of course, the email was a scam; there was no way the hackers could have extracted bank details from Patreon. It goes to show, however, that database leaks are quite scary, and can be used to bully those who don't know better.
How Do These Attacks Happen?
But how come these attacks are happening in the first place? Surely these companies have security set up to defend against them? Most of the time, this is the case; the company that was attacked did, in fact, have defences set up against hackers accessing their data. Despite this, the attackers still found a way in, and they usually use one of two ways.
One way hackers can gain access to data is straight through the security. This usually means the company that was attacked used security that carried a weak spot on it. All the attackers have to do is discover and use this weak spot, and they can circumvent the security.This is especially true if the data the hackers retrieved wasn't encrypted, as it shows the company was storing highly sensitive data without it being protected; a major no-no!
Become a subscriber and get access to the rest of this article. Plus all our magazine articles.
Stories also include numerous links to help parents, kids, and teachers learn more. Get access today at just $15 per year!
Also In The February 2017 Issue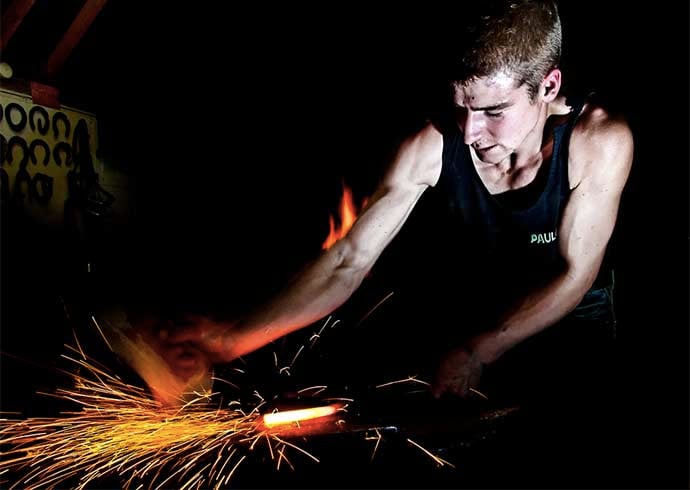 Building and creating your tools with the Minecraft toolbox helps you survive the game.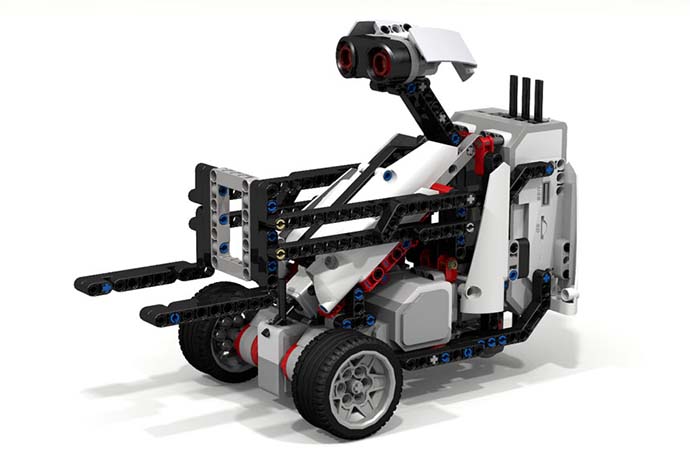 Sensors give robots the senses humans have.
30+ ideas for all age holiday gifts, from books to apps to board games to VR and more.
There might be a reason that too-real robot and video game character creeps you out.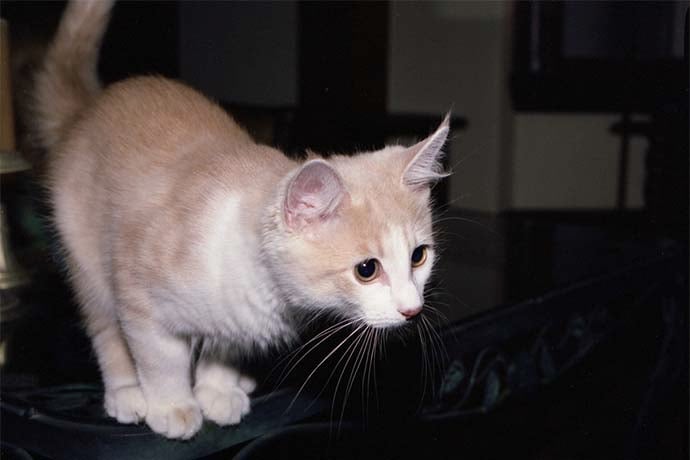 You computer mouse cursor finally gets a cat to chase it.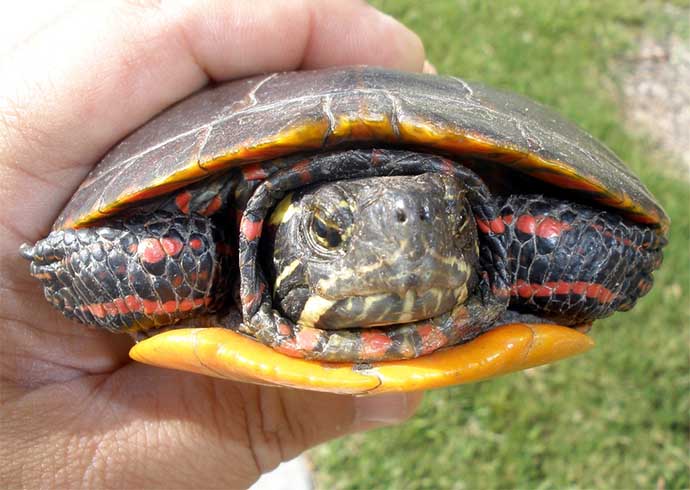 Create turtles with Python, the programming language.
This programming language uses colors instead of text and punctuation to add and perform other tasks.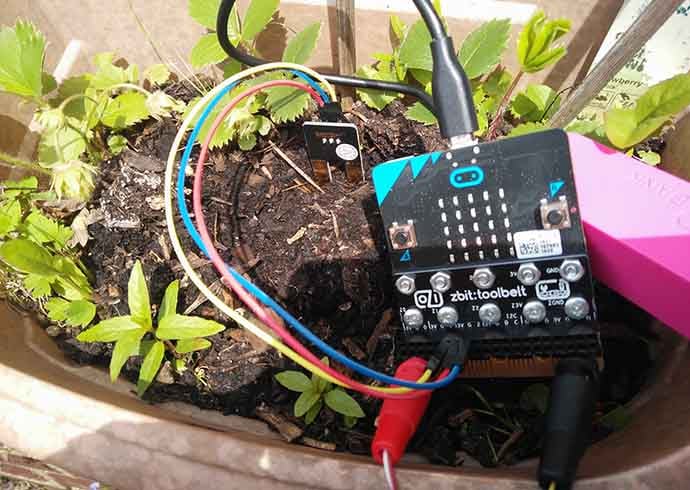 Use micro:bit to water your plants!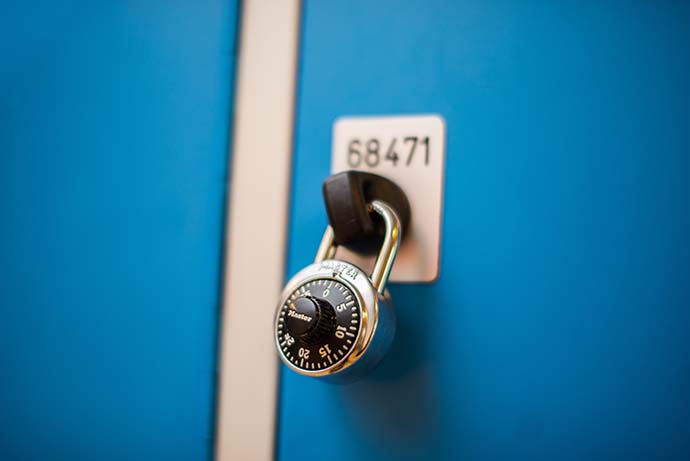 Knowing how passwords are cracked can help you create better passwords.
Studying satellite photographs shows a lot about what happens in the world.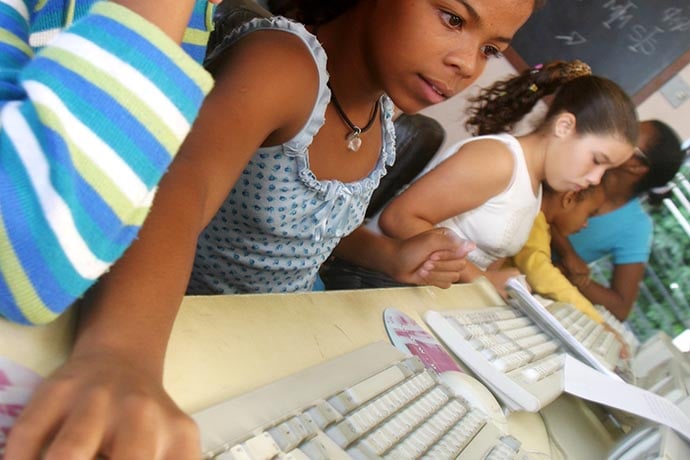 There are a number of strategies teachers (plus parents and students) can take to learn programming.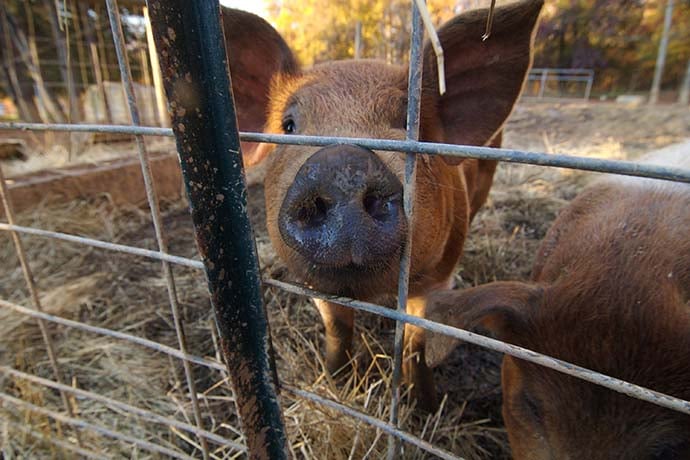 Pigpen ciphers uses alien-like symbols to hide secret messages.
This project uses conductive thread to create a glove to activates your phone.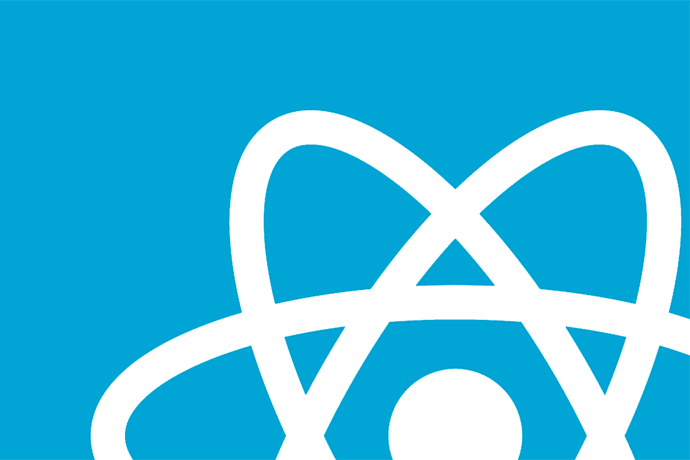 The repl.it website and React are one way to create mobile apps.
Software programming does neat things with language, in this case, mixing capital letters.
This Scratch game has lots of ways you can customize the game play. No cats were harmed in the making of this article either.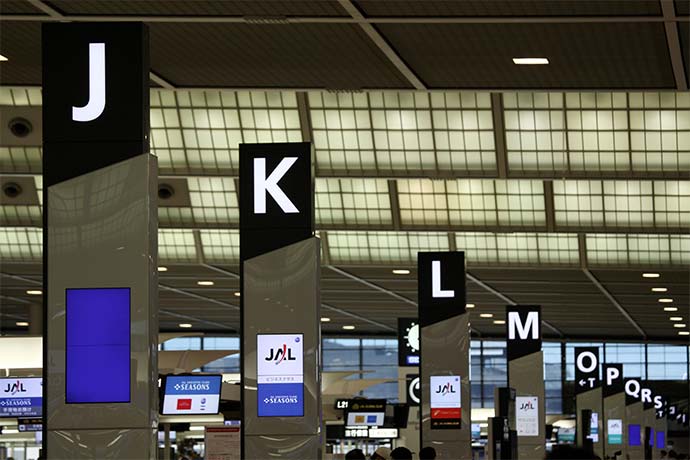 Links from the bottom of all the October 2017 articles, collected in one place for you to print, share, or bookmark.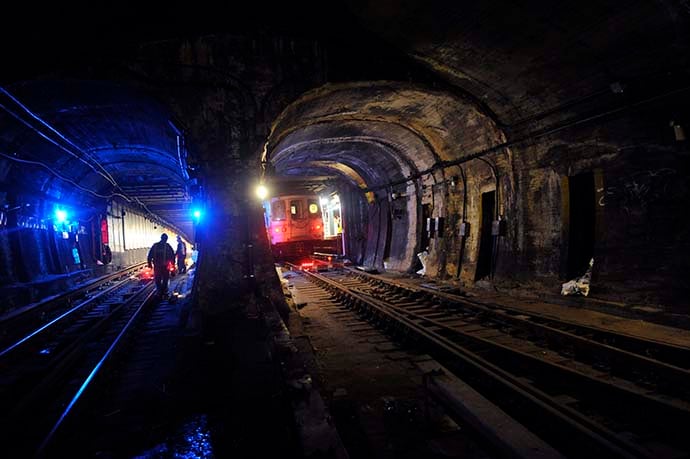 Interesting stories about computer science, software programming, and technology for October 2017.