October 2014 Learn More Links
Also In The October 2014 Issue
Andrew Mills Talks about Bits & Bytes and How to Design Games
Andrew created Bits & Bytes, a fun card game to teach kids computing skills: logic, problem solving, and critical thinking.
Tim Kropp Talks About Creating Games for Kids
Tim describes how he created his game company, Glide Games, and with his young son created two video games, Elevator Adventures and Subway Adventures.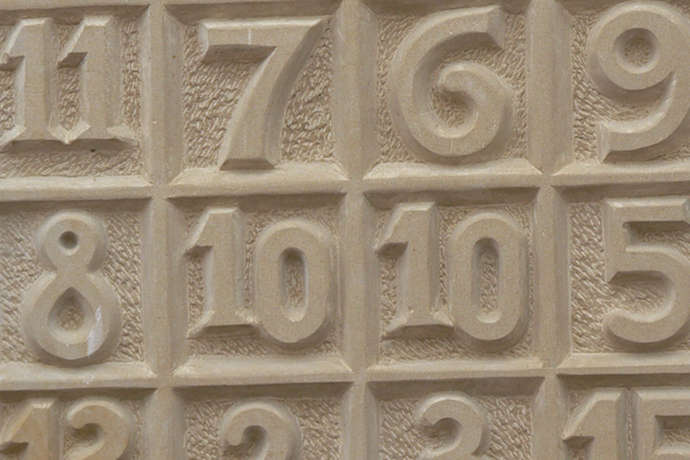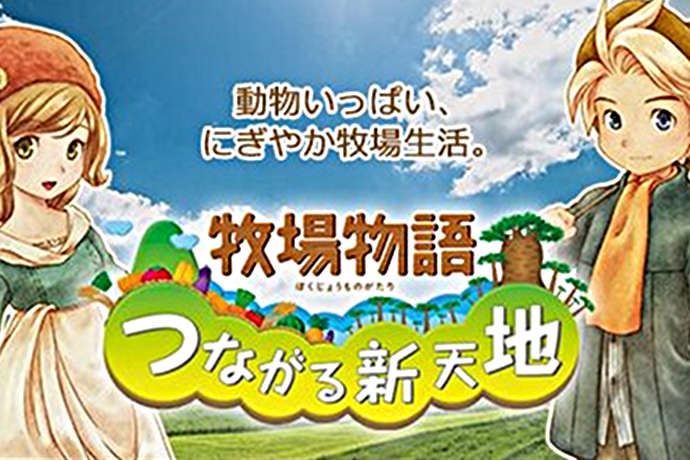 Playing Harvest Moon in Japanese
The story of an English-speaking person learning a little Japanese by playing the latest Harvest Moon game, Connect to a New World, in original Japanese.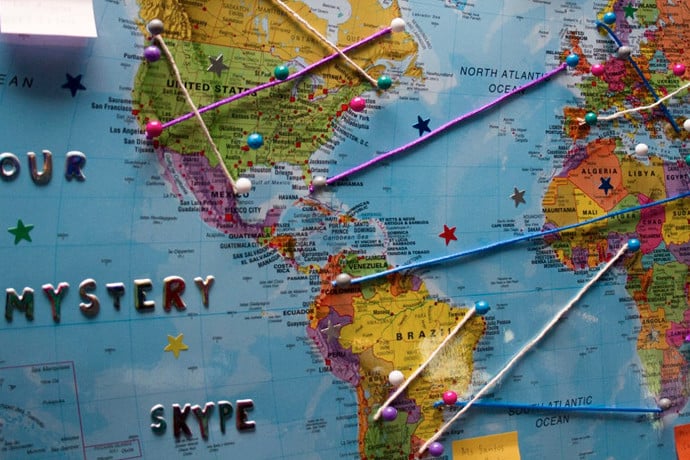 Wendy Norman and Skype in the classroom
Wendy Norman, the Director of Social Good at Microsoft, talks about the history and features of the Skype in the classroom service for teachers.
The Greatest Show and Tell on Earth turned out to be tons of fun for kids and parents, plus a place to wander and find new technology. Links and video.
We need storytelling. Otherwise, life just goes on and on like the number Pi.
October 2014 Learn More Links
Links from the bottom of all the October 2014 articles, collected in one place for you to print, share, or bookmark.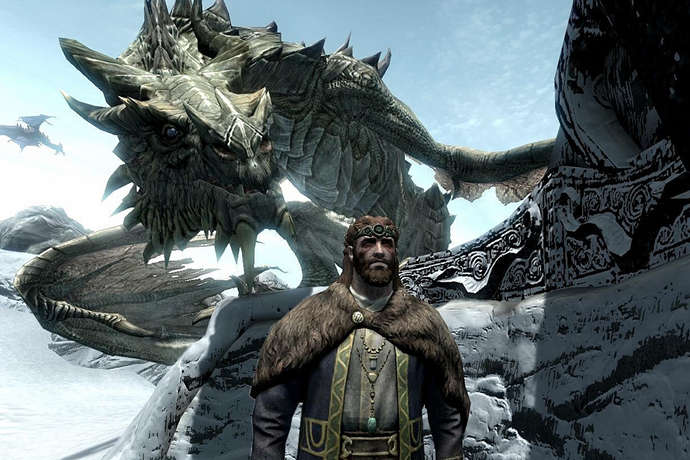 Interesting stories about computer science, software programming, and technology for the month of September 2014.