Make your games even more exciting with custom user-created content!
Last issue, we talked about online servers and how to access them. If you gave online a try, you may have noticed that people were playing Minecraft in new ways. While the base Minecraft experience is about exploration and creating, you may have come across servers with special weapons, new game modes, and other custom content. This is done through what's called 'modding', where you add onto or edit the game files in order to add new content.
Unfortunately, making a mod is quite tricky! If you're not a coding genius, you may want to stay away from the idea of making your own mods. However, downloading and installing other people's mods is much easier. This allows you to extend your Minecraft experience without having to learn any coding.
You can find great Minecraft mods over at Planet Minecraft, Minecraft Forum's mod section, and Minecraft Mods. However, if you visit those sites, you may feel a little overwhelmed at the choice you have available to you. There are item mods, aesthetic mods, world mods, monster mods…the choices are practically endless! It's a good idea to ask yourself what you want to mod, and find mods that are related to that.
When you play Minecraft, did you enjoy exploring the world around you? If so, look for mods that add new places to go. The Space Age mod is about making a rocket ship and going to the moon, so you're bound to have great exploration there. There are also mods that add new realms and dimensions for you to check out.
Become a subscriber and get access to the rest of this article. Plus all our magazine articles.
Stories also include numerous links to help parents, kids, and teachers learn more. Get access today at just $15 per year for online magazine only or $29.99/year for print + online ($35/year outside US)!
Also In The April 2018 Issue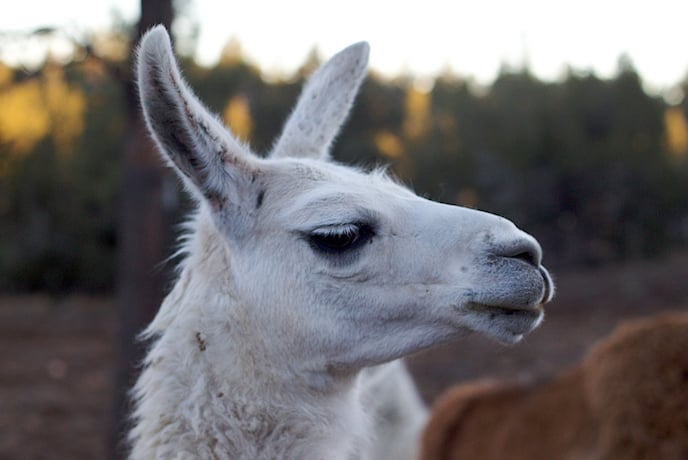 Who chooses new emojis? And what's coming in the next batch?
Build your own voice-controlled digital assistant with a Raspberry Pi and an analog speaker.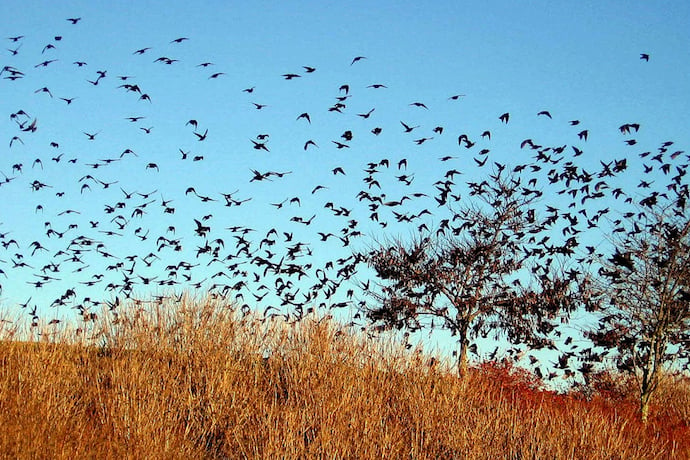 Using Scratch and some simple vector math, create your own Boids algorithm to simulate the flight of birds.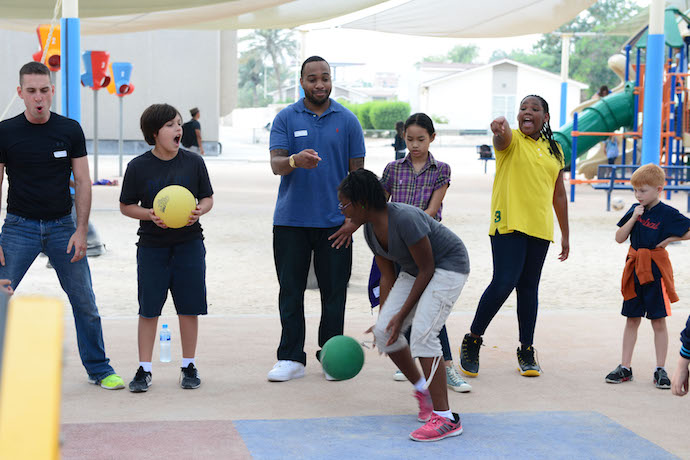 6 hands-on STEM camps and clubs to join this summer.
Activities that get kids up and moving can help them learn science and technology.
With these new high-tech cards, public transit is easier than ever.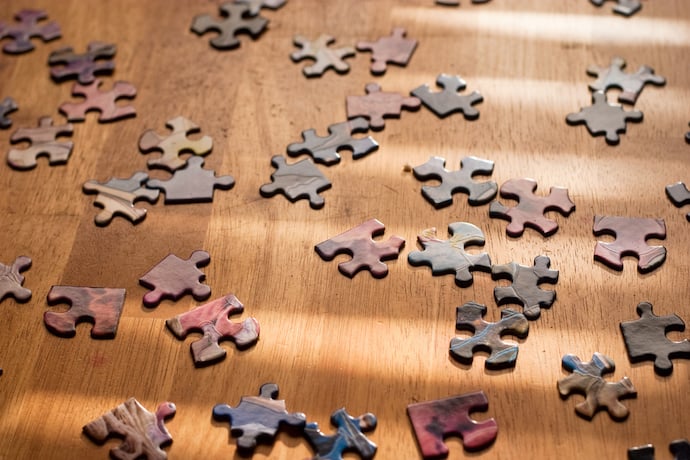 Slice digital photos into pieces and have fun pasting them back together.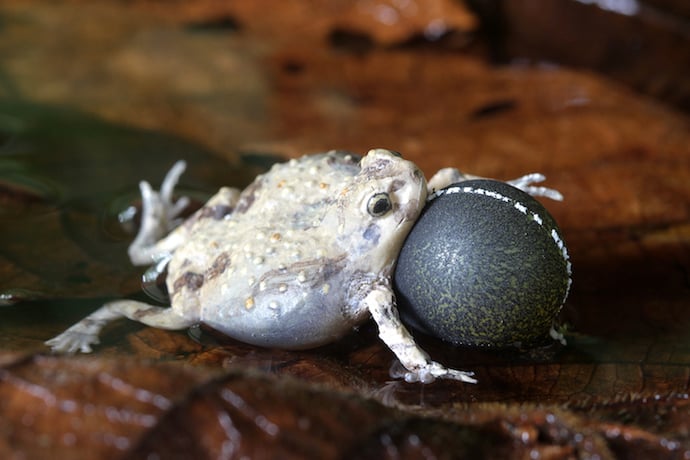 Meet the cute little bot that's helping scientists understand the courtship of frogs.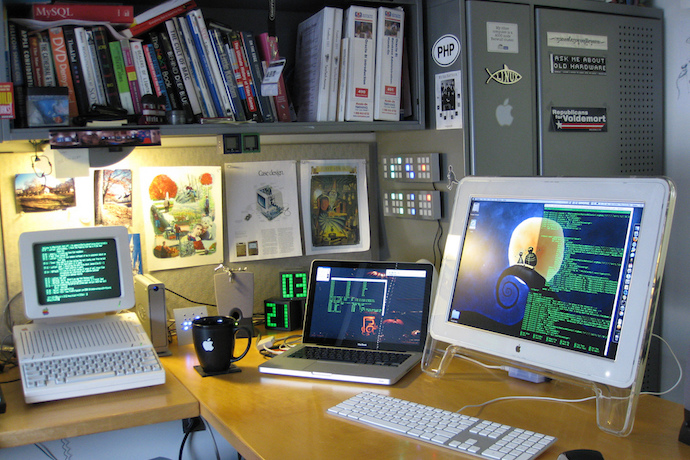 Dive into the nitty-gritty of game-making with this popular Python library.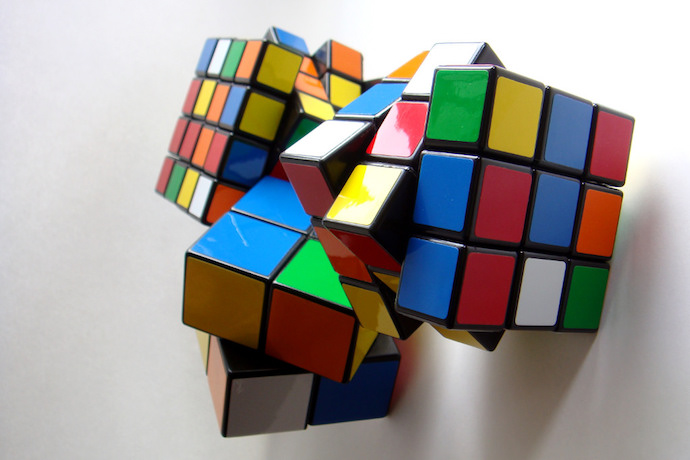 A quick introduction to one of the world's most fascinating puzzle toys.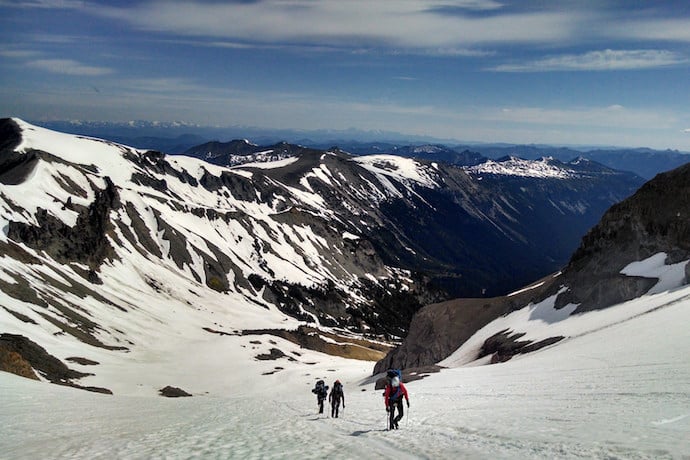 Cheap new VR technology lets students take field trips around the world!
Learn about the Native soldiers and the creative cypher code that helped win WWII.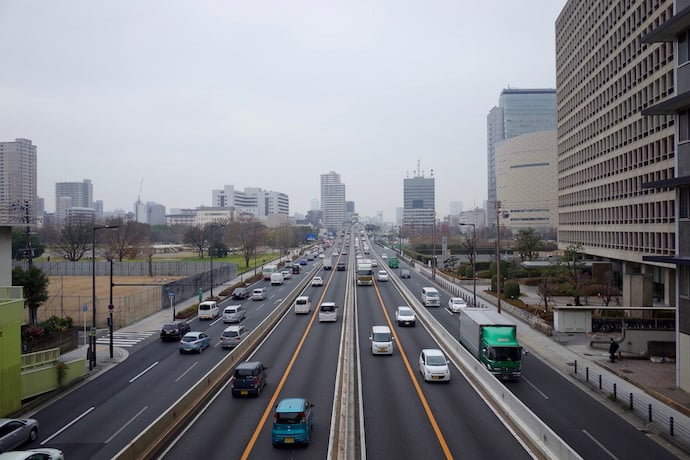 Our cars aren't quite driving themselves, but they can help us park and avoid collisions.
Make your games even more exciting with custom user-created content!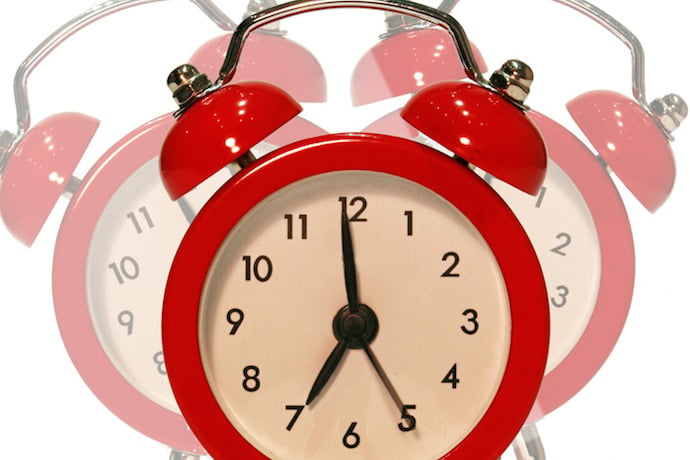 Protect your home with micro:bit!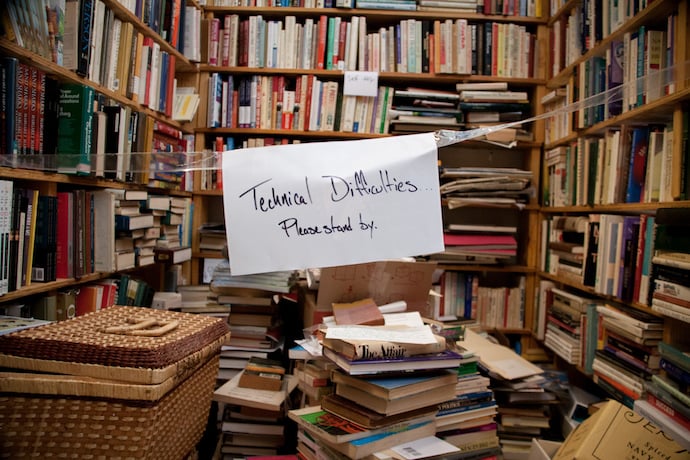 A clever teacher uses our favourite round robot to bring books to life.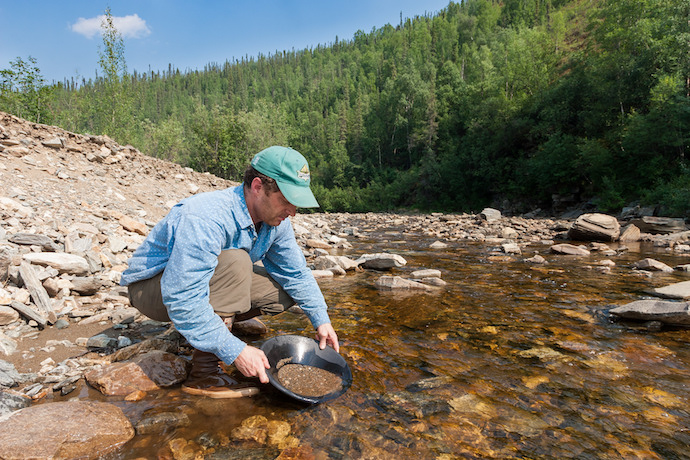 Learn how to search through blobs of text with speed, accuracy, and elegance… like a ninja!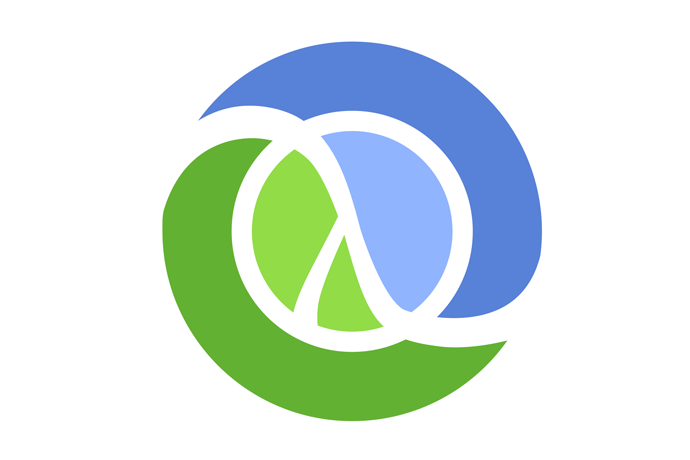 A language from the Lisp family with simple syntax and a new approach to writing code.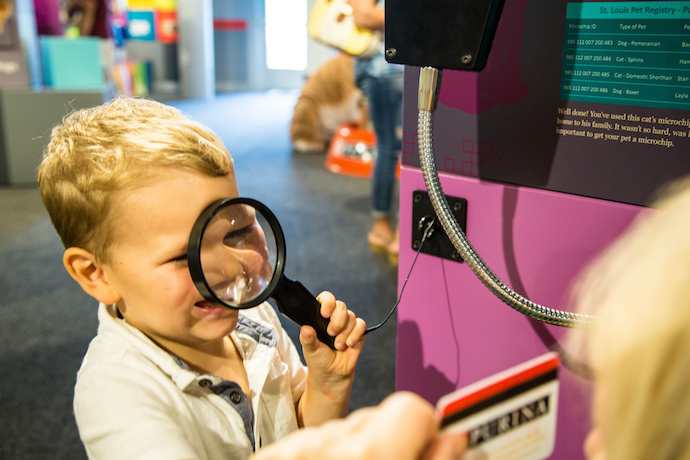 Links from the bottom of all the April 2018 articles, collected in one place for you to print, share, or bookmark.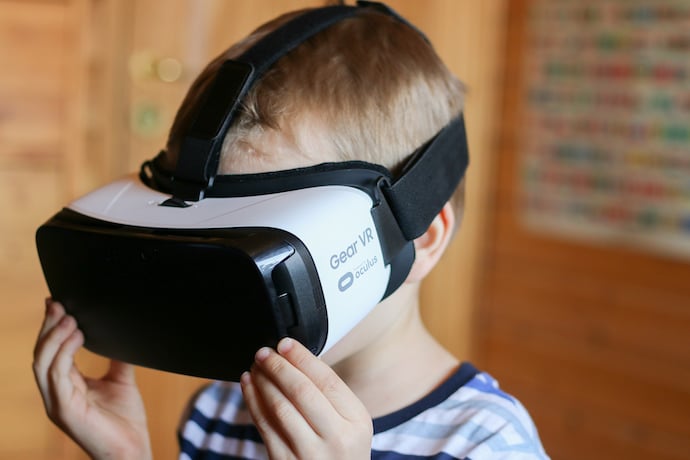 Interesting stories about computer science, software programming, and technology for April 2018.