Also In The May 2014 Issue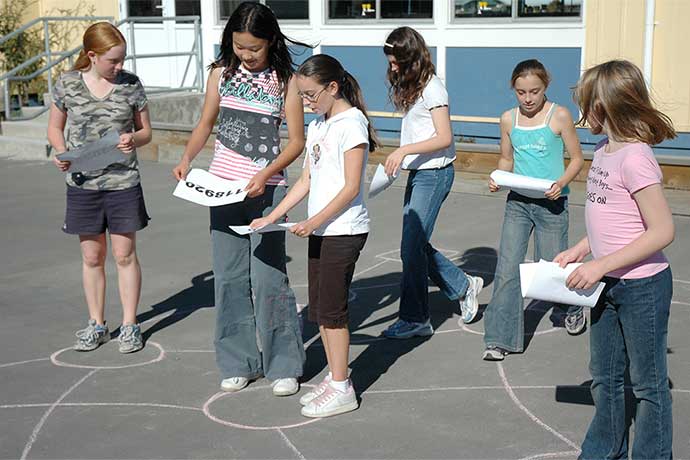 Computer Science Unplugged
The Computer Science Unplugged movement introduces non-technical people to computer hardware and software concepts that drive the technologies we use.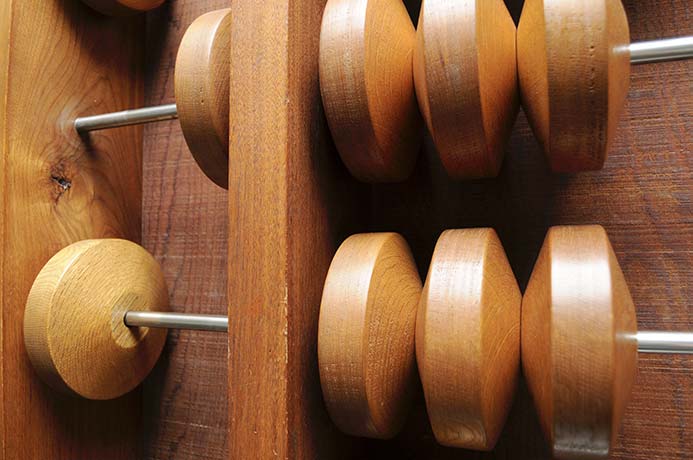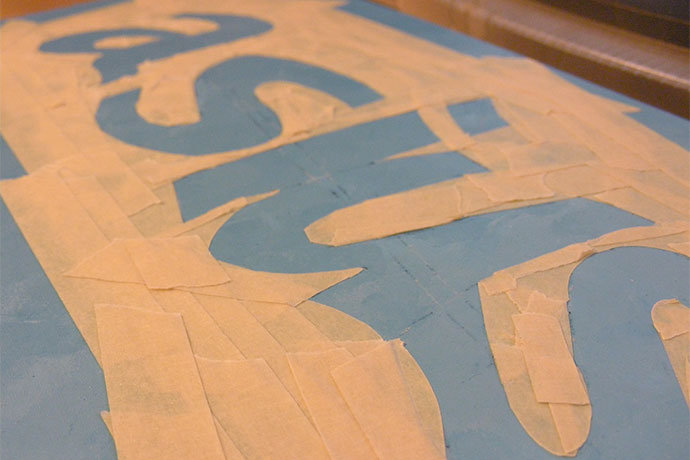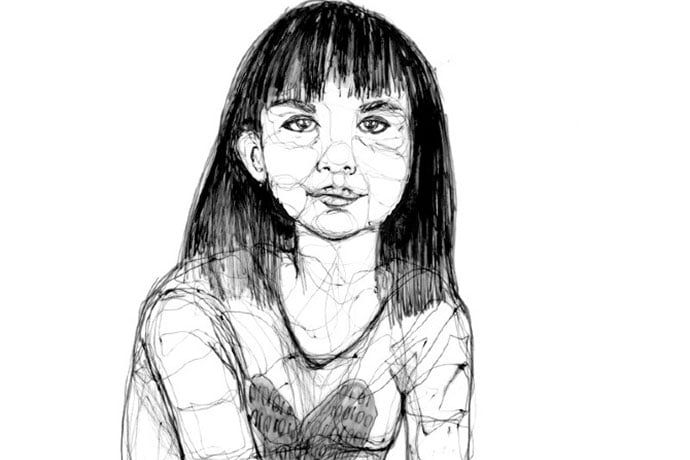 If the idea of a computer science book without computers upsets you, please close your eyes until you've finished reading.
If debugging is the process of removing software bugs, then programming must be the process of putting them in.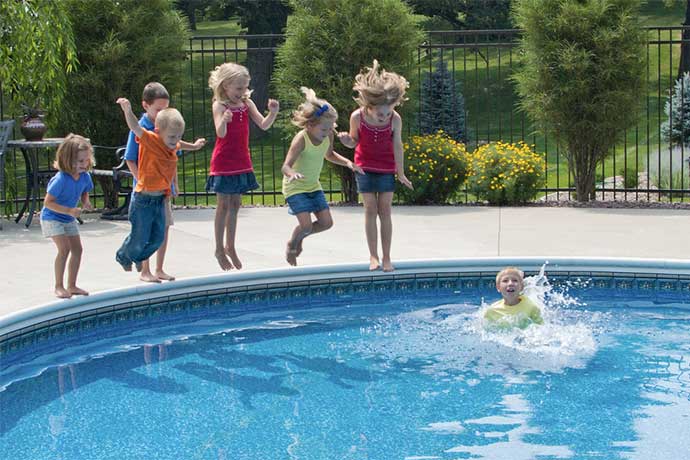 May 2014 Learn More Links
Links from the bottom of all the May 2014 articles, collected in one place for you to print, share, or bookmark.
One of two key programming languages (Lisp is the other), FORTRAN defined many of the key ideas used in programming languages.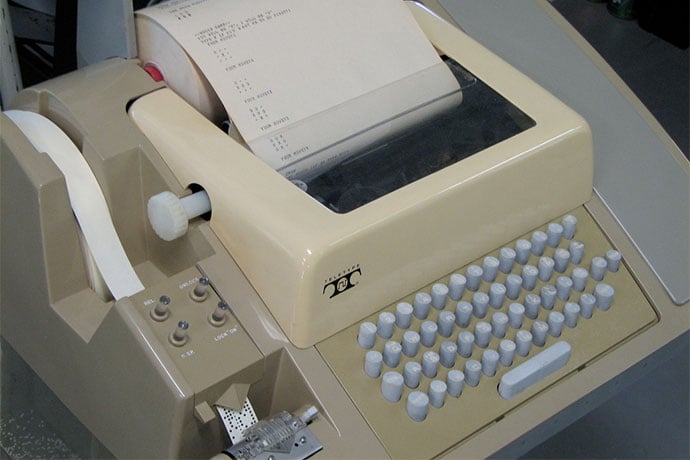 Interesting stories about computer science, software programming, and technology for the month of April 2014.
One of the first female programmers, Grace Hopper also worked as a mathematician and had an unusual career for women in the 1900s.