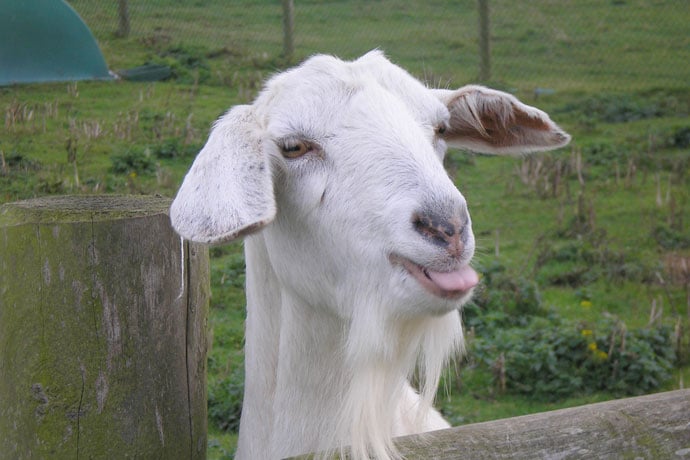 Logic puzzles help develop reasoning skills useful for programming, computer science, and anything you might do.
They also have another advantage: they're free. Many logic puzzles also date back thousands of years. Here is a classic river crossing puzzle.
The Puzzle
You stand on the bank of a river with a wolf, a goat, and cabbage. You can carry only one across the river at a time. The wolf will eat the goat if left alone. And the goat will eat your cabbage if left alone. How do you get the wolf, goat, and cabbage across the river?
The Solution
This ancient puzzle appears in many cultures and dates from at least a thousand years ago. Most people assume you will cross the river with one item — the wolf or goat or cabbage — then return empty handed to get the second then third item. If you do this, however, at some point the goat will eat the cabbage or the wolf will eat the goat.
It's also important to note the wolf will not eat the cabbage. Therefore, the goat must be carried across first. Don't believe me? Pull out a piece of paper and write down what happens if you take across the wolf, goat, and cabbage in different orders.
The solution is to return with one item, in this order:
Cross the river with the goat.
Return empty handed to the wolf and cabbage.
Cross the river with the cabbage.
Bring the goat back with you to get the wolf. Leave the goat on shore.
Cross the river with the wolf and leave it with the cabbage.
Return empty handed to the goat.
Cross the river again with the goat.
This version of the puzzle is from Alcuin who published a small book of puzzles around 800 AD. Other variations include a fox, a goose, and a bag of beans, as well as other combinations.
Below are links to other sites with logic puzzles you can try to solve. If you try to find more of these online, turns out these puzzles are hard to find. They're called logic puzzles, deductive reasoning puzzles, brain busters, and several other terms.
Learn More
Logic Problems for Kids
http://www.thelogiczone.plus.com/logic_index.htm
The Case of the Stolen Birthday Cake
Wonderful elaborate logic puzzle with handouts.
https://corduroysbutton.wordpress.com/2012/04/18/clue-the-case-of-the-stolen-birthday-cake/
https://corduroysbutton.wordpress.com/tag/deductive-reasoning/
Alcuin's Puzzles
http://www-history.mcs.st-and.ac.uk/PrintHT/Alcuin_book.html
http://en.wikipedia.org/wiki/Propositiones_ad_Acuendos_Juvenes
A Guide to Puzzle-Based Learning in STEM Subjects
Pages 20 onward have a number of logic puzzles with solutions.
http://web.mat.bham.ac.uk/C.J.Sangwin/Publications/GuideToPuzzleBasedLearningInSTEM.pdf
Recreational Mathematics
This book excerpt has a neat history of math puzzles.
http://www.ams.org/bookstore/pspdf/mbk-63-prev.pdf
Also In The December 2014 Issue
Erase All Kittens, The Foos, Tynker, and Run Marco!
Here are four online services which teach kids (or anyone) how to code in a fun engaging way.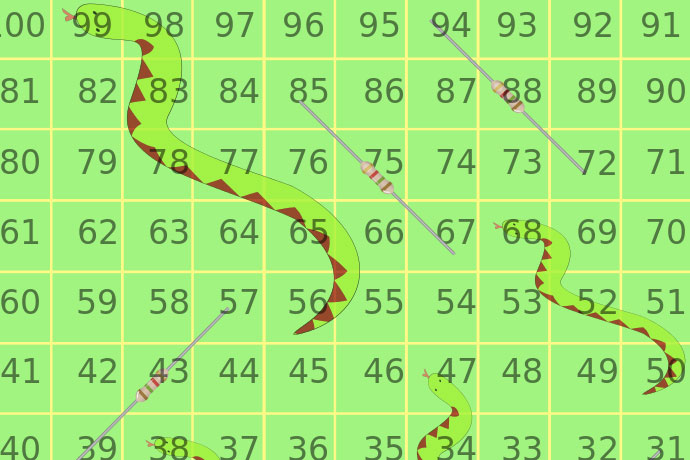 Build a Raspberry Pi Game
This is a great project for a morning or afternoon. Plus you will have a board game to play when you're done.
Build a Website with Squarespace
A simple overview how to use this website creation service to build your own website.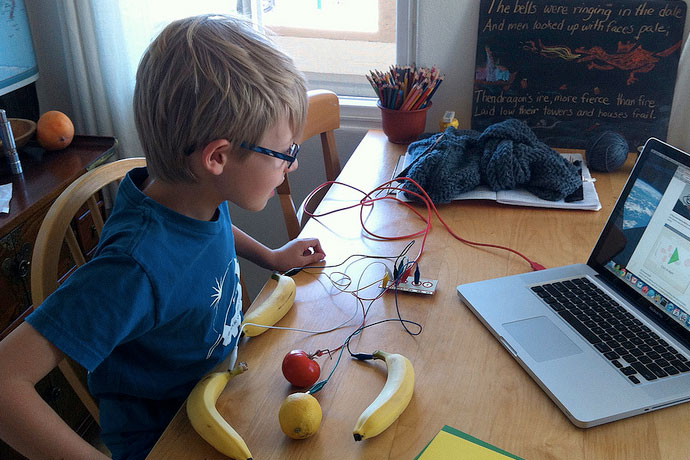 ubermix is an operating system and tools schools and individuals can use to give new life to old computers.
Discovery consists of seeing what everybody has seen and thinking what nobody has thought.
Here's how to find and install ubermix, an operating system and tools schools and individuals can use to give new life to old computers.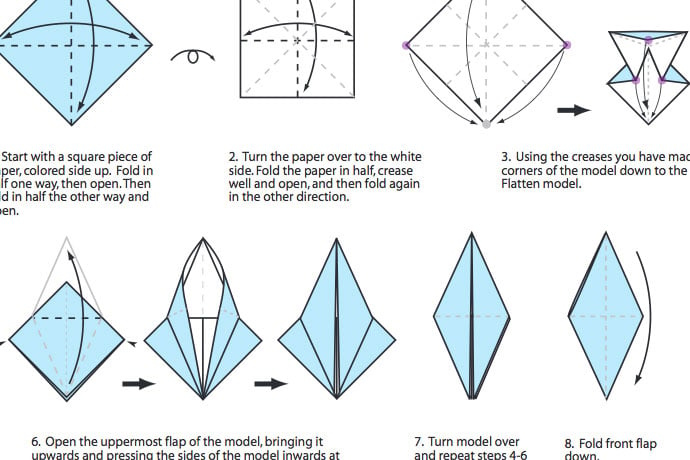 Interesting stories about computer science, software programming, and technology for November 2014.
December 2014 Learn More Links
Links from the bottom of all the December 2014/January 2015 articles, collected in one place for you to print, share, or bookmark.