Learn More Links for March 2014
Also In The March 2014 Issue
An Interview with Ben Heck
Ben Heckendorn is a self-taught maker with high energy, an internet show on Element14 (The Ben Heck Show), and a wonderfully wicked sense of humor. He also inspired this issue of the magazine.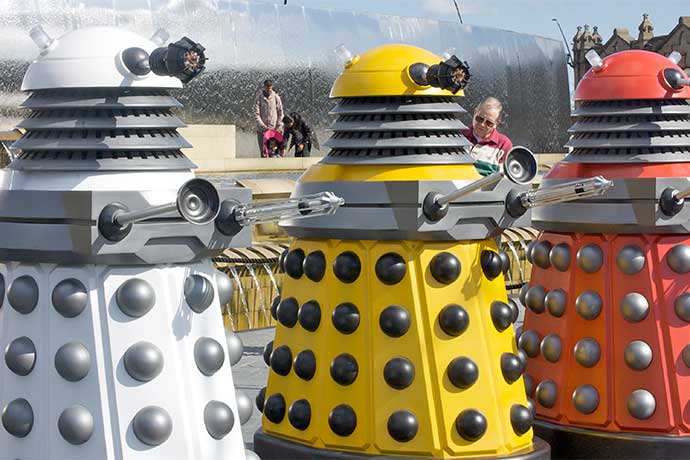 Electronics Projects for Beginners
Here are links to projects, tutorials, parts, and online communities to help you get started with electronics projects for beginners.
Meet someone who used her love of electronics to create deeply fun and personal robots, gadgets, and other cool stuff.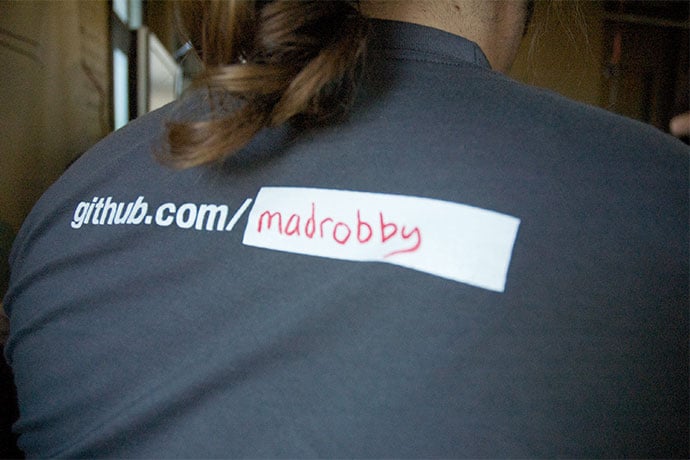 Brackets, Semicolons, or Nothing, Oh My
How do programming languages know what to process? And in the correct order?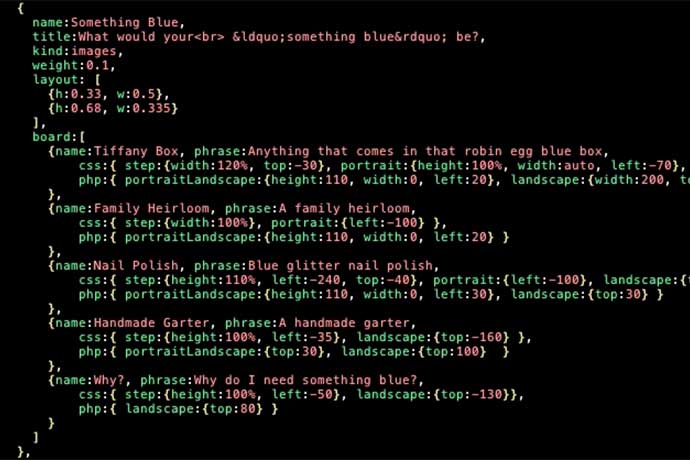 I do not think there is any thrill that can go through the human heart like that felt by the inventor as he sees some creation of the brain unfolding to success.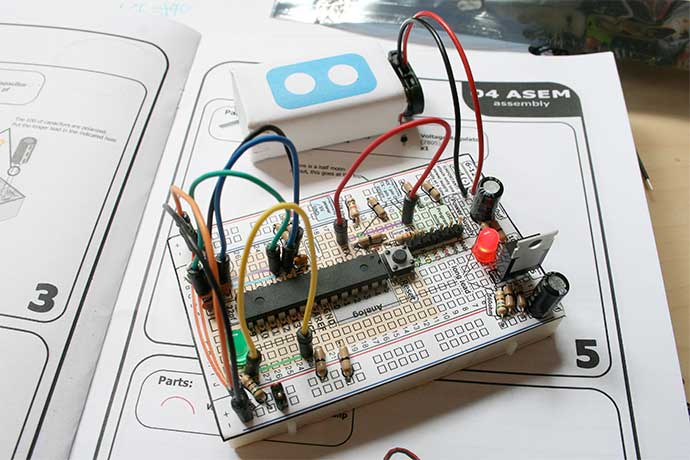 Learn More Links for March 2014
Links from the bottom of all the March 2014 articles, collected in one place for you to print, share, or bookmark.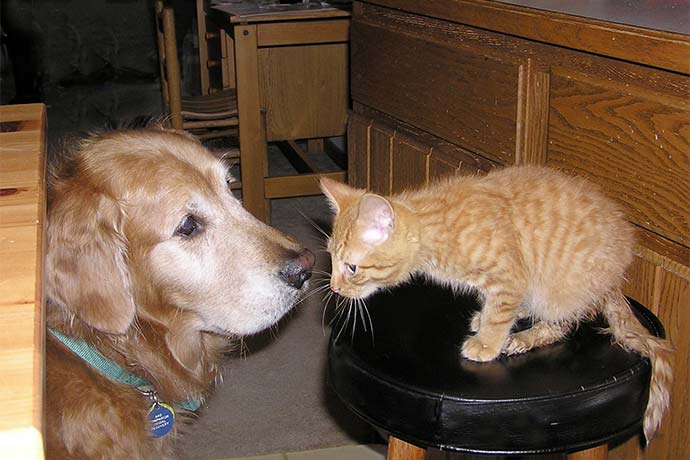 These databases are relatively new technology to store data in databases. Here are a few options to explore.
News Wire Stories for March 2014
Interesting stories about computer science, software programming, and technology for the month of February 2014.