Please note: all issues back to February 2017 are available to subscribers only.
The December 2016 and earlier issues are open and free to access.
Low code and no code software makes it possible for non-technical people to create software.
Tackling the issue of ethical app design in this Parent Teacher Corner.
Learn how to program through a series of fun and dynamic activities in Patricia Foster's book!
Links from the bottom of all the February 2021 articles, collected in one place for you to print, share, or bookmark.
Interesting stories about science and technology for February 2021.
Learn how to make a contact microphone for picking up the vibrations in your sonic experiments!
If you can't go out to an art museum, then bring the art museum to you using Sketchup!
Find out how people are saving classic games through restoration and archiving!
Rediscover the fun of some of the first video games with Inform 7!
Find out what a giant wooden horse and your cyber security have in common!
Learn how 5G is helping surgeons perform surgery from the other side of the globe!
Zip Zop Zoom! Learn the super cool logic behind 'ZIP' Files!
Learn about some of the ways people use to communicate before the internet!
An interview with Solderpunk about the inspiration and the creation of Gemini!
Forks are used in software development to describe how projects and software work.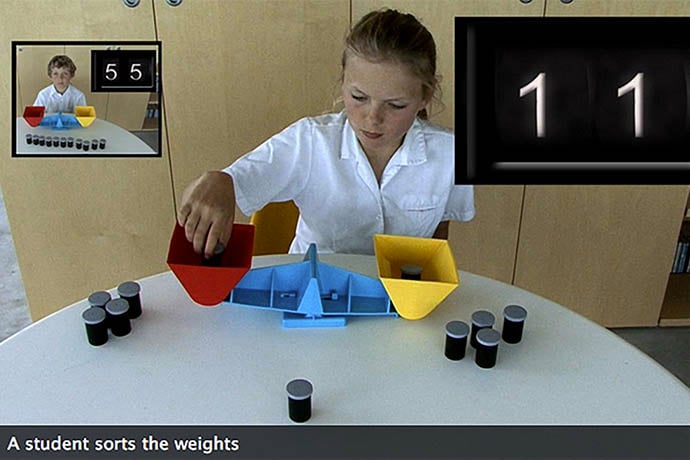 Computer science unplugged teaches how computers and computer science works, without the use of computers.
Links from all the stories in this December 2020 issue of the magazine!
Interesting stories about computer science, software programming, and technology for December 2020.
Welcome to the far away land of the Ein Lifon where the number of appendages you have changes how you count!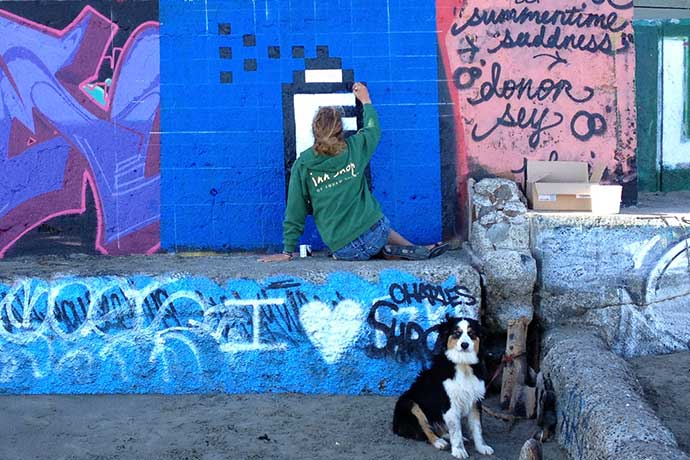 You've looked at and used Susan Kare's work, or work inspired by hers, every time you use a computer.
Learn how asymmetric encryption and prime numbers help keep you safe online!
Meet lisp, one of the oldest and simplest families of programming languages out there!
From gopherspace to geminispace, the small internet is a lot bigger than you think!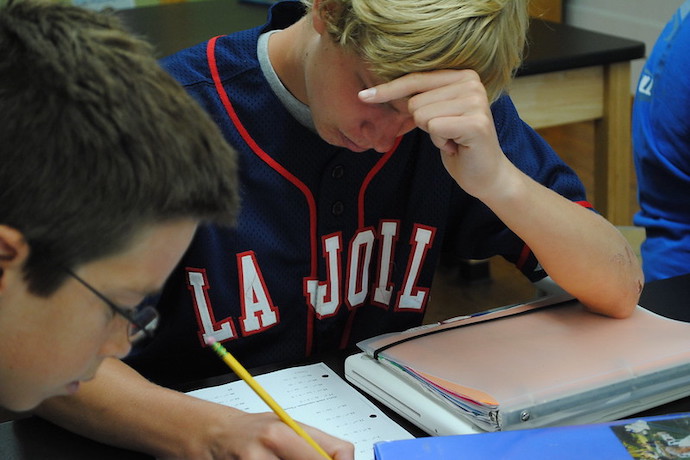 Exploring another one of programmings many strange sounding but useful terms!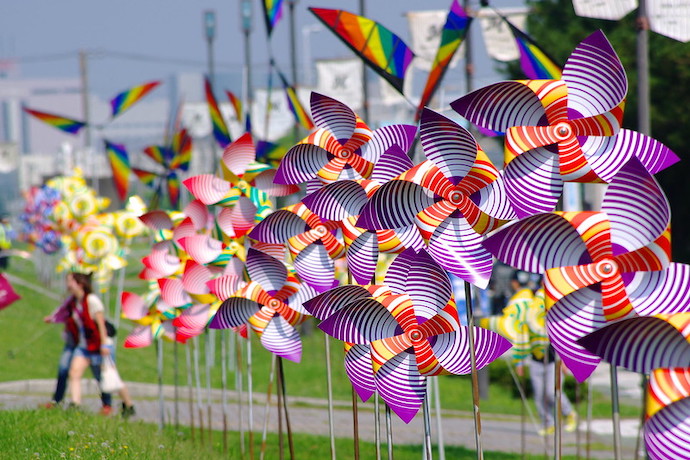 A fun SketchUp walk-through for pinwheel enthusiasts!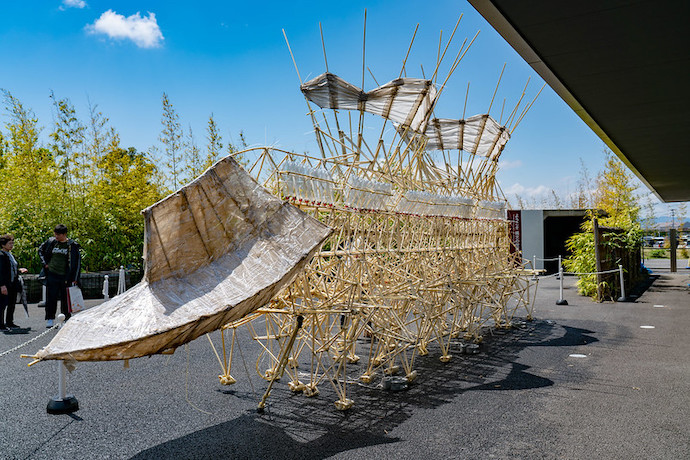 Through the example of Theo Jansen and his Strandbeests we discuss the importance of fostering creativity and innovation in students.
Use OPP to make better python generated stories!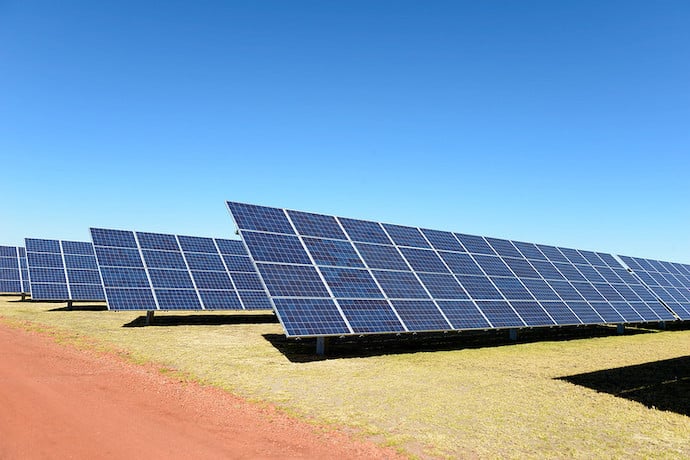 Desertification in the Sahel is a serious issue, but this model may offer a solution!