June 2015 Issue: Summer Projects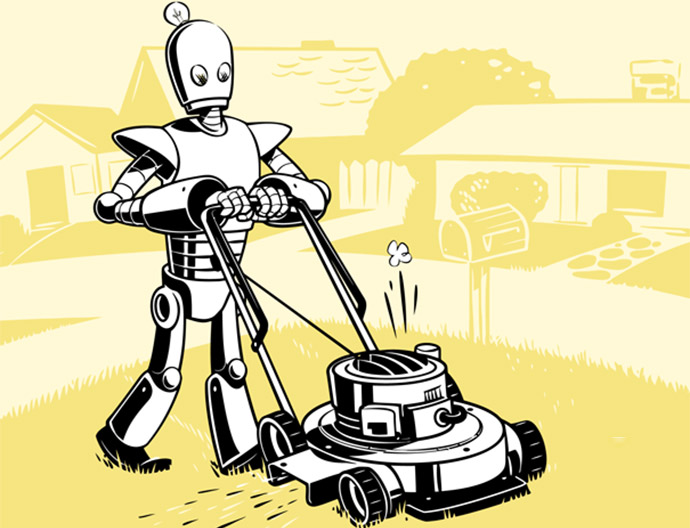 Automate the Boring Stuff with Python
This book helps average non-technical people free themselves from mundane computer tasks.
Solar Cockroaches, Water Rockets, and Pinhole Eyeglasses
Here are a few of the many fun summer projects at Instructables.com website.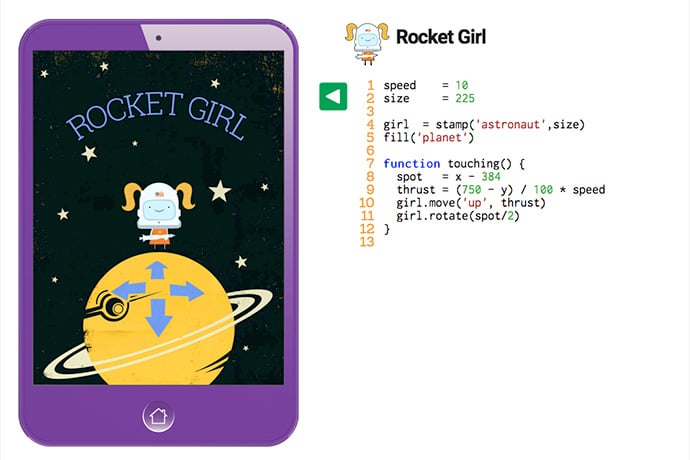 Bitsbox: Monthly Coding Projects in the Mail
Every month the Bitsbox service delivers a colorful booklet full of fun coding projects for kids to do then share with friends and family.
Print 3D Models Without Owning a Printer
You can print 3D models without owning a printer. Here's how to do it.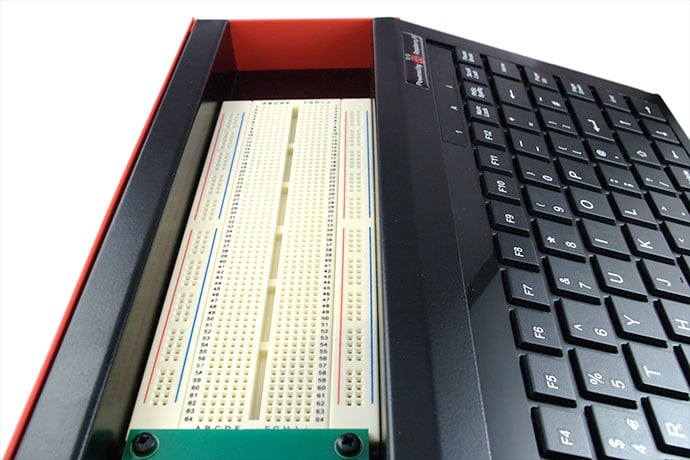 FUZE Computer Teaches Kids to Code
The FUZE computer is a 1980s computer design with the brain of a modern Raspberry Pi. It's ideal for teaching kids to code plus build electronics projects.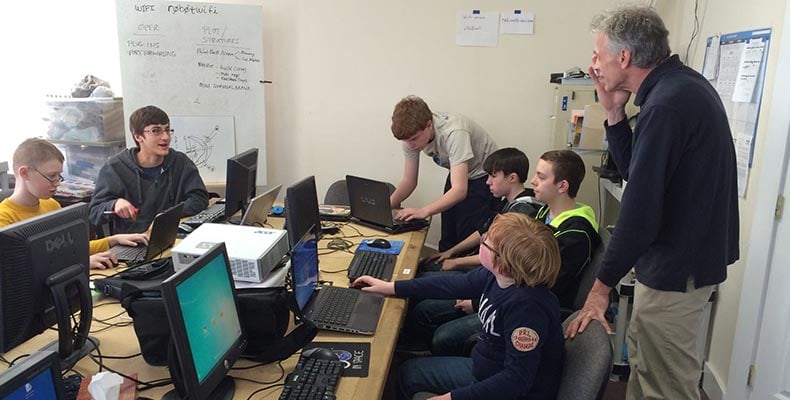 An Interview with Paul Chayka
Paul Chayka talks about Robotics And Beyond, an after school tech program that teaches coding, robotics, circuit design, and much more.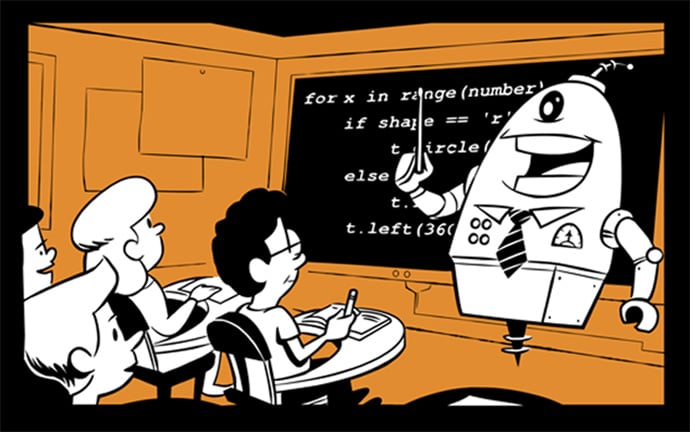 Learning Python is a fun way to spend time and learn programming together.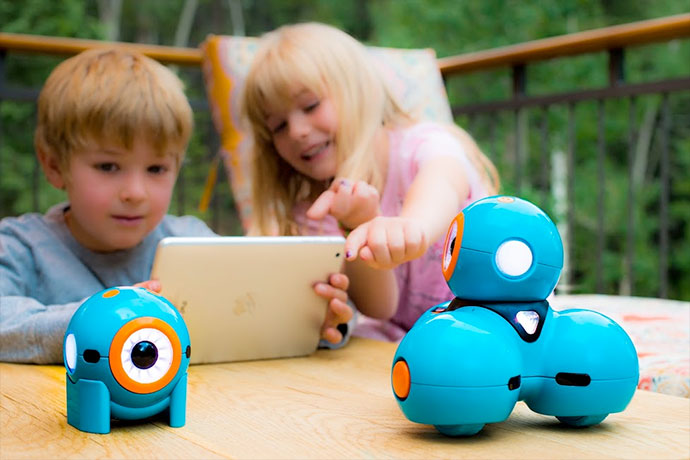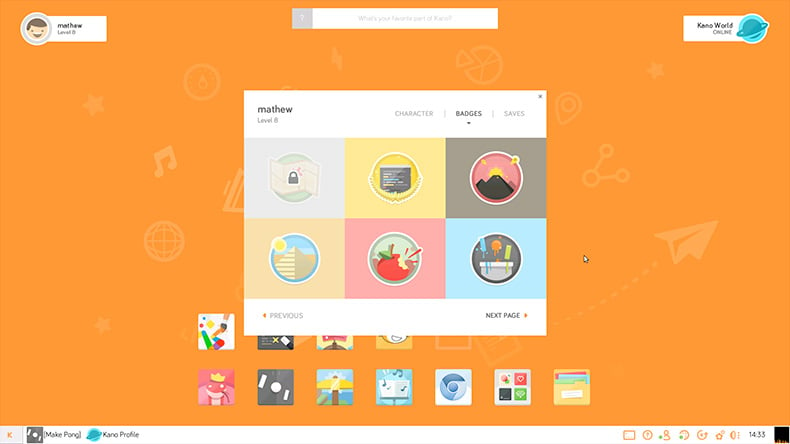 The Kano computer is a Raspberry Pi computer with a spiffy installation process (and user manual) and a carefully thought out online experience.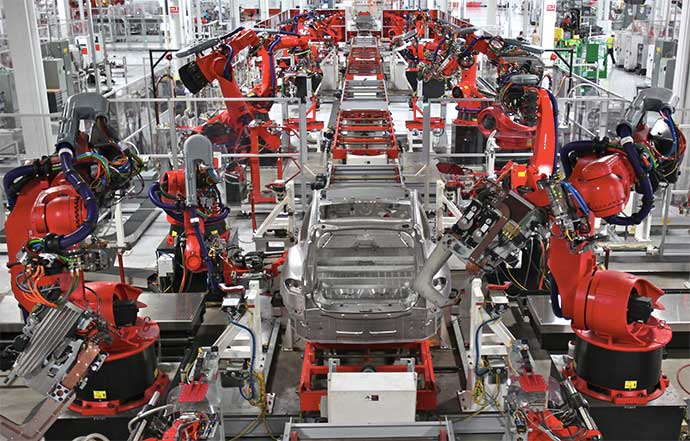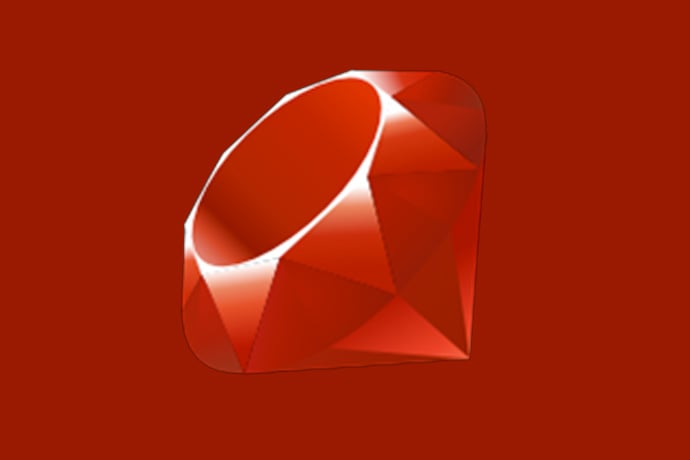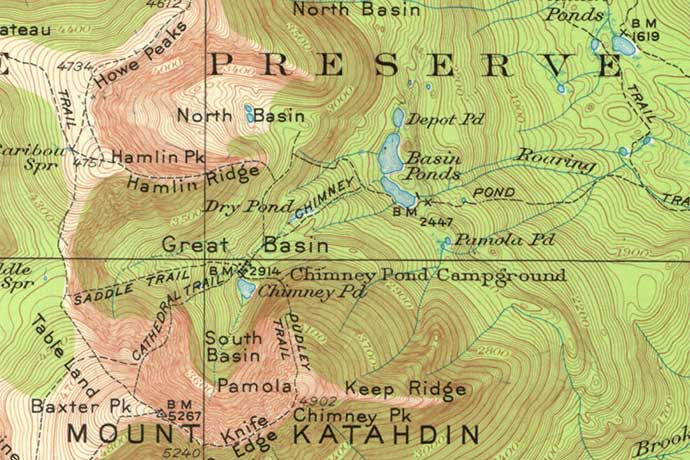 June 2015 Learn More Links
Links from the bottom of all the June 2015 articles, collected in one place for you to print, share, or bookmark.
Any fool can write code that a computer can understand. Good programmers write code that humans can understand.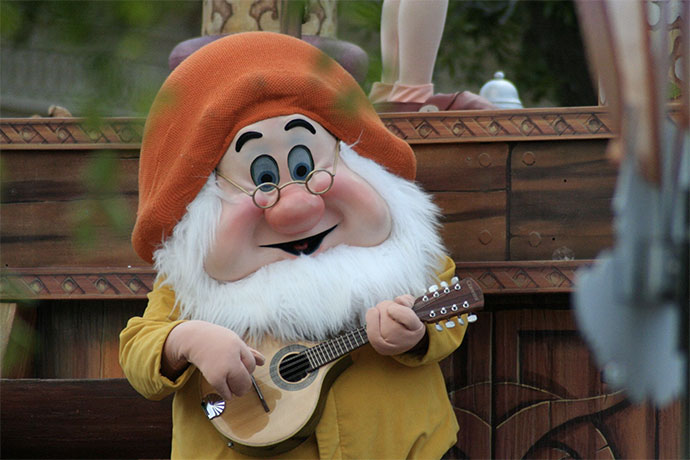 News and project stories about kids, coding, computer science, and how we use technology in our daily lives.