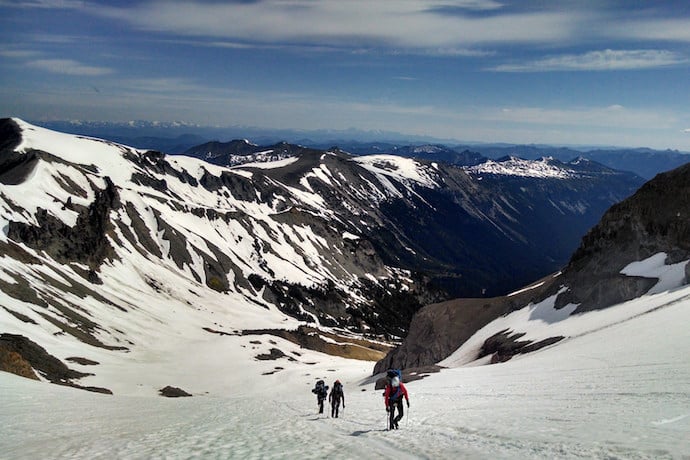 Cheap new VR technology lets students take field trips around the world!
Do you remember what you ate for dinner seventeen days ago? Or what colour shirt you wore? Probably not. For most people, the details of average days blur together. But when you go on a trip, whether it's a visit to a local zoo or a vacation around the world, every sight, sound, and taste is etched into your mind.
Now which do you find easier to remember: "collywobbles" or "763927501827"? Even if you have no idea what "collywobbles" means (it's a fancy term for bellyache) you'll probably pick the word. Yet both terms have 12 characters. What makes the first so natural and the second so intimidating?
Both exercises tell us something about the way we learn: our brains aren't built for cramming random lists of facts. Instead, they work best when information is meaningful, when all of our senses are engaged, and when we're doing something concrete. Yet this creative, hands-on approach is expensive. Most schools don't have enough money to bring their students on a camping trip, much less an expedition to the Great Barrier Reef or the International Space Station. Or do they?
Become a subscriber and get access to the rest of this article. Plus all our magazine articles.
Stories also include numerous links to help parents, kids, and teachers learn more. Get access today at just $15 per year for online magazine only or $29.99/year for print + online ($35/year outside US)!
Also In The April 2018 Issue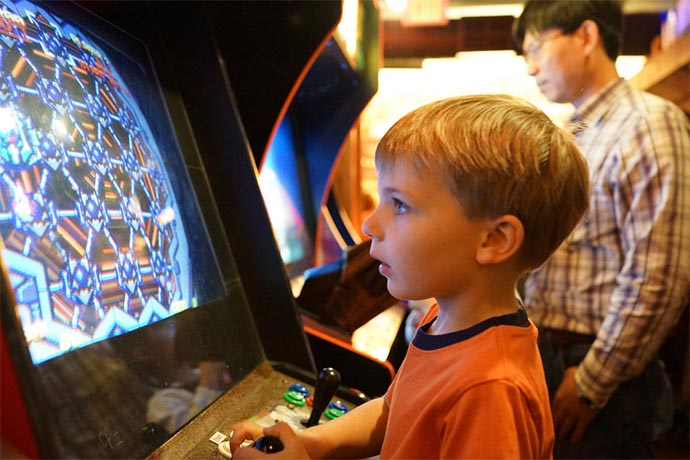 Create a fun adventure game with sprites using a retro fantasy computer.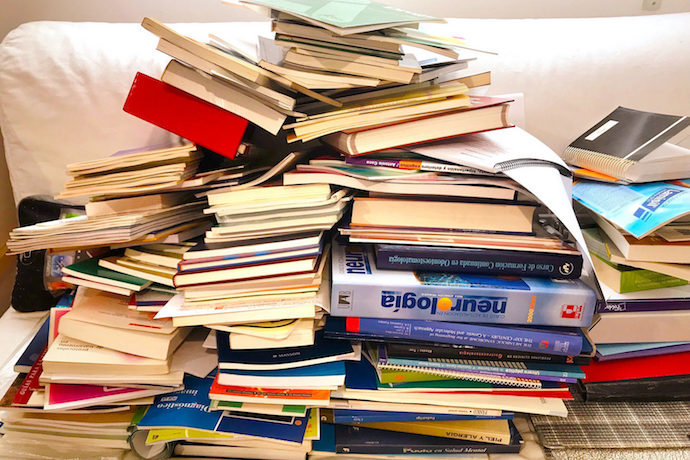 Hide information in plain sight using a clever code and a good book.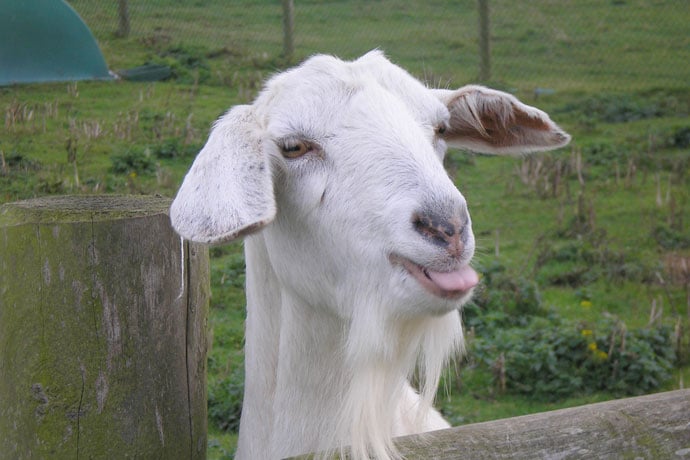 Logic puzzles help develop reasoning skills useful for programming, computer science, and anything you might do.
Find perfect and fun gifts for your loved ones that teach STEAM concepts and skills.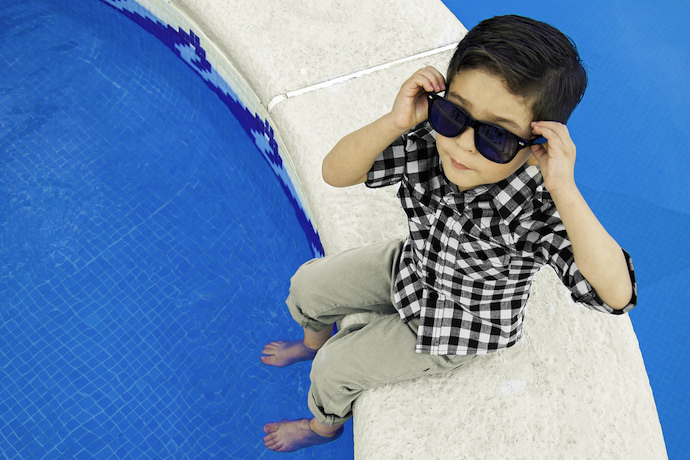 From light-up bow-ties to conductive thread, you'll be the life of the party with this STEAM-inspired gear.
A free online test service reveals how much personal data your web browser is giving away.
Add more tools to your command line arsenal, including running mini-scripts and making backup copies.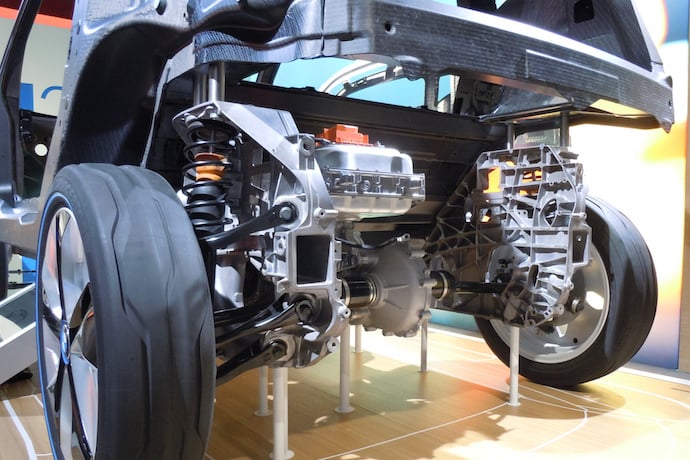 Use switches to take your robotic creations to the next level.
An old classic with a electronic twist, featuring JavaScript and micro:bit.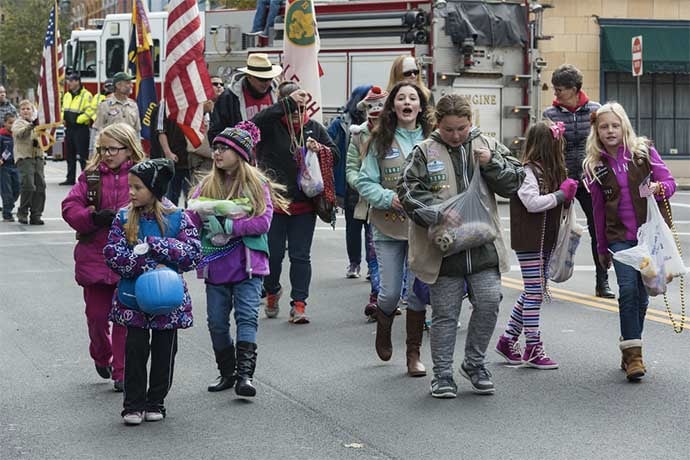 Create the American flag in SketchUp using this detailed tutorial.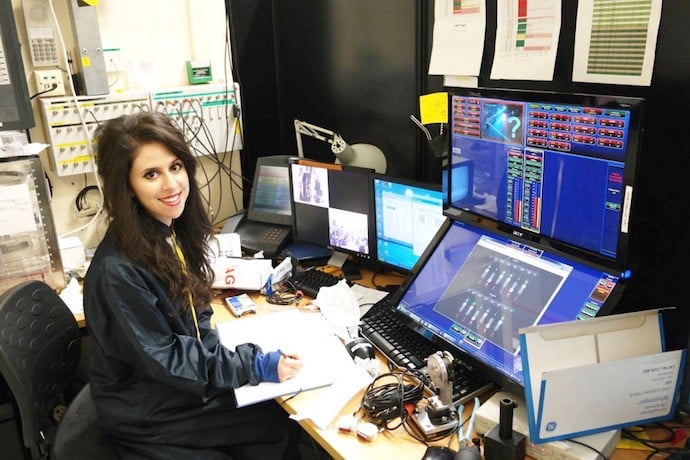 From lasers to supernovas, Berboucha is making science communication a priority.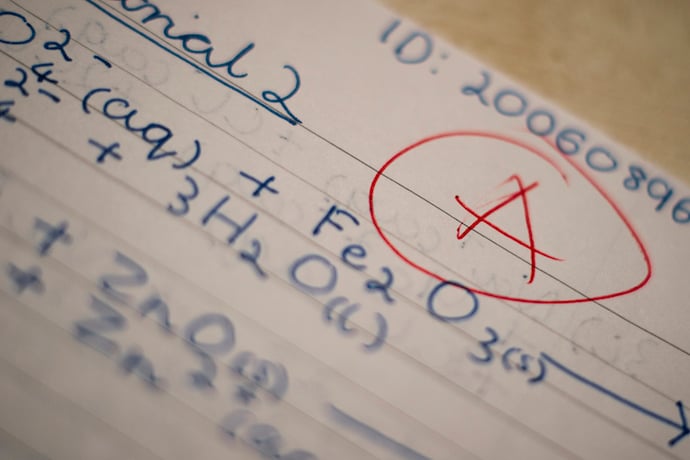 Code can always be improved. Check out these tips to make you the best programmer you can be!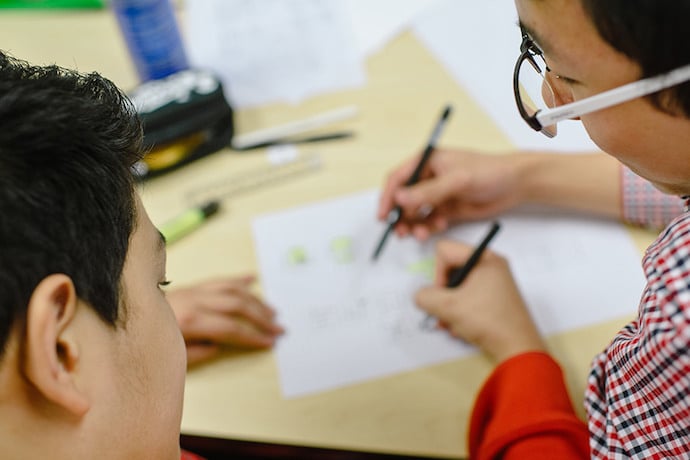 It's a programming language unlike any you've seen before. Check out this symbolic system designed for mathematical calculations.
It's a game that's obsessing the world. Harmful, or a potential gateway to new skills?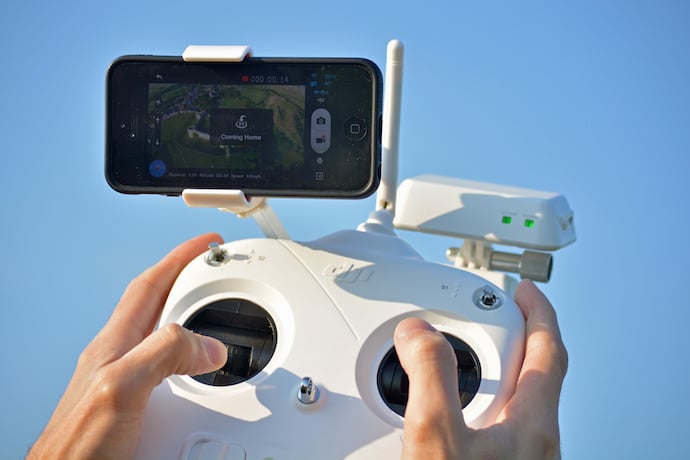 Some fun Python code that introduces you to the arcane world of event handling.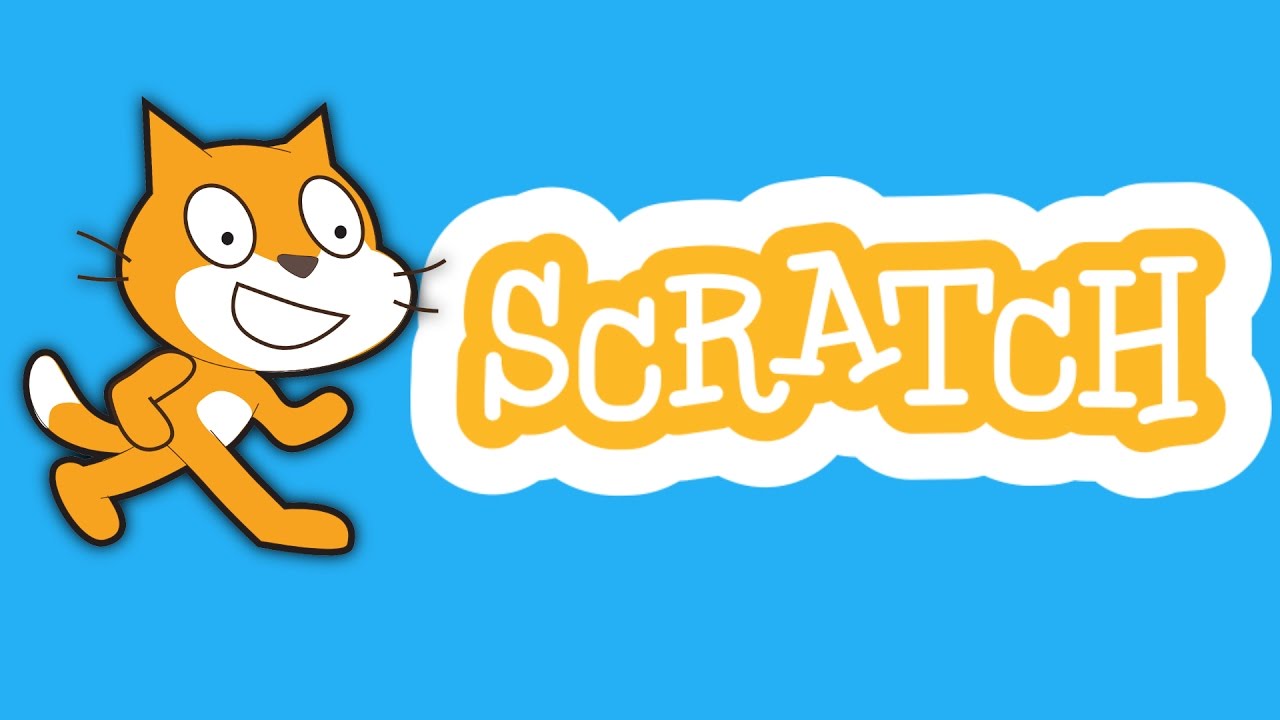 New, improved, faster, and sleeker - it's Scratch 3, your new favourite block language!
Learn about the brilliant algorithm behind all of your GPS devices.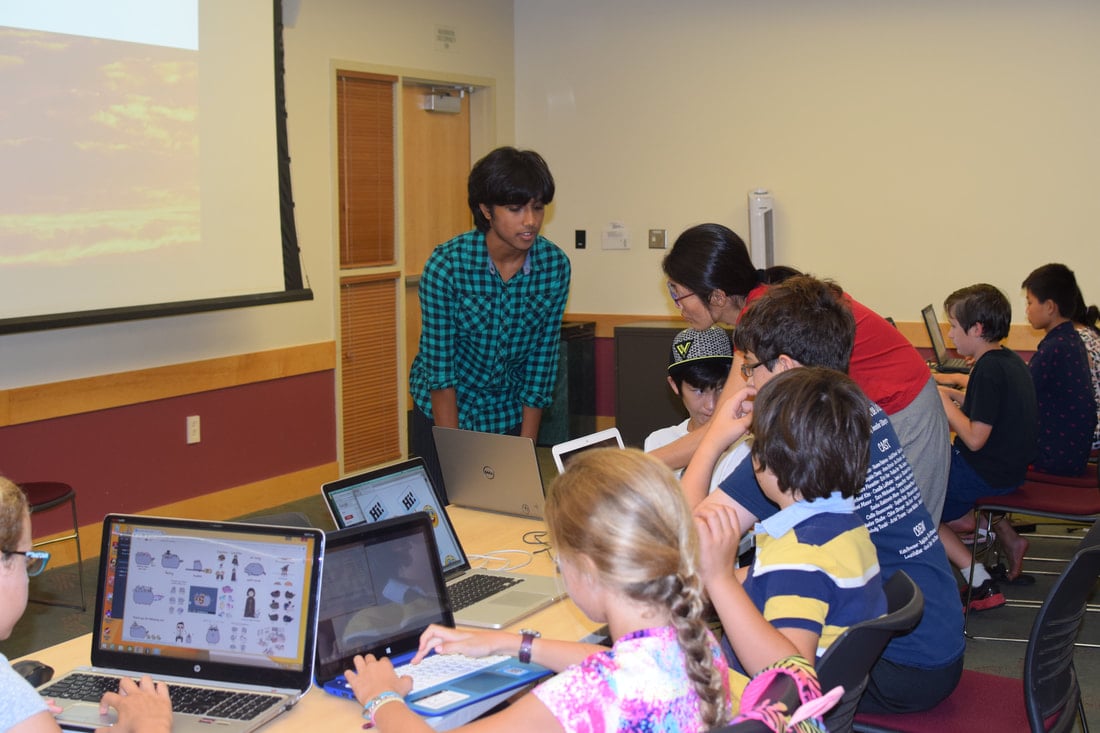 It's free, comprehensive, and available on-the-go. This cool app helps you master Python faster than ever before.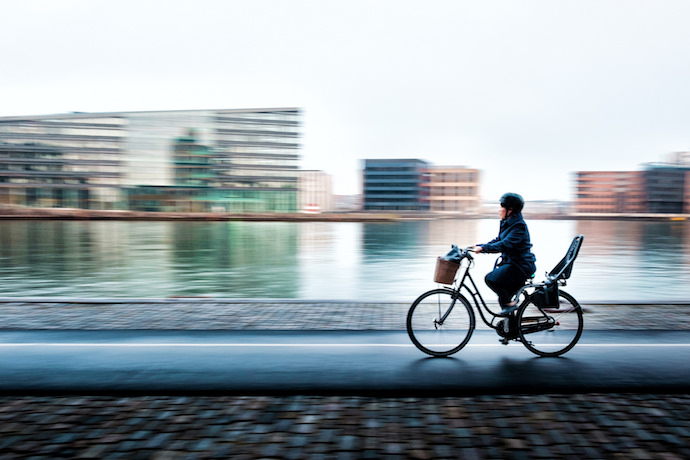 Open up whole new worlds to explore through these interesting, diverse add-ons.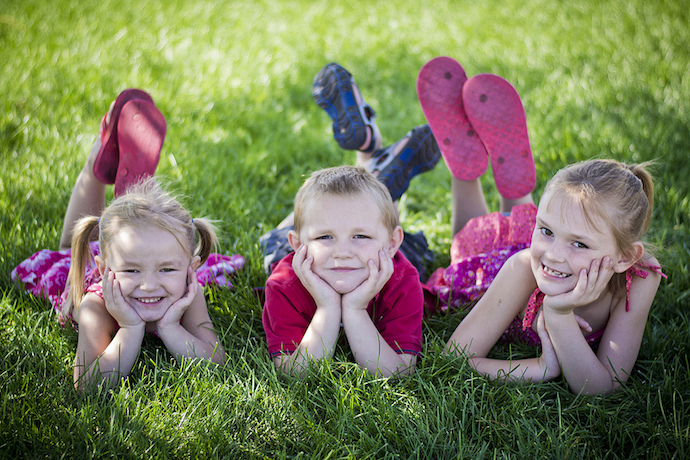 Links from the bottom of all the October 2018 articles, collected in one place for you to print, share, or bookmark.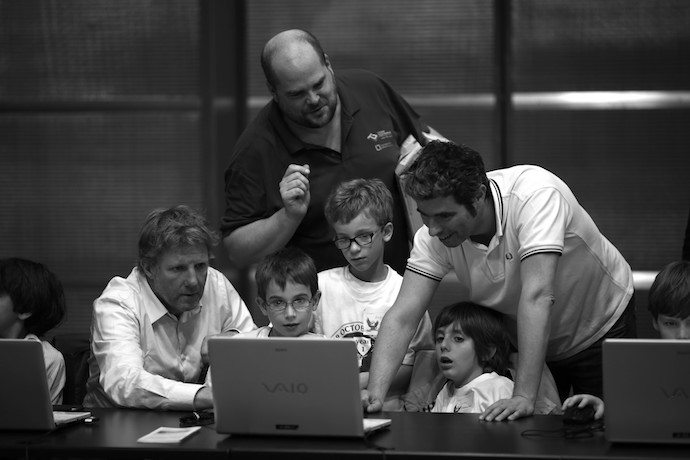 Interesting stories about computer science, software programming, and technology for October 2018.