Getting Started with mBot Robotics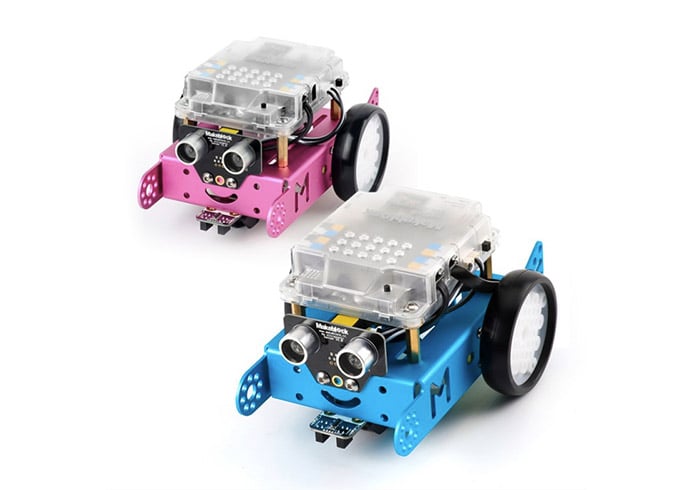 The mBot robotics kit is an excellent comparatively low-cost way to begin working with robots.
The term "low floor high ceiling" is sometimes used to describe activities that require minimal background knowledge to begin exploring, but lead to deep and challenging ideas.
This category of products tends to be a hard find in robotics. On one end of the spectrum we have simple robots that are easily controlled by a remote, and on the other end are price-prohibitive, extremely complex robots designed and controlled by experts. For many children and families, perhaps the million dollar question is what can we do to gradually progress from pushing buttons on premade robotic devices, to designing, building, wiring, and programming increasingly complex robots of our own?
As it turns out, there are quite a few options for those looking to get into robotics. Once high school rolls around there are national robotics teams, and before that there are robotics summer camps and afterschool programs galore. But for the motivated child with a bit of family support, the mBot is a fun and relatively economical way to get started right at home.
The basic mBot can be purchased for around $60, a price that buys approximately 30 metal pieces and electronic modules, and an assembly guide to make sure you can put together them correctly. The level of difficulty is right around what one expects when buying a lego set for an 8-12 year old, with the novelty of including real nuts and bolts, plus a few pieces that look like complicated parts from the insides of a computer. As such, the mBot begins as an exercise in mechanics, which is indeed a key component of robotics.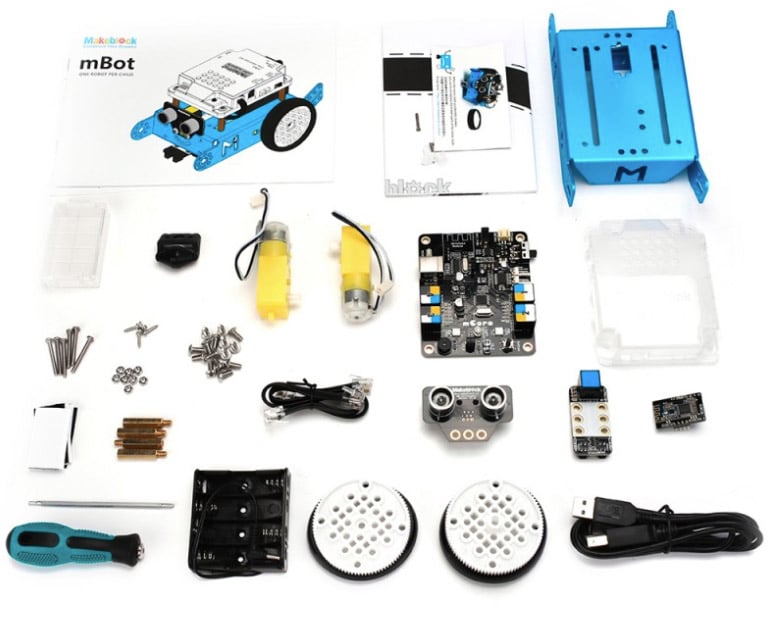 Before starting, prepare your own AA batteries (or a 3.7V lithium battery), as well as a set of hex wrenches of various sizes. A button cell battery (CR2025) for the remote control must be purchased separately as well.
Become a subscriber and get access to the rest of this article. Plus all our magazine articles.
Stories also include numerous links to help parents, kids, and teachers learn more. Get access today at just $15 per year!
Also In The December 2016 Issue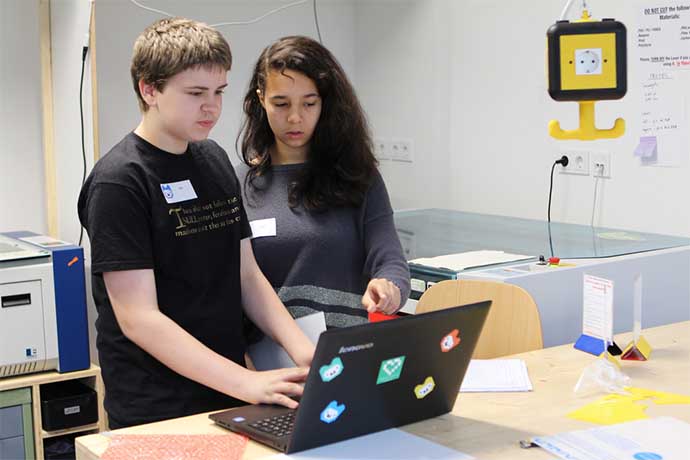 Hour of Code and EU Code Week are events designed to introduce kids, young adults, and others to programming and computer science.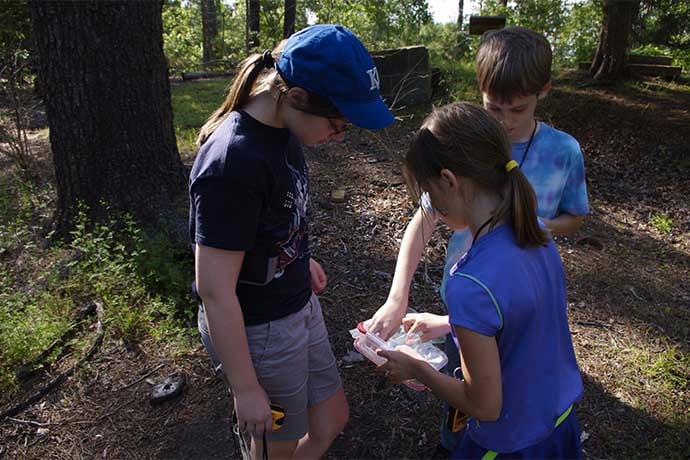 Real life treasure hunts are a way to get outdoors, learn map skills, and have fun finding hidden caches near you.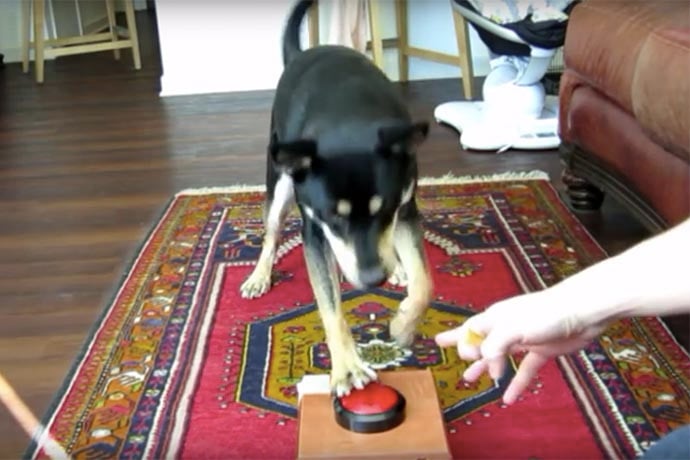 A trainable puppy plus treats plus technology equals a dog that can send selfies. Here's how.
An app to help kids remember important stuff like feed your pets, brush your teeth, and smile.
These books include lots of great projects to work on by yourself or with others, from Scratch and Minecraft to fun maker space projects.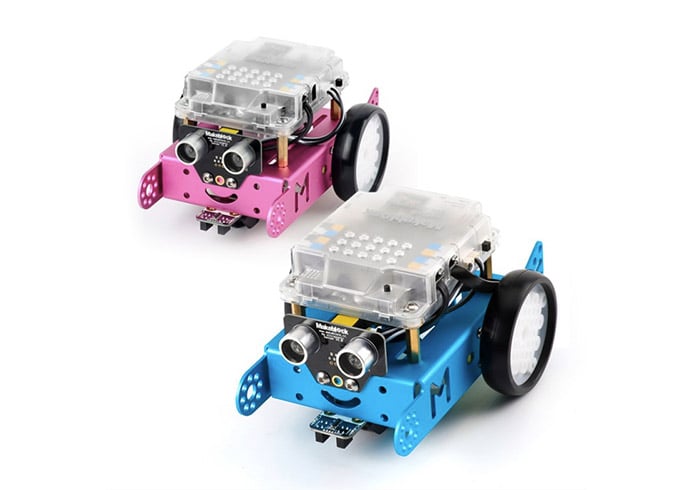 The mBot robotics kit is an excellent comparatively low-cost way to begin working with robots.
There are maybe a bazillion Raspberry Pi projects online. Here are really fun projects plus links to find more.
The Wayback Machine lets you travel back in time to see old websites. Plus the Internet Archive has thousands of vintage games, software, books, and more.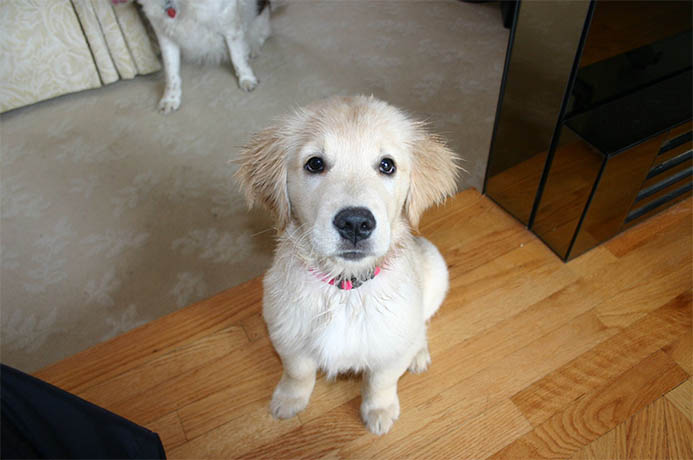 Eating dog food doesn't sound like much fun but it's an important part of creating software.
The ability to identify patterns, decompose large problems into small parts, develop algorithms to solve problems, and generalize to find solutions.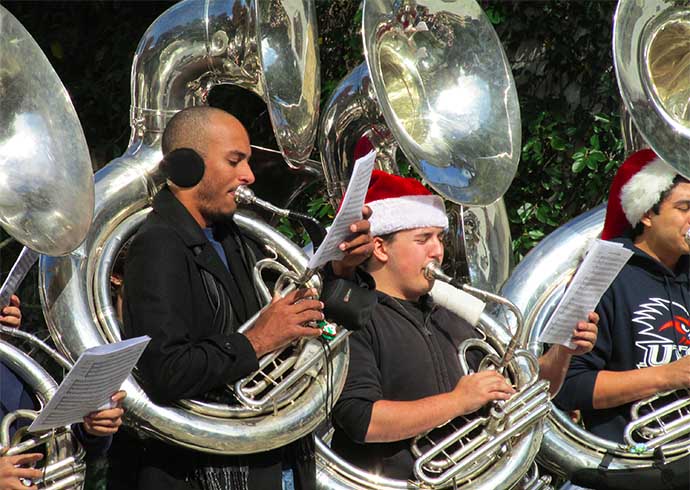 To celebrate this wonderful time of the year, let's create some holiday music using Sonic Pi on our Raspberry Pi.
This project shows how to use the pygame code library to move simple animations with the Python programming language.
This project, shows you how to create your own random password generator in the C# programming language.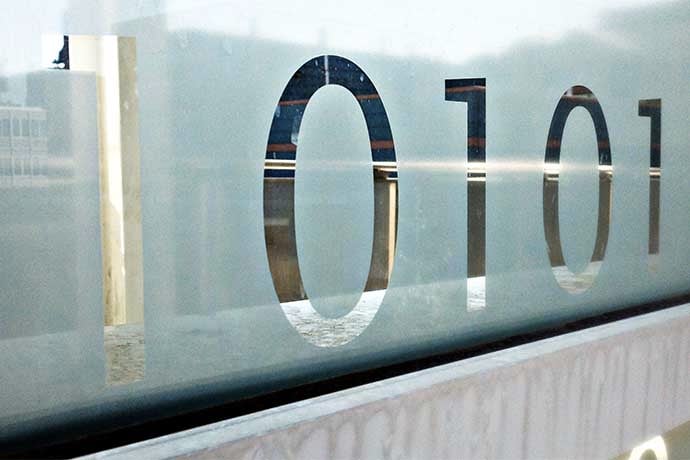 This project teaches you about binary numbers and how to translate them to decimal numbers we recognize.
These projects mix science and technology in interesting ways. Sewing and electronics, for example, is a different way to learn about electronics.
Links from the bottom of all the December 2016 articles, collected in one place for you to print, share, or bookmark.
Interesting stories about computer science, software programming, and technology for December 2016.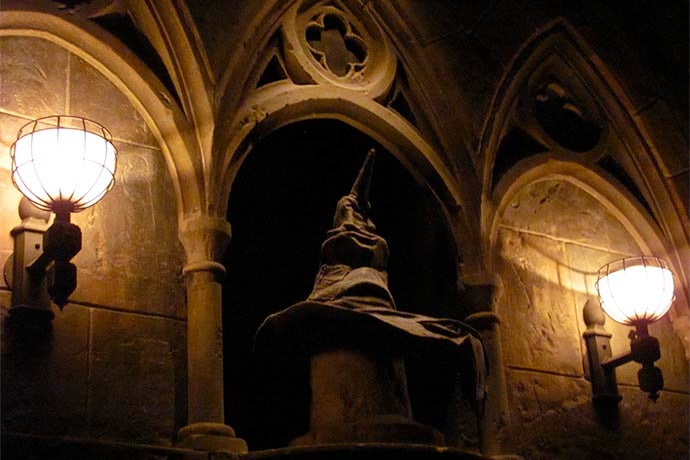 What sounds like a country western dance actually is an efficient way to sort large sets of data randomly.