Also In The February 2015 Issue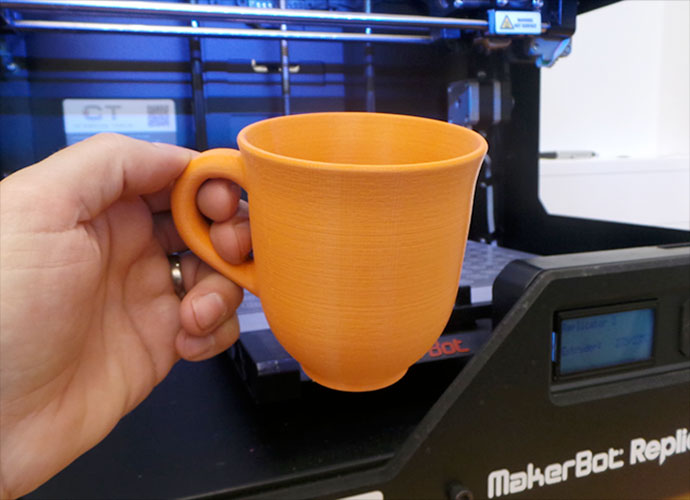 A basic introduction to 3D printing with concepts, examples, and a glossary of 3D terminology.
From simple to complex, nine three-dimensional models you can download then print to explore 3D printing.
Jill Hodges Talks about Fire Tech Camp
An American living in the United Kingdom, Jill Hodges talks about how she started a summer technology camp for kids.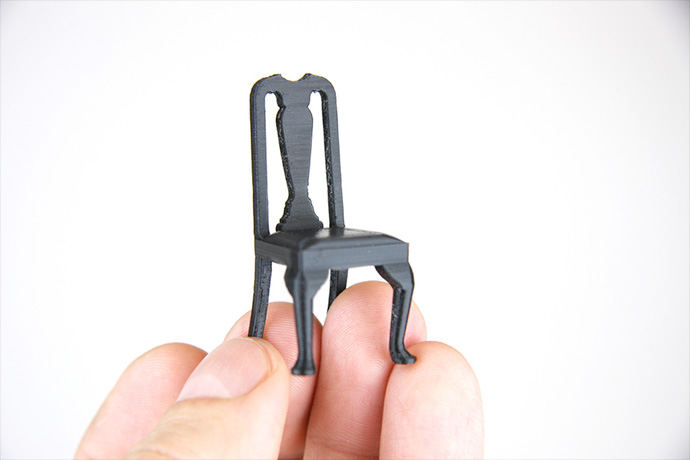 Two Books Teach Coding and Computer Science
One book teaches JavaScript in a fun way, the other computer science as fable.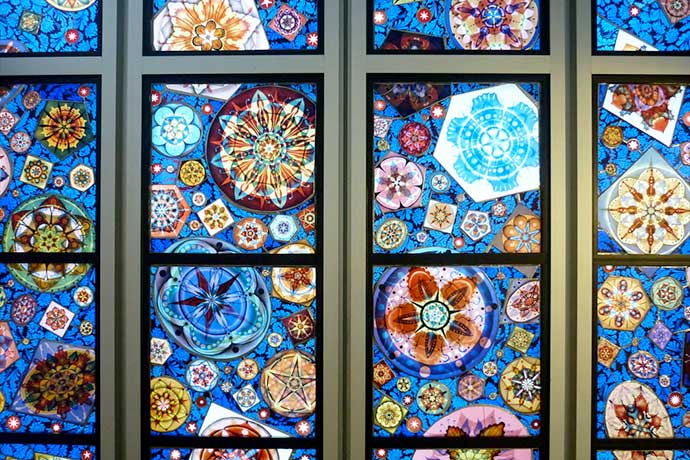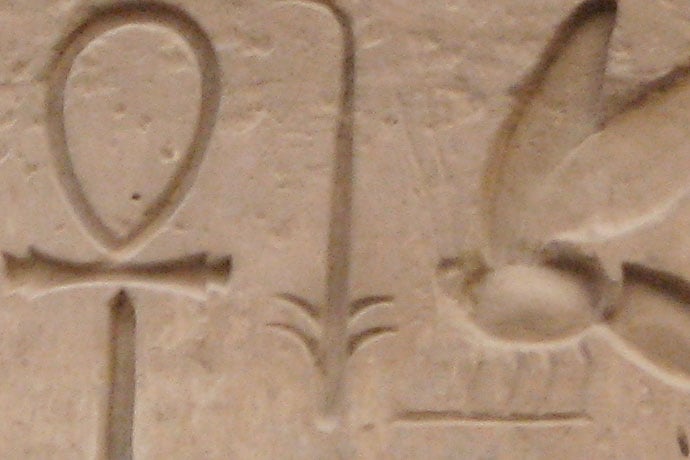 Dead Programming Languages
Of 8500 plus programming languages, many are forgotten or lightly used enough to be called dead programming languages.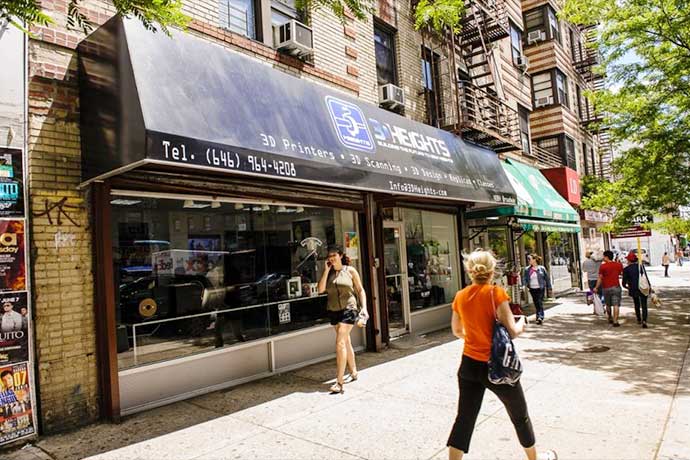 Where Can I Find Local 3D Printing Services?
It's possible to print your 3D project the same way you print a flyer at the UPS store. Here are several options.
Whatever good things we build end up building us.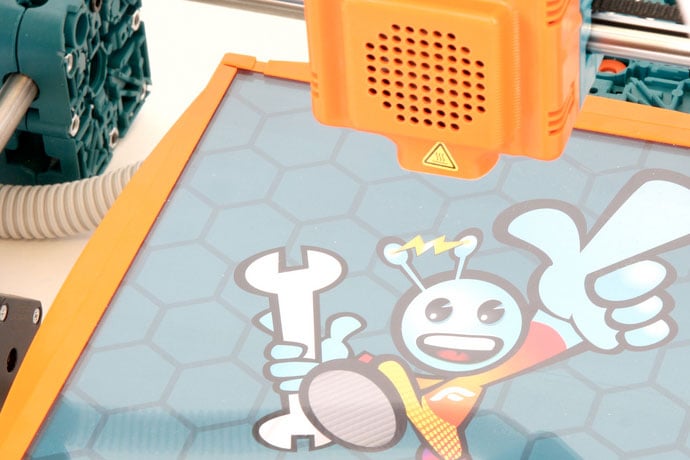 February 2015 Learn More Links
Links from the bottom of all the February 2015 articles, collected in one place for you to print, share, or bookmark.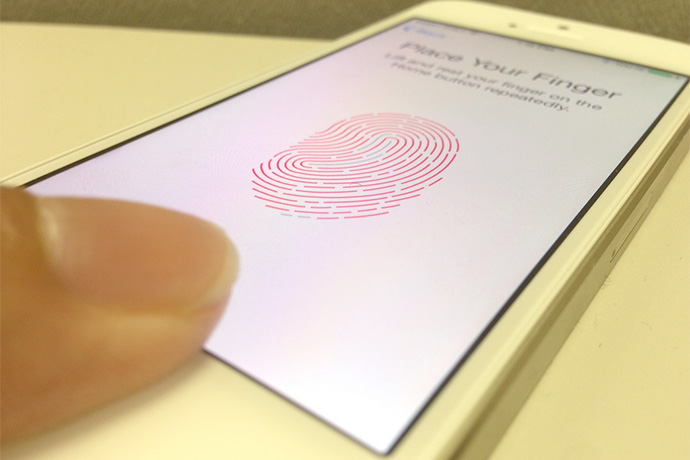 Interesting stories about computer science, software programming, and technology for December 2014 and January 2015.