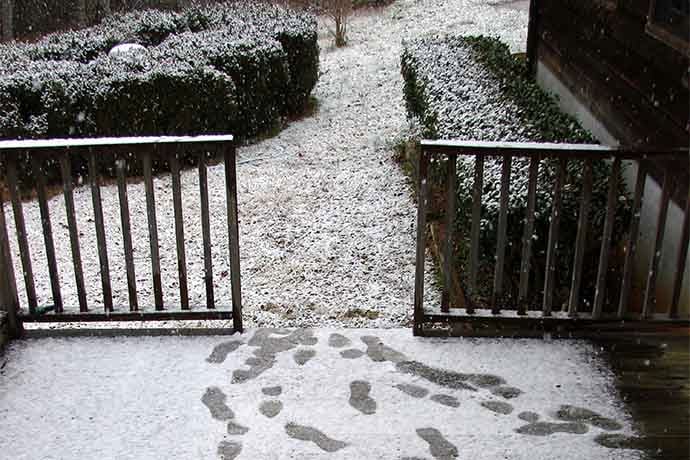 Surveillance cameras, satellites, RFID tags, and social media activities all create unique digital footprints.
Put on a pair of boots and walk through soft snow. No snow around? Mud works too. Or get your shoes wet and walk along a paved sidewalk. If you want a more permanent imprint, wet cement might be a better choice. But if you really want to leave a mark, well you may already have one: your digital footprint.
Surveillance Cameras
Most Americans have cell phones, and most cell phones have cameras. So it is no surprise that a lot of pictures are being taken, and that many of us are photographed just about every day (both intentionally and unintentionally). What might come as more of a surprise is that we don't just get recorded with cell phone cameras, but also with surveillance cameras found throughout both suburbs and cities. In some cases the goal is to help identify terrorists, while in others cities hope to prevent more common crimes including vandalism and car theft.  
Perhaps the hardest place to remain off of camera is the car. Police cars, road signs, traffic signals, and bridges all frequently have cameras recording license plate numbers, and the date, time, and location of each scan. In some cities we might be recorded while taking the bus or the subway. In others, while we swing on a play structure or rest under a tree. Even when cities themselves do not heavily invest in surveillance technology, private businesses do. Some record what happens between their own walls, while others place cameras just outside and monitor those passing by.
Does anyone actually have time to watch all this video? Probably not, but fortunately (or unfortunately if you don't want to be found) they don't have to. If a car was broken into on 5th and Broadway between 2:00-4:00 PM, and a witness describes the suspect as a white male wearing a green hat heading toward 6th street, there is software to search the video efficiently.
Become a subscriber and get access to the rest of this article. Plus all our magazine articles.
Stories also include numerous links to help parents, kids, and teachers learn more. Get access today at just $15 per year!
Also In The February 2017 Issue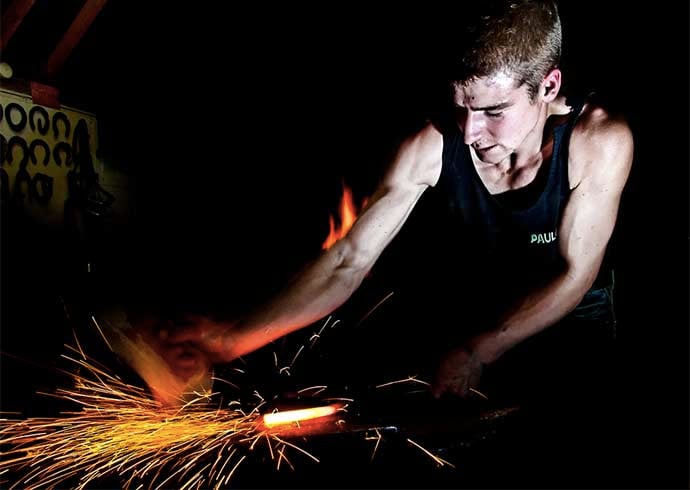 Building and creating your tools with the Minecraft toolbox helps you survive the game.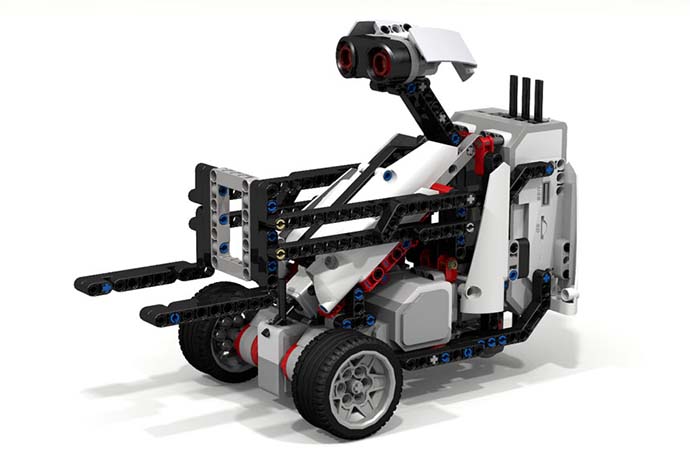 Sensors give robots the senses humans have.
30+ ideas for all age holiday gifts, from books to apps to board games to VR and more.
There might be a reason that too-real robot and video game character creeps you out.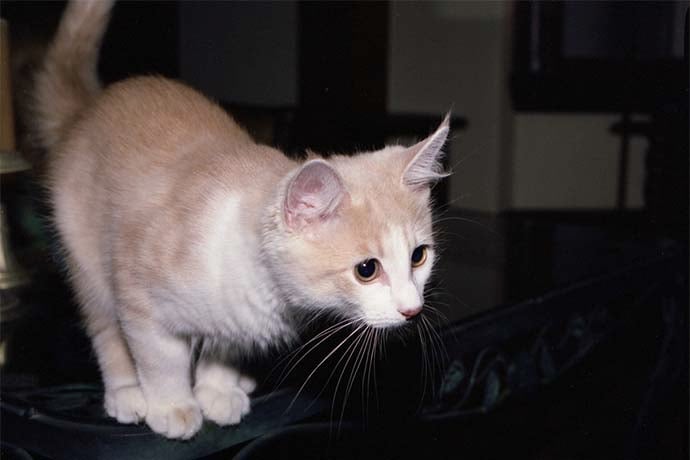 You computer mouse cursor finally gets a cat to chase it.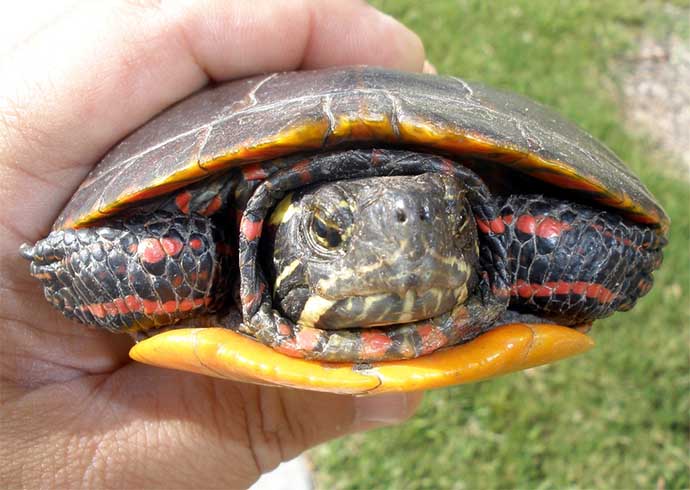 Create turtles with Python, the programming language.
This programming language uses colors instead of text and punctuation to add and perform other tasks.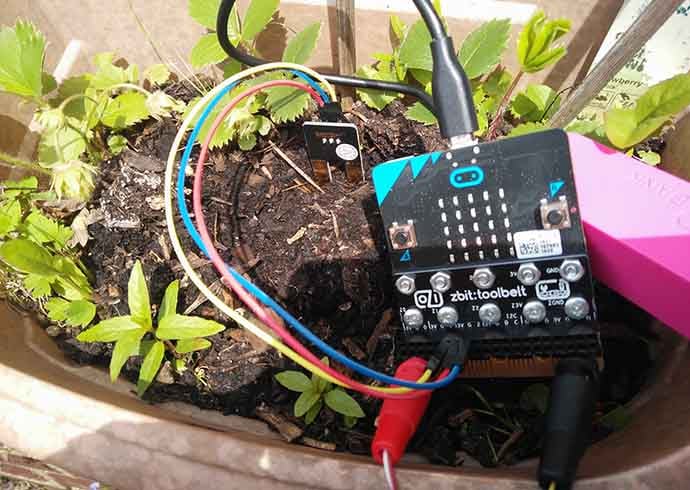 Use micro:bit to water your plants!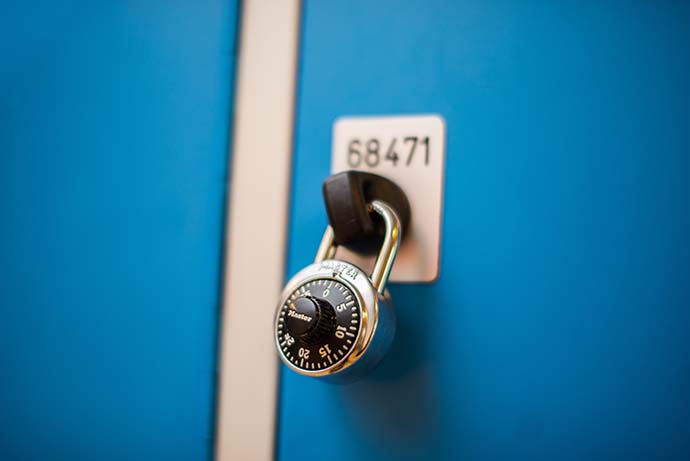 Knowing how passwords are cracked can help you create better passwords.
Studying satellite photographs shows a lot about what happens in the world.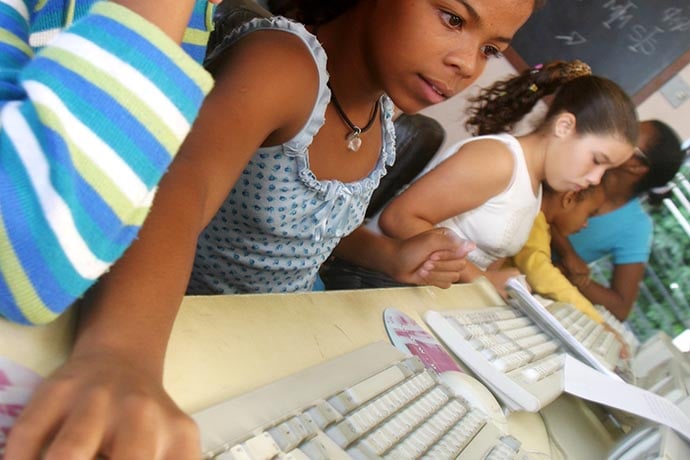 There are a number of strategies teachers (plus parents and students) can take to learn programming.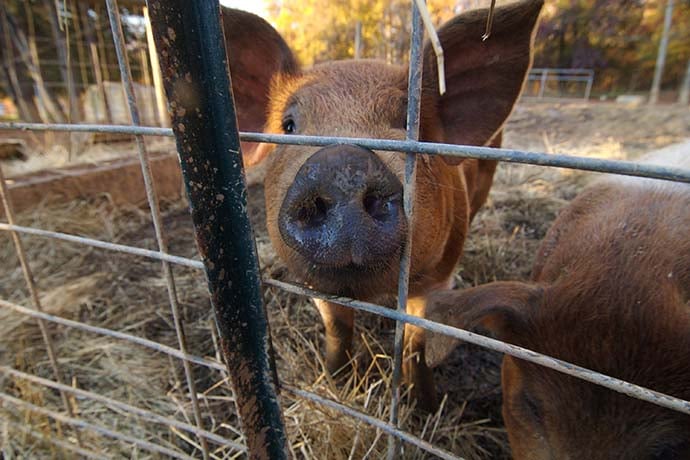 Pigpen ciphers uses alien-like symbols to hide secret messages.
This project uses conductive thread to create a glove to activates your phone.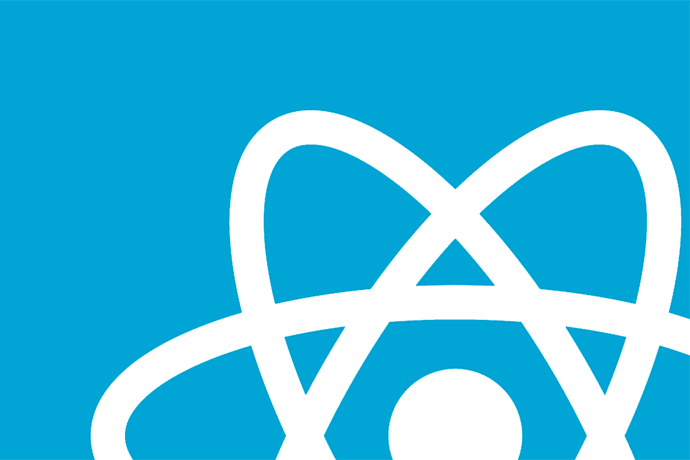 The repl.it website and React are one way to create mobile apps.
Software programming does neat things with language, in this case, mixing capital letters.
This Scratch game has lots of ways you can customize the game play. No cats were harmed in the making of this article either.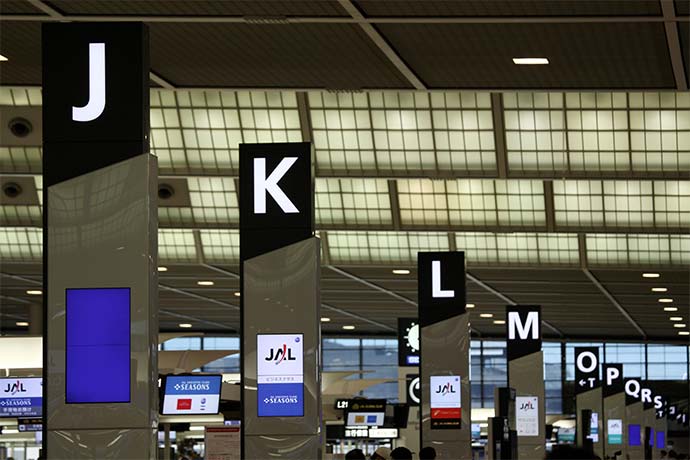 Links from the bottom of all the October 2017 articles, collected in one place for you to print, share, or bookmark.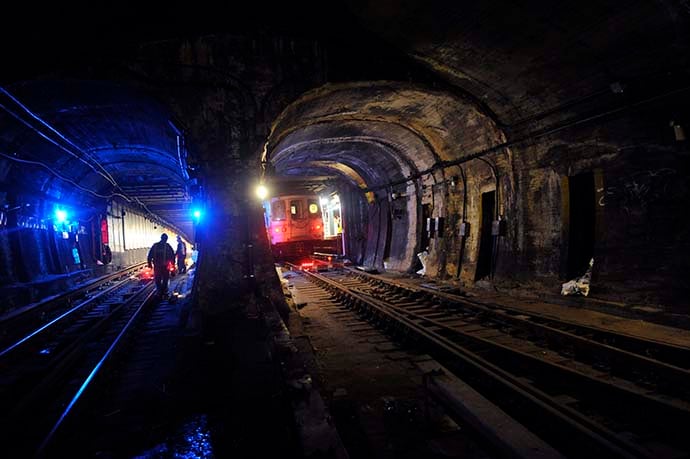 Interesting stories about computer science, software programming, and technology for October 2017.