Designers of products, content, and software use the concepts of destinations and systems to create content and apps for all our devices.
This article will have a little fun taking stuff you know, phone screens full of icons which open software applications, and help you see them differently. One of the fun things about software and design is how ideas evolve over time and how ideas change the tools we use every day.
To get information, today we use websites and applications on our phones and tablets, as well as computer desktops and laptops. Some of us are about to also get data through watches, clothing, and other personal wearable objects. Ten short years ago, people used websites and applications on their computer desktops and laptops. Twenty years ago, people used applications on their computer desktops and laptops to retrieve information and do things.
Do you see the pattern? How we consume information is evolving with our technology. Designers and content creators need to understand these changes to make the most of technology.
The most accurate way to describe the change from applications on computers and laptops to websites to phones and tablets is to talk about information found through destinations and systems. Because all design starts with questions and problems, let's start with simple definitions of destinations and systems.
Become a subscriber and get access to the rest of this article. Plus all our magazine articles.
Stories also include numerous links to help parents, kids, and teachers learn more. Get access today at just $15 per year!
Also In The November 2014 Issue
It's that time of year: time to start thinking of summer tech camps for 2015. Here are a few ideas where to begin looking.
Rachel Manning Talks Software Development and the Freelance Life
Rachel Manning talks about her life as a freelance software developer building websites and web applications from her home in Mammoth Lakes, California.
Here are lots of ideas for computer science and programming toys kids might like, based on different age groups.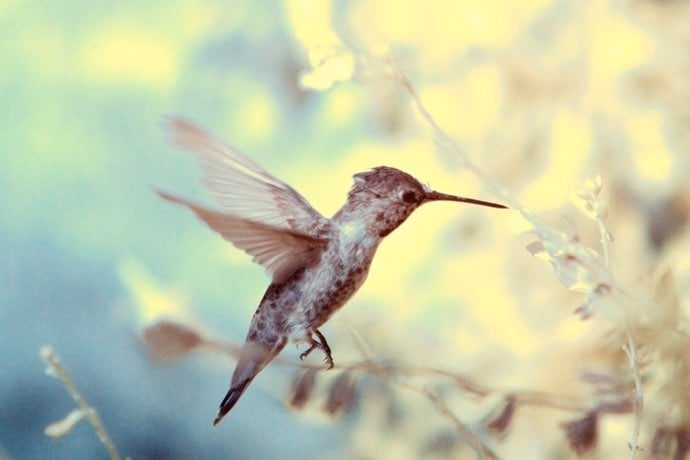 Create a Website with Wix
Wix.com is a free online tool you can use to create a website. Here's a basic tutorial to get started, as well as files to build a test site.
The C programming language is used often in operating systems and has influenced other languages for decades.
Chris Bradfield Talks Coding, Games, and Helping Kids Code
Chris talks about his journey from TRS-80 computers to websites to the game business to teaching kids to code in summer camp.
If builders built buildings the way programmers wrote programs, then the first woodpecker that came along would destroy civilization.
November 2014 Learn More Links
Links from the bottom of all the November 2014 articles, collected in one place for you to print, share, or bookmark.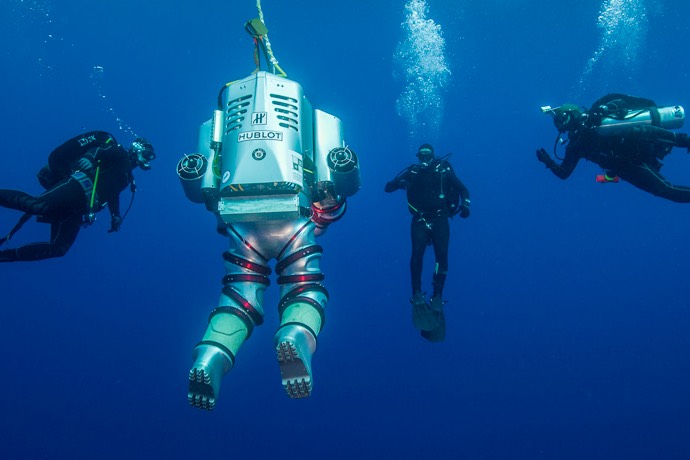 Interesting stories about computer science, software programming, and technology for October 2014.
No Starch Press sent along four books for kids. If you don't have them already, look them up at the library or buy online or in a bookstore.