Hack Your Own Operation Game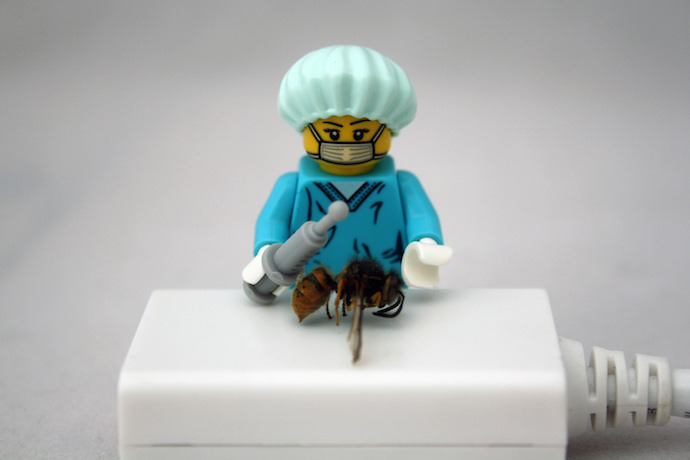 Create a new and improved variation of the classic 1960s board game with micro:bit.
What will you need for this project?
A microbit
Micro USB lead to connect micro:bit to computer
An LED
6 x Crocodile Clips
A 3.5mm Powered Speaker
Metal Tweezers
An Operation board game
All of the code for this project and a high resolution circuit diagram can be found at https://github.com/lesp/Beanz-microbit-operation/archive/master.zip
Intro
In this project we shall reuse an old Operation board game, a game that was first sold in 1965! Typically you can find this game in thrift stores, yard sales and attics and it shouldn't cost you more than a few dollars.
The game focuses on removing items from a poor patient using metal tweezers. These tweezers are connected to a battery and carry 3V of electricity (2xAA batteries) when these tweezers are used to remove an item the "surgeon" has to be careful as around the "wounds" there is a metal frame which is also connected to circuit as our tweezers. If the surgeon touches the metal with the tweezers the the circuit is completed and the buzzer goes off, and the nose lights up. This is fun, but we can make it better using micro:bit.
So using a micro:bit we shall replace the buzzer with synthesised speech, and give the patient a nose job with a new LED. We shall be using crocodile clips to make our circuit, and we shall code the project using micro Python, a form of Python 3 for microcontrollers such as the micro:bit.
What's great about this project is that it is non-destructive meaning that our game can return to normal.
Become a subscriber and get access to the rest of this article. Plus all our magazine articles.
Stories also include numerous links to help parents, kids, and teachers learn more. Get access today at just $15 per year!
Also In The February 2018 Issue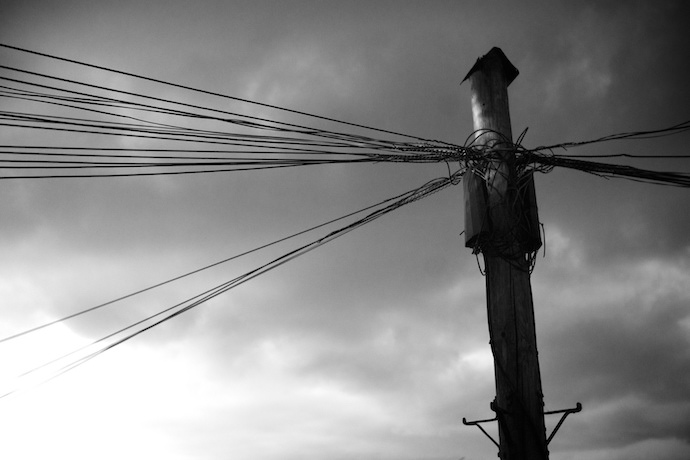 In an era before telephones, a clever code was created to send messages by telegraph.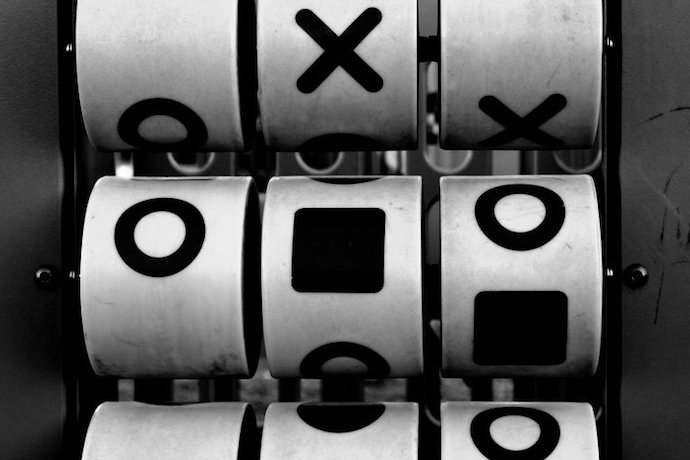 A simple coding activity that creates a virtual tic-tac-toe board with pieces.
Seven days to design, code, and debug a program with PyGame. What could go wrong?
Play with your friends or connect to Minecraft servers all around the world.
Turning scientific data into music can lead to new insights and new solutions.
Tools to help you design and print your own jewelry. Who says geeks can't be fashionable?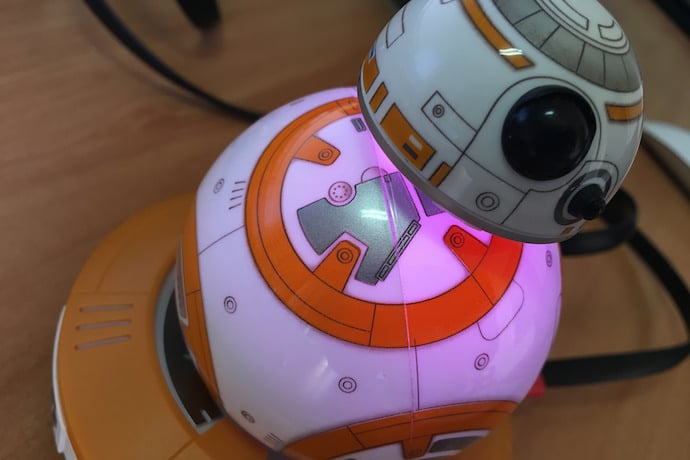 Say hello to your new favorite robot: spherical, programmable, and durable. It can even swim!
Introduction to a dynamic, Python-like language that can do scientific calculations at high speed.
The perfect language to help you transition into a new way of coding.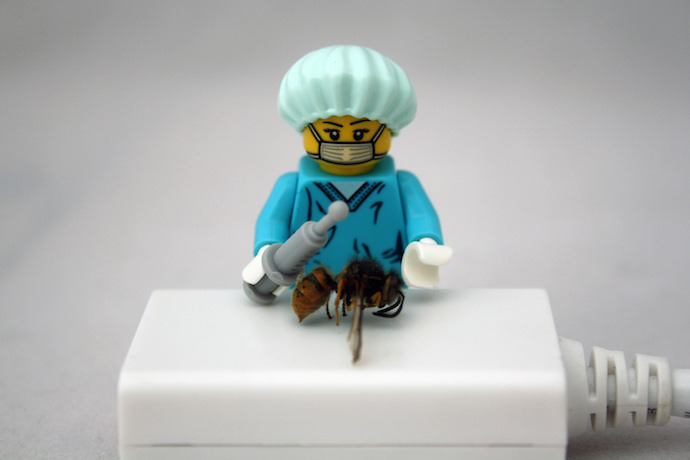 Create a new and improved variation of the classic 1960s board game with micro:bit.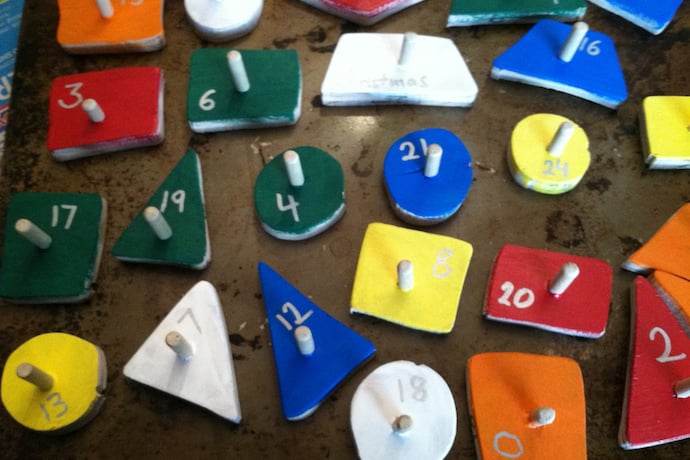 Learn about the origin of Unix time, the calendar system used by digital devices.
Help students apply their computational thinking skills outside the classroom.
Could a human brain be simulated by a computer? Would it think and feel like we do?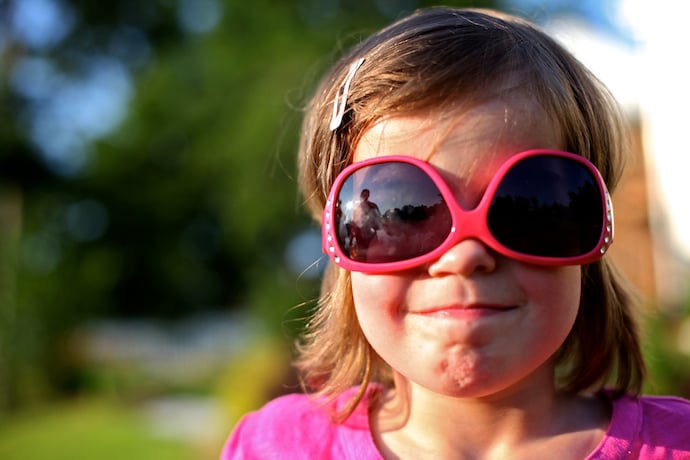 Links from the bottom of all the February 2018 articles, collected in one place for you to print, share, or bookmark.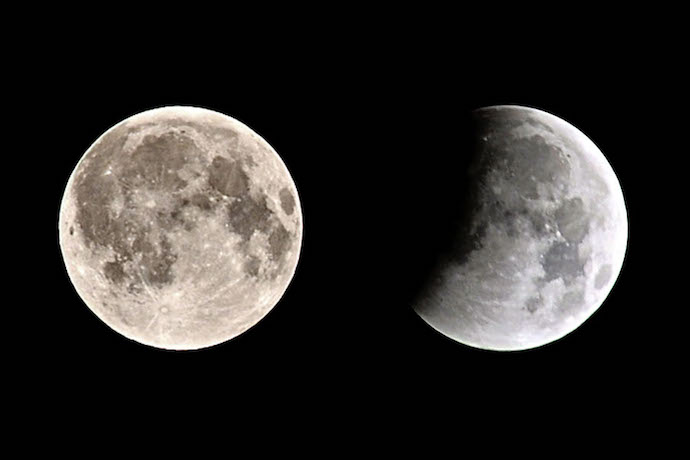 Interesting stories about computer science, software programming, and technology for February 2018.