Also In The April 2014 Issue
How to Make a Twitter Bot
There are a ton of ways to make a Twitter bot. Here are a number of resources, ideas, and clues to follow up.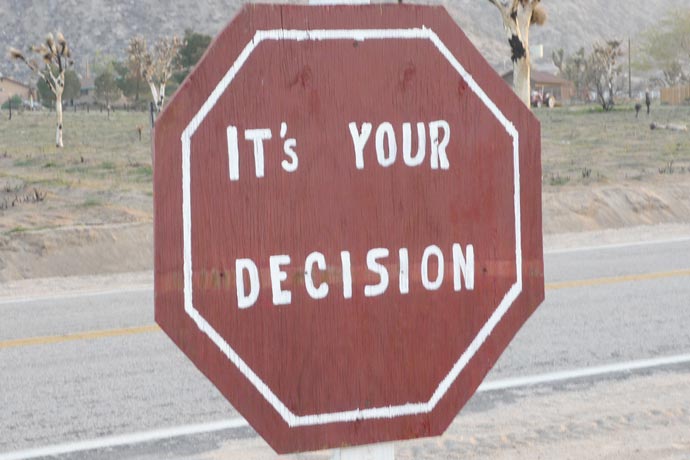 I have updated the installation instructions for this Github project to make it even easier to install and play with.
A collection of bot makers and professor types attend an online bot convention to talk about Twitter bots and more.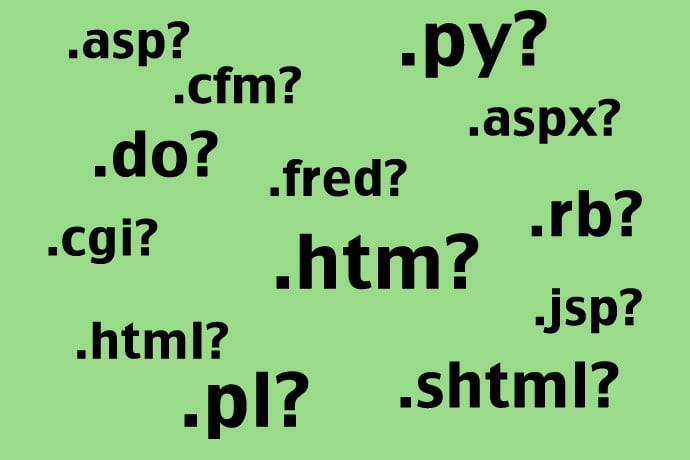 You can tell a bit about the software used to create the web page you're reading by looking at the URL in your web browser.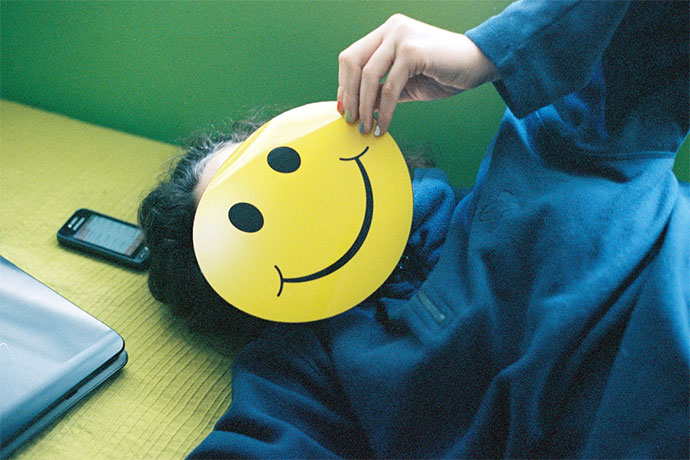 Interesting stories about computer science, software programming, and technology for the month of March 2014.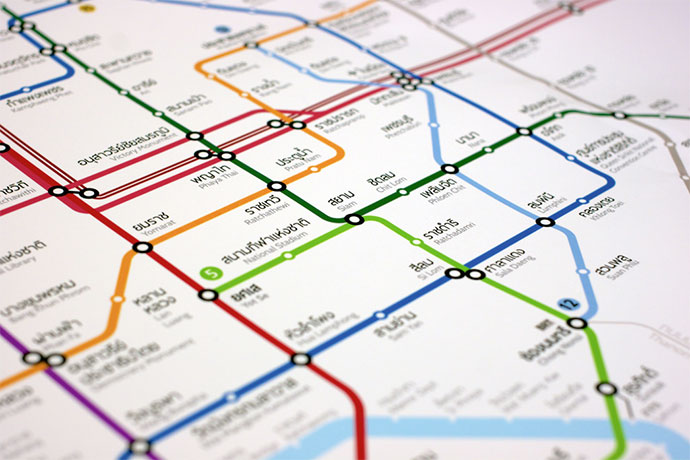 April 2014 Learn More Links
Links from the bottom of all the April 2014 articles, collected in one place for you to print, share, or bookmark.
At bottom, robotics is about us. It is the discipline of emulating our lives, of wondering how we work.