Awards
The magazine has won a few awards when it was named Kids, Code, and Computer Science Magazine.
Parents' Choice Silver Honor Award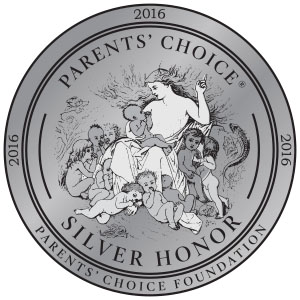 "Kids, Code, and Computer Science Magazine brings back the easily digested magazine format, offering resources for both beginning and experienced programmers. There are articles that do include code - for example, one recent issue had a tutorial on writing a simple Java function to draw text-based kittens - but there are also articles on computer history, programming clubs and events, easily learned (but powerful) computer hardware and software platforms, guides to lesser-known but useful or accessible programming languages, information on kid-friendly programming apps, and profiles of computer professionals. ... The magazine features as many women and girls as men and boys (an extremely important feature for a publication in a field that loses talented young women at an alarming rate as they enter college and the profession) and people from a wide variety of socioeconomic backgrounds."
Tillywig Brain Child Award
"The first thing one notices about this publication is the high quality of its writing, which is crisp, clear, engaging, and informative (not to mention entertaining). The second is the diverse range of Computer Science topics covered in a single issue - highly absorbing and entertaining pieces such as those covering artificial intelligence, classic video game consoles, and automobile computers, among others. ... And amidst all this diverse and valuable information, the magazine manages to be quite well-suited to the needs of both older and younger kids. "
Academics' Choice Award™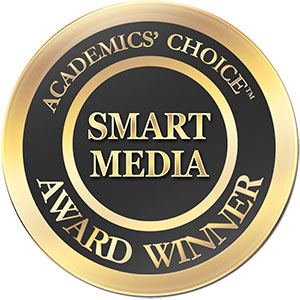 "My son really enjoys the articles in Kids, Code, and Computer Science Magazine. He also enjoyed looking forward to each new issue."