Awards
The magazine has won a few awards when it was named Kids, Code, and Computer Science Magazine and with our new name, beanz.
Tillywig Family Favorite Award
"The writing and new design is top notch throughout - crisp, clear, and enlightening with a perpetually playful bent that frequently elicits young readers' smiles and keeps them glued to the page. And although the magazine is targeted to a younger audience, we found ourselves having to pry a copy out of many a parent's hands in order to allow others a chance to check it out. The articles are wide-ranging and complemented by photos and illustrations that enhance both their educational and entertainment value. Our final verdict? If parents were limited to giving their child only one gift this holiday season, we recommend a subscription to beanz!"
Parents' Choice Silver Honor Award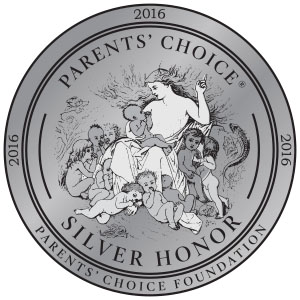 "Kids, Code, and Computer Science Magazine brings back the easily digested magazine format, offering resources for both beginning and experienced programmers. There are articles that do include code - for example, one recent issue had a tutorial on writing a simple Java function to draw text-based kittens - but there are also articles on computer history, programming clubs and events, easily learned (but powerful) computer hardware and software platforms, guides to lesser-known but useful or accessible programming languages, information on kid-friendly programming apps, and profiles of computer professionals. ... The magazine features as many women and girls as men and boys (an extremely important feature for a publication in a field that loses talented young women at an alarming rate as they enter college and the profession) and people from a wide variety of socioeconomic backgrounds."
Academics' Choice Award™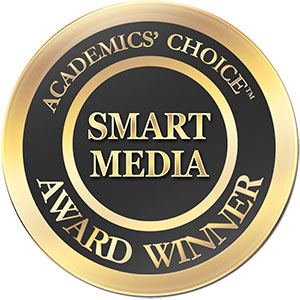 "My son really enjoys the articles in Kids, Code, and Computer Science Magazine. He also enjoyed looking forward to each new issue."