Gnomes, Gnomedozers, Spoonriders, and Zen Gnomes
Why are there so many gnomes available for 3D printing?
Anyone who gets involved with 3D printing online soon wonders, "what is it with all the gnomes?" While some people love garden gnomes, for many people gnomes are silly or perhaps scary. The thought of little men standing around doing nothing when we look at them is odd. We've all watched TV shows about homicidal tiny men that look like gnomes.
With 3D printing, however, gnomes have one huge advantage: they make the perfect test object.
Gnomes usually wear heavy jackets and pants with a thick waist belt. Their faces are round with heavy cheeks and chins. Most have a triangular hat that slouches. Plus boots. Plus beards and bushy eyebrows. All these details are perfect for testing how well a 3D printer works and prints.
Become a subscriber and get access to the rest of this article. Plus all our magazine articles.
Stories also include numerous links to help parents, kids, and teachers learn more. Get access today at just $15 per year!
Also In The February 2015 Issue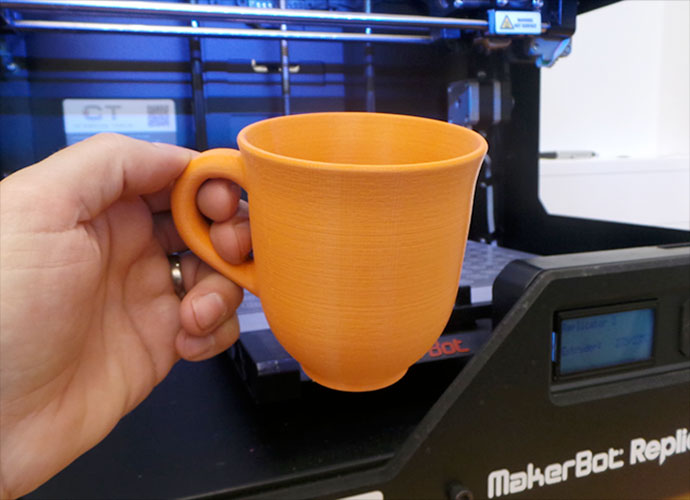 A basic introduction to 3D printing with concepts, examples, and a glossary of 3D terminology.
From simple to complex, nine three-dimensional models you can download then print to explore 3D printing.
Jill Hodges Talks about Fire Tech Camp
An American living in the United Kingdom, Jill Hodges talks about how she started a summer technology camp for kids.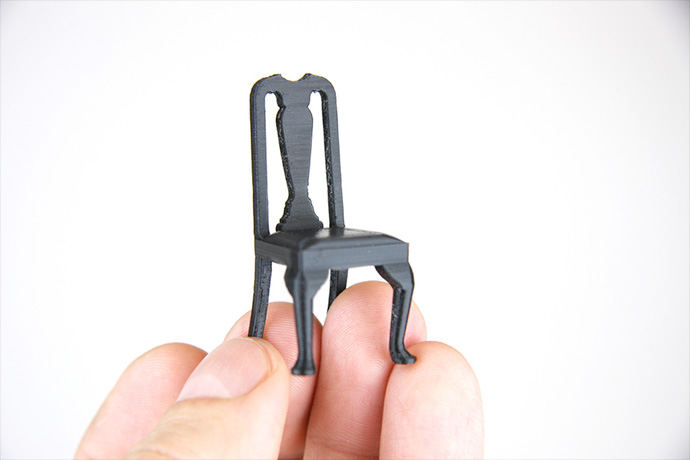 Two Books Teach Coding and Computer Science
One book teaches JavaScript in a fun way, the other computer science as fable.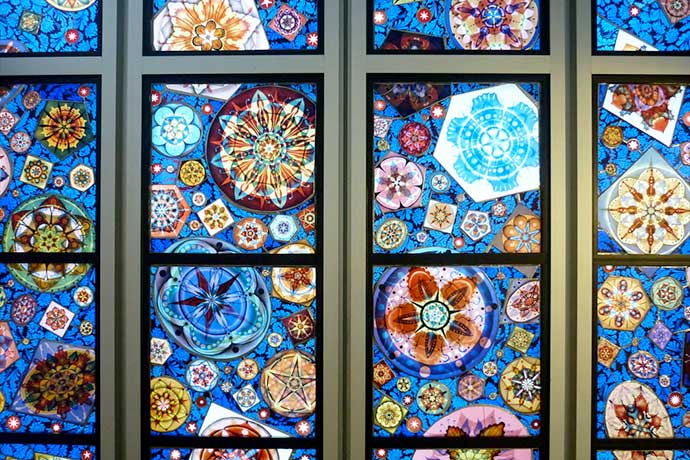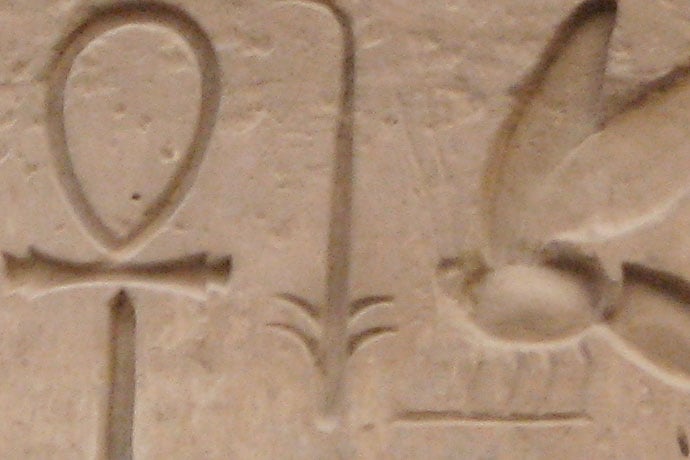 Dead Programming Languages
Of 8500 plus programming languages, many are forgotten or lightly used enough to be called dead programming languages.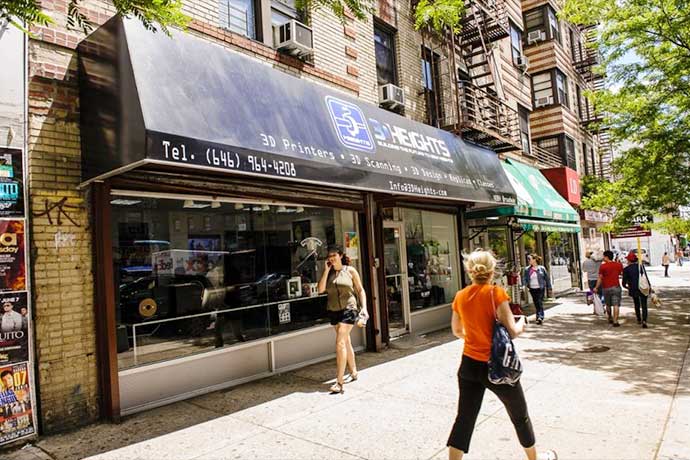 Where Can I Find Local 3D Printing Services?
It's possible to print your 3D project the same way you print a flyer at the UPS store. Here are several options.
Whatever good things we build end up building us.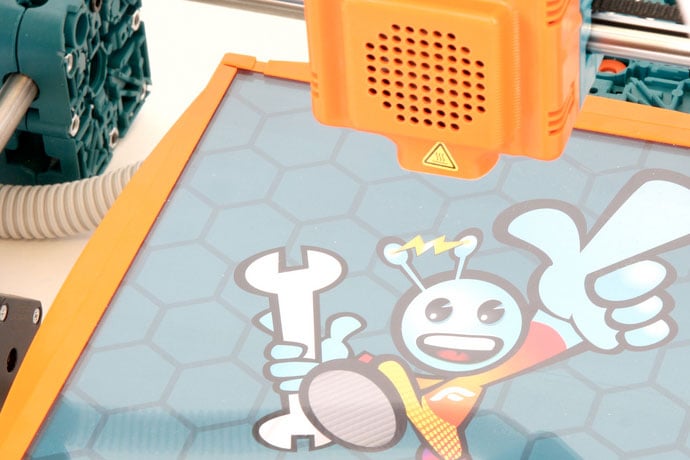 February 2015 Learn More Links
Links from the bottom of all the February 2015 articles, collected in one place for you to print, share, or bookmark.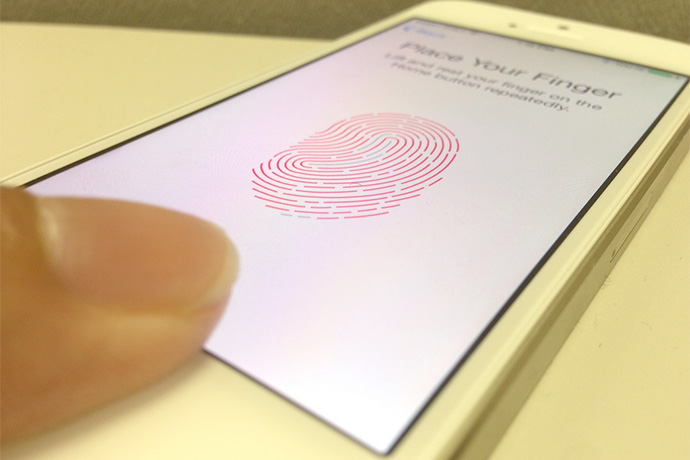 Interesting stories about computer science, software programming, and technology for December 2014 and January 2015.